Home
>
Traditions of Scotland
>
Freedom of Aberdeen City Freeman Scotland
The Freedom of Aberdeen City
Several people have been granted the Freedom of Aberdeen City over the years. More recently, in 2017, this Freeman honour has been bestowed to Aberdonian footballer and charity figurehead Denis Law for his Denis Law Legacy Trust work. Other recipients have included: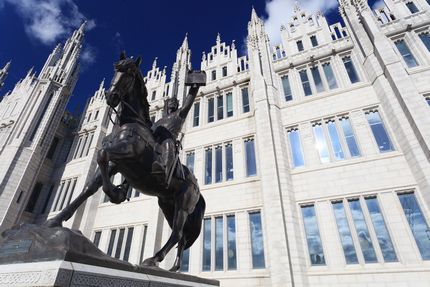 The cast of
Scotland The What?
Sir Alex Ferguson
Nelson Mandela
Mikhail Gorbachev
Queen Elizabeth, The Queen Mother
The Gordon Highlanders
Winston Churchill.
Follow us on:
Instagram
,
Twitter
and
Facebook
.
Contact Me
.
During a ceremony at the Town Hall, the recipients of The Freedom of Aberdeen City sign the Freedom Roll, usually in the presence of the Lord Provost. They then receive a Burgess Ticket. A parade is held down Union Street as part of the celebrations and the Freeman then greets the crowds at the Town House balcony.
Advertise Here from just £100.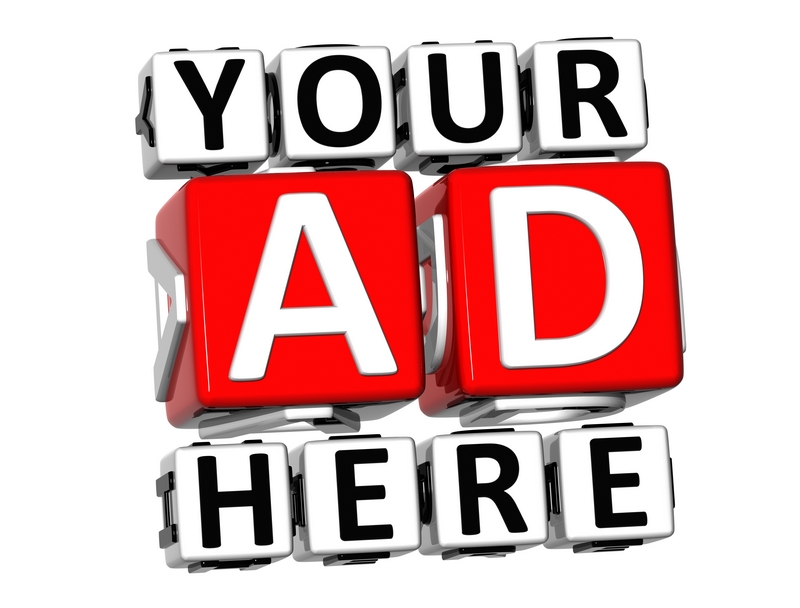 More
Aberdeen Customs and Traditions