Home
>
Scottish Art
>
Aberdeen Antiques Roadshow
Aberdeen Antiques Roadshow
On the 27 July 2006 BBC One's Antiques Roadshow Television programme will be filmed at the Aberdeen
Music Hall
.
Follow us on:
Instagram
,
Twitter
,
Facebook
and
Google+
Contact Me
.
Win tickets to the WOS Wrestling Stars at the #Aberdeen Beach Ballroom on Sunday 27th January 2019.
1st prize ‐ pair of tickets and T-shirt and Hoodie Bundle
2nd ‐ a pair of tickets and a t-shirt
3rd ‐ a pair of tickets
To enter the competition simply visit
www.facebook.com/aboutaberdeen.co.uk/
and Share, Like and Comment on the wrestling posts and Like the AboutAberdeen Facebook page to ensure I can contact you if you are a lucky winner.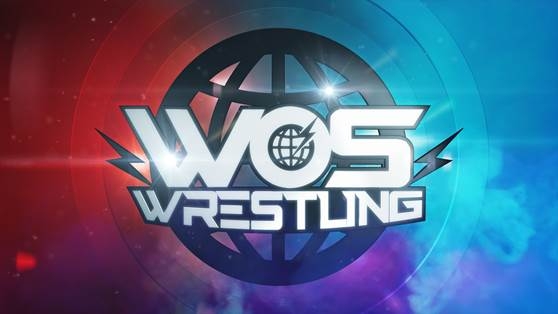 How To Appear On The BBC1 Antiques Roadshow
The producers are now seeking Aberdonians, their heirlooms, collectables and antiques to be on the TV show.
The Music Hall doors will open at 9:30am and close at 4:30pm, though anyone still queuing at 4:30pm will still be seen by one of the BBC antique experts.
People in Grampian with large items, such as furniture or big paintings, they would like valued need to contact the producer of the Antiques Roadshow in advance of 27 July by writing to
Antiques Roadshow
BBC
Whiteladies Road
Bristol
BX8 2LR
You should include a photograph and details of your item or items.
Past Programmes Of The Antiques Roadshow
The Antiques Roadshow has been in Aberdeenshire in 1983 when they were at the Music Hall in 1983. They returned to the Granite City in 1992 at the
Exhibition Centre
(AECC).
During the 1992 visit the most expensive item found was a pair of Jacobean glasses which were valued at £6000. The show was hosted by Hugh Scully.
Contact Details And Website For Antiques Roadshow
Url Home Page -
www.bbc.co.uk/antiques
More Aberdeenshire Antiques
.
Advertise Here from just £100.