Home
>
Hogmanay in Aberdeen and Scotland
>
Words to Auld Lang Syne Traditional Hogmanay Song
Words to Auld Lang Syne Traditional Hogmanay Song
Auld Lang Syne was a poem penned by Robert Burns (1759 - 1796), which has become a New Year's Eve song sung worldwide, but no one sings it better than us Scots!
Though the words to Auld Lang Syne were written by Robert Burns he based his poem and song on a traditional Scottish song that would have been handed down from family to family through the generations. It would have been one such adaptation. For example there was a similar poem written by the Scottish poet Robert Ayton in the 16th century. The version by Robert Burns of Auld Lang Syne was published six months after his death in 1796.
Follow us on:
Instagram
,
Twitter
and
Facebook
.
Contact Me
.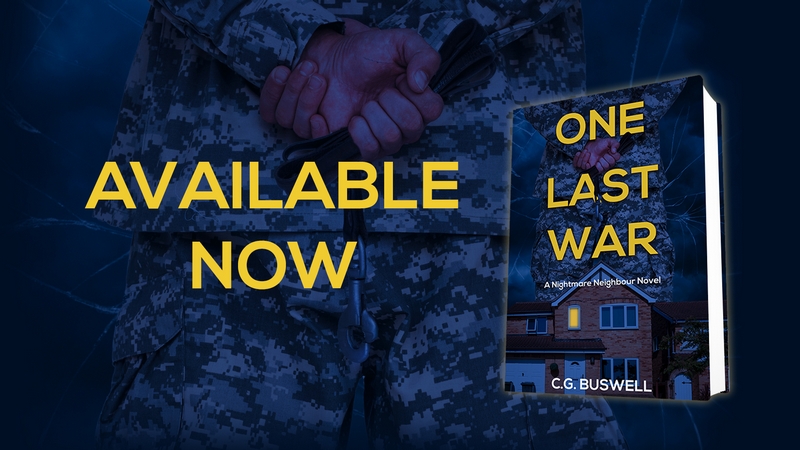 An army veteran moves his family back to his Aberdeenshire home, but his nightmare neighbour starts a battle of wits with him. Who will win this One Last War?
Buy this latest novel by local author C.G. Buswell on
Kindle
or
Paperback
.
Auld Lang Syne is traditionally sung during Hogmanay celebrations as the bells of New Year ring out. People link arms as they sing and it is usual to shake hands up and down. Once people have finished singing the song New Year celebrations start with a few drinks, a piece or two of black bun, shortbread and then first footing.
Auld Lang Syne is also sung at other Scottish celebrations throughout Scotland and the world such as on Burns Night, St Andrews Day, during a ceilidh,
The words Auld Lang Syne translates to English to mean A Long Time Ago. Syne sound be pronounced with a sharp s rather than z.
Rather than hum the tunes each year, why not learn the whole poem/song below:
Should auld acquaintance be forgot,
And never brought to mind?
Should auld acquaintance be forgot,
And auld lang syne.
Chorus:
For auld lang syne, my dear,
For auld lang syne,
We'll tak a cup o' kindness yet,
For auld lang syne.
Repeat Chorus
And surely ye'll be your pint-stowp!
And surely I'll be mine!
And we'll tak a cup o kindness yet,
For auld lang syne.
Repeat Chorus
We twa hae run about the braes,
And pou'd the gowans fine;
But we've wander'd mony a weary fit,
Sin' auld lang syne.
Repeat Chorus
We twa hae paidl'd in the burn
Frae morning sun till dine;
But seas between us braid hae roar'd
Sin' auld lang syne.
Repeat Chorus
And there's a hand my trusty fere!
And gie's a hand o thine,!
And we'll tak' a right guid-willie waught,
For auld lang syne.
Repeat Chorus
Read about Burns Night
.
Read about Hogmanay Customs
.
Read about the Hogmanay Stonehaven Fireball Ceremony
.
More Scottish customs and traditions
.
Aberdeenshire Hogmanay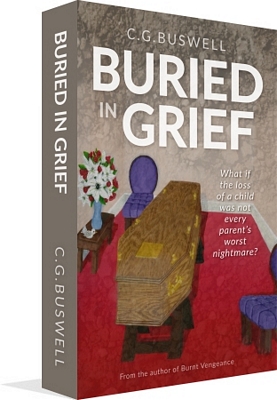 My new emotive, suspenseful Aberdeen crime novel is
Buried in Grief.
What if the loss of a child was not every parent's worst nightmare?
Hamish and Alison wake to some awful news from the police banging at their door, but what if their trauma was only just beginning?
Read how this couple cope with their grief through to a terrifying ending.
Available in Paperback or Kindle and other devices.
Read the Opening Chapter for Free.
Advertise Here from just £90.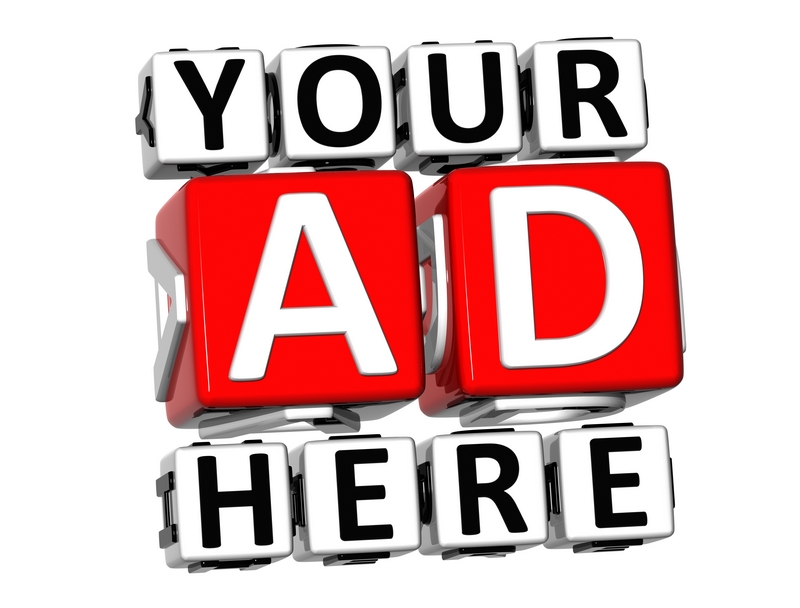 An original manuscript of Auld Lang Syne by Robert Burns was removed from the Mitchell Library in Glasgow ad placed on display at the Grolier Club in New York to help celebrate Scottish Week 2008 which took place from the 30 March 08. The Auld Lang Syne manuscript is valued at £250,000.