Home
>
Ghosts of Aberdeen and Scotland
>
Wide Close Ghost Major Thomas Weir
Wide Close Ghost Major Thomas Weir
Information about The Wizard of West Bow Major Thomas Weir whose ghost haunts Wide Close in Edinburgh
:
The Royal Burgh of Lanark is said to be home to the ghost of Major Thomas Weir whose spirit causes mischief at Wide Close, Edinburgh.
Major Thomas Weir was a respected member of the Scottish Society in the 17th Century. He caused disruption when he confessed to being a wizard and his sister a witch. His evil presence is still thought to be at Wide Close causing people to fight or to mug innocent passers by. A nearby office has reported incidences of chairs moving across the room on their own, the electricity flickering off and on and objects being lifted off the desks by themselves.
Follow us on:
Instagram
,
Twitter
and
Facebook
.
Contact Me
.
My new novel: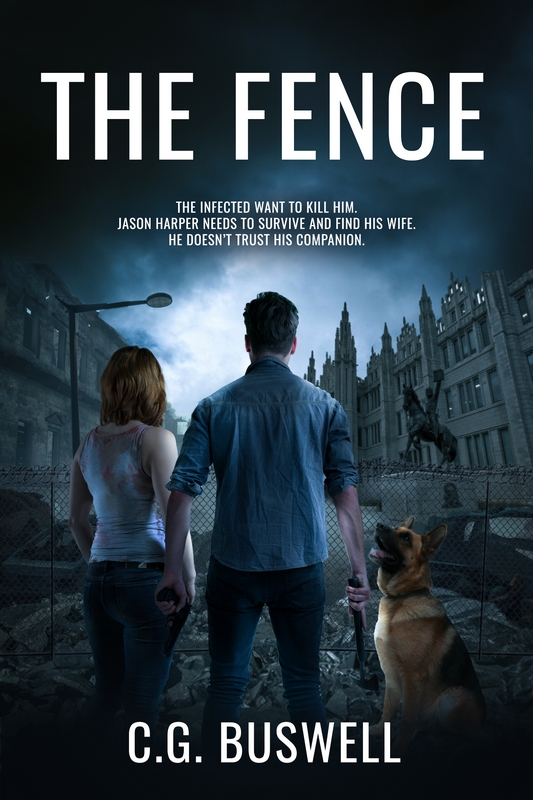 The Aberdeen skies are under attack from an enemy jet. It is spilling a strange yellow smoke. Minutes later, people start killing each other.
Former Royal Air Force Regiment Gunner Jason Harper witnesses this and then his wife, Pippa, telephones him, shouting that she needs him. They then get cut off. He sets straight out, unprepared for the nightmare that unfolds during his journey. Everyone seems to want to kill him.
Along the way, he pairs up with fellow survivor Imogen. But she enjoys killing the living dead far too much. Will she kill Jason in her blood thirst? Or will she hinder his journey through this zombie filled dystopian landscape to find his pregnant wife?
The Fence is the first in this series of post-apocalyptic military survival thrillers from the torturous mind of local horror and science fiction novel writer C.G. Buswell.
Download Now.
Buy the Paperback.
Thomas Weir
Thomas Weir was born in 1596, though some sources claim his birth date to be 1599, in Carluke, Lanark, South Lanarkshire. He left to become a soldier and became a Lieutenant in the Scottish Puritan Army, the Covenanting Army of James Graham who was the Marquis of Montrose. Thomas Weir trained radical Protestants who opposed Charles I. Within ten years he was in command of the city guards of Edinburgh when he became a Captain in 1649. He later rose to the rank of Major.
Thomas Weir was a Pious striking figure who was easily recognised in his long cloak. He always carried a black Thornwood staff which had heads carved into it. He was a powerful orator and would say passionate prayers to huge audiences.
The Wizard of West Bow
At the age of 76 Thomas Weir shocked Scotland when he confessed to some terrible crimes, acts of Satanism and to being a wizard at a prayer meeting. As well as acts of sorcery and witchcraft many of his heinous crimes were of a sexual nature including incense. His spinster sister Jane (sometimes called Jean and some references have called her Grizel)was also a witch and they admitted to Devil worshipping.
People claimed that his demonic staff with the carved heads was powered by evil and gave Thomas Weir the strength to make his fervent prayers which he had denounced as lies.
The brother and sister were tried and found guilty and sentenced to burning at the stake, a common sentence for witches. Thomas Weir was first strangled before he and his staff were burnt in 1670. It was said that at his pyre he and the staff were difficult to burn. His sister Jane was burnt at Grassmarket.
Neither sibling was repentant and Thomas Weir was asked to say "Lord be merciful to me" before his death. Instead he was said to have replied "Let me alone, I will not. I have lived as a beast, and I must die as a beast." His sister is said to have stripped naked as she led to the scaffold.
The house that Thomas Weir and his sister Jane lived at West Bow in the Lawnmarket district of Edinburgh was said to be haunted with the sounds of revelry and it was later torn down in the 19th Century. It had been located between Edinburgh Castle and the Grassmarket towards the bottom of Victoria Street. Though it seems that his spirit lives on within Wide Close. As well as the moving objects, the evil crime and the flickering electric there have been other supernatural and unexplained occurrences at Wide Close. This includes:
A miner who walked into the close with jet black hair and came out completely white. It never returned to the original colour.
Thomas Weir was nicknamed The Wizard of West Bow.
More Scottish Ghosts
.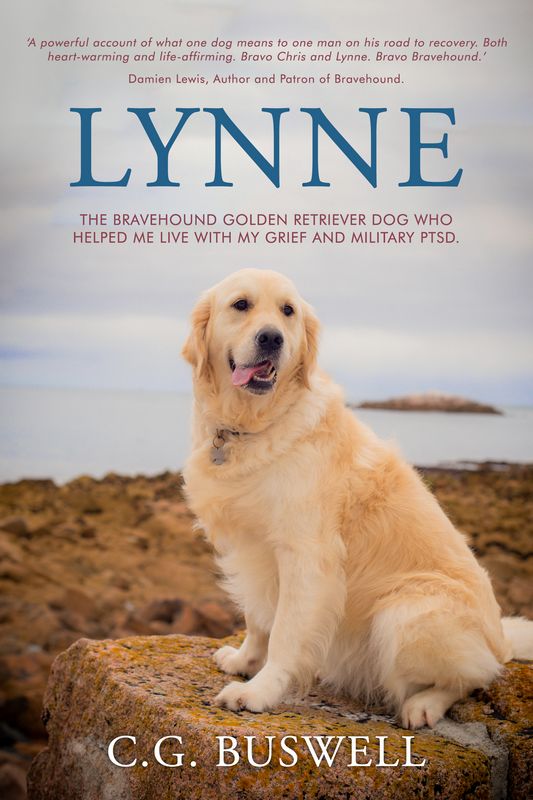 Have you seen my beautiful golden retriever Lynne out and about in Aberdeen? Ask her for a high-five! She's a Bravehound PTSD assistance dog, so we'll often be in shops, restaurants, and the cinema together.
We've written a book where I talk about growing up in Aberdeen and then joining the army to be a medic and nurse, and developing military Post Traumatic Stress Disorder.
I also talk about losing my son to suicide and the therapy I have had at Royal Cornhill Hospital and grief support groups in Aberdeen.
The author, Damien Lewis, said of Lynne:
"A powerful account of what one dog means to one man on his road to recovery. Both heart-warming and life-affirming. Bravo Chris and Lynne. Bravo Bravehound."
Download
.
Buy the paperback
.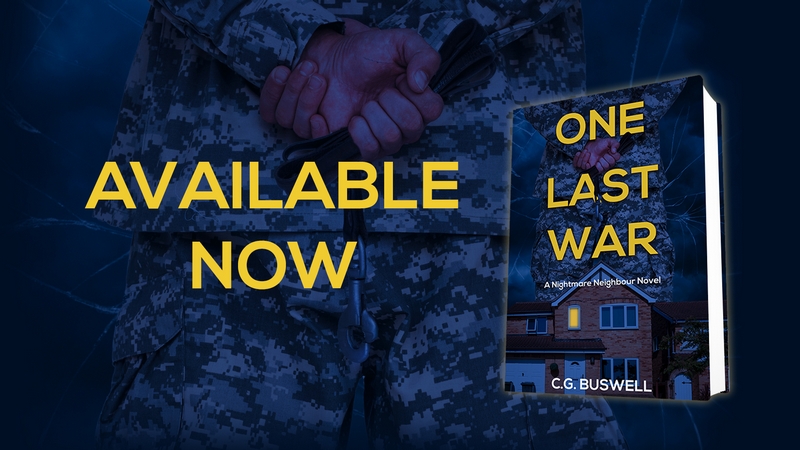 An army veteran moves his family back to his Aberdeenshire home, but his nightmare neighbour starts a battle of wits with him. Who will win this One Last War?
Buy this latest novel by local author C.G. Buswell on
Kindle
or
Paperback
.
Advertise Here from just £70.