Home
>
Military
>
Where To Go To Drive A Tank And Have A Military Ex
Where To Go To Drive A Tank And Have A Military Experience Day Out In Aberdeen Aberdeenshire Scotland And The UK
-
Have fun learning to drive tanks go paintballing and have a military experience with these tank driving experience days
click here
for the nearest centre.
You don't need to join the army to learn how to drive a tank just go for a fun day out - and you still get to wear army uniform!
Follow us on:
Instagram
,
Twitter
and
Facebook
.
Contact Me
.
My new novel: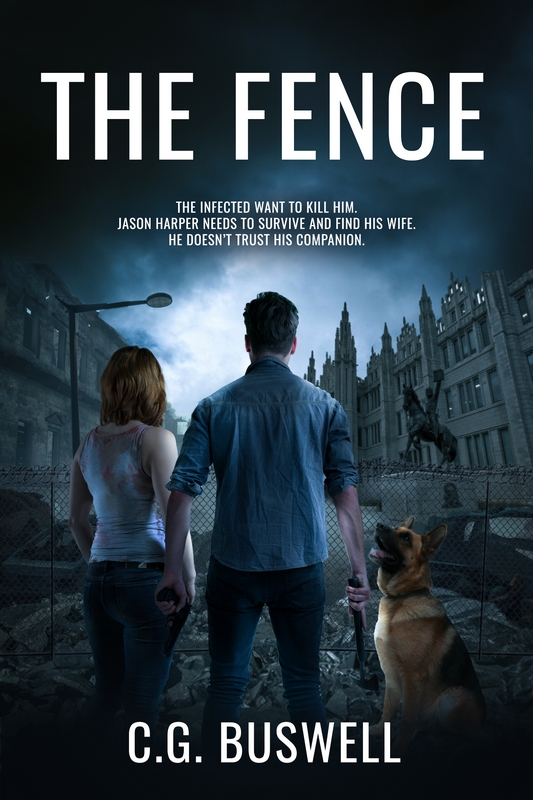 The Aberdeen skies are under attack from an enemy jet. It is spilling a strange yellow smoke. Minutes later, people start killing each other.
Former Royal Air Force Regiment Gunner Jason Harper witnesses this and then his wife, Pippa, telephones him, shouting that she needs him. They then get cut off. He sets straight out, unprepared for the nightmare that unfolds during his journey. Everyone seems to want to kill him.
Along the way, he pairs up with fellow survivor Imogen. But she enjoys killing the living dead far too much. Will she kill Jason in her blood thirst? Or will she hinder his journey through this zombie filled dystopian landscape to find his pregnant wife?
The Fence is the first in this series of post-apocalyptic military survival thrillers from the torturous mind of local horror and science fiction novel writer C.G. Buswell.
Download Now.
Buy the Paperback.
Military Driving Centres
The military driving centres have an assortment of British, American, Russian and NATO vehicles ranging from tanks, jeeps, armoured personnel carriers and amphibious trucks. These include a humvee and chieftain tank.
Pre-booking is essential and events such as stag or hen parties, corporate hospitality and team building can be arranged. Most centres also welcomes individuals and private parties, and children's parties - they get driven by the instructors. Most instructors have military or emergency service experience and are certified by Royal Tank Corps instructors
Some centres can arrange for your meals whilst at their centre, handy for corporate/group events. This includes BBQ's after the fun.
Clothing
I would advise wearing old, but comfortable clothes - you may get a wee bit messy. Boots are essential as it gets very muddy. You will be provided with overalls, helmet and protective/safety clothing and equipment such as gloves and goggles.
Military Gifts
If you are looking for an unusual gift for yourself or for someone else then you can also be put in contact with places where you can buy tanks and also those who sell other military vehicles - though buying a drive a tank experience may be better suited to those with small gardens!
Paintballing
Paintballing can be arranged, as can fun exercises such as hostage rescuing. This is ideal for corporate team building events.
Book a Military Tank Driving Day or a paintballing session
or find out more information.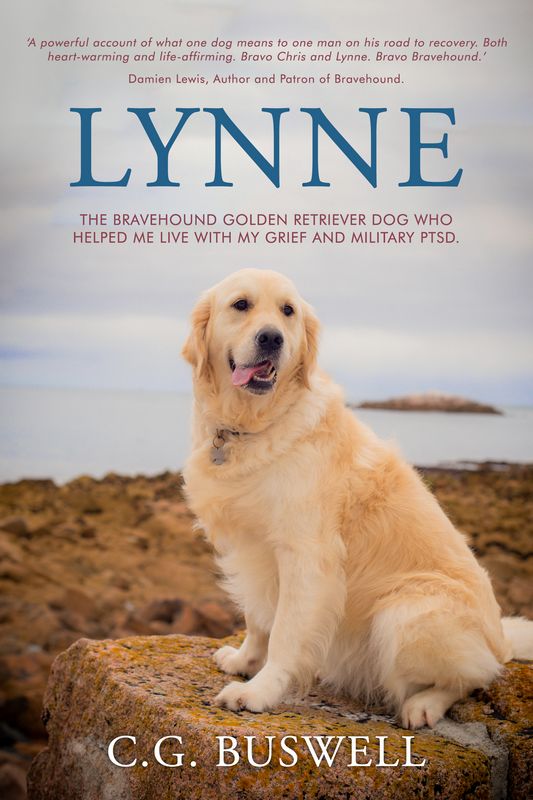 Have you seen my beautiful golden retriever Lynne out and about in Aberdeen? Ask her for a high-five! She's a Bravehound PTSD assistance dog, so we'll often be in shops, restaurants, and the cinema together.
We've written a book where I talk about growing up in Aberdeen and then joining the army to be a medic and nurse, and developing military Post Traumatic Stress Disorder.
I also talk about losing my son to suicide and the therapy I have had at Royal Cornhill Hospital and grief support groups in Aberdeen.
The author, Damien Lewis, said of Lynne:
"A powerful account of what one dog means to one man on his road to recovery. Both heart-warming and life-affirming. Bravo Chris and Lynne. Bravo Bravehound."
Download
.
Buy the paperback
.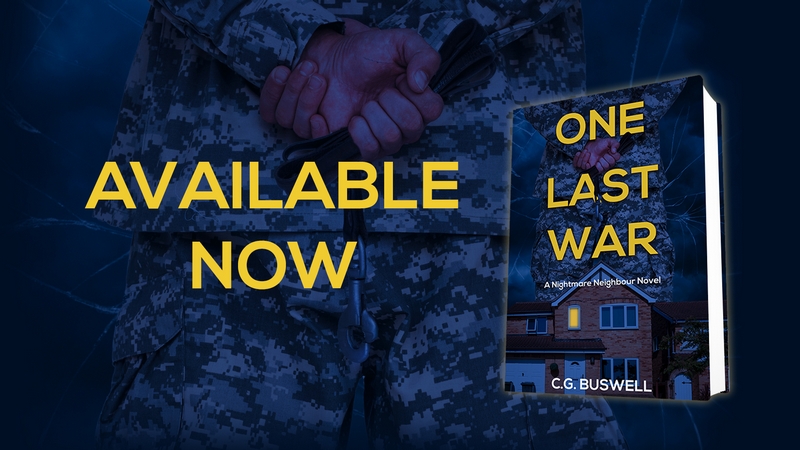 An army veteran moves his family back to his Aberdeenshire home, but his nightmare neighbour starts a battle of wits with him. Who will win this One Last War?
Buy this latest novel by local author C.G. Buswell on
Kindle
or
Paperback
.
Advertise Here from just £90.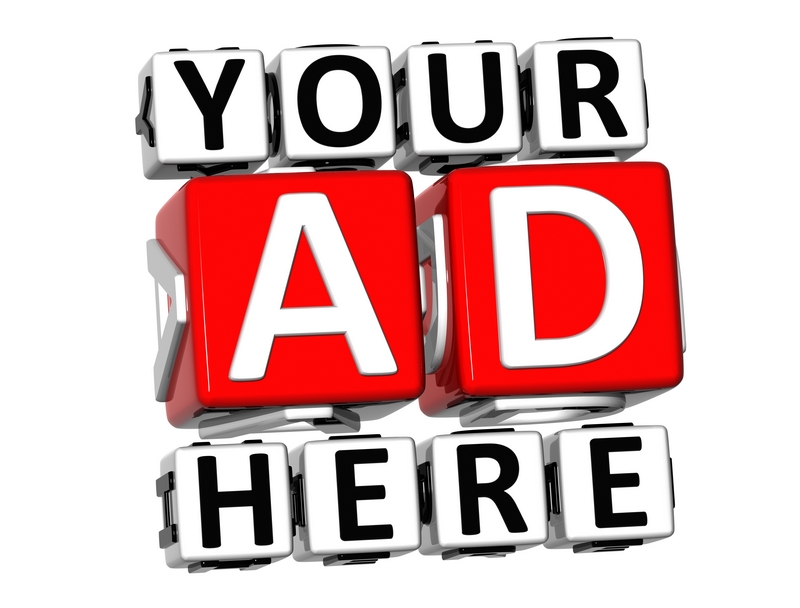 Tank Driving Scotland
Tank driving Scotland
allows you to fulfil your ambition to drive Army Tanks and Military vehicles and have one of the most fun days out available in Scotland!
Take control of these powerful monsters and see what they can do on the purpose built tank and off-road tracks. This tank day experience is powered by 6.8 litre engines and weighing in at 18 tones - these car-crushing monsters are waiting for you to get behind the controls. Tank Driving Scotland cater for individuals and groups so don't delay - get in touch and book your drive of a lifetime at tankdrivingscotland.com
This is an action packed tank driving day adventure over tough and testing terrain. This one-to-one experience guarantees to put your abilities to the test and see what these massive machines can do on the Tank Driving Scotland specially designed tank track.
On your arrival at Tank Driving Scotland headquarters they will transform you quicker than Superman changing in a phone box to look like a real squaddie! Equipped with your Kevlar helmet and your camouflage gear, the only optional bit is the camouflage face paint. Before being marched out to the tank track by the Tank Driving Scotland staff they will make sure you know the basic controls of the vehicle. How to steer, where the accelerator is, and most importantly, the brakes! It's a common misconception that people think all big things (i.e. space shuttles and tanks) are complicated to drive. You will manage! Weighing in at over 18 tonnes, the Tank Driving Scotland tanks have 6.8 litre supercharged Rolls Royce engines. These powerful engines are what allow the vehicles to navigate the most taxing of terrain. The Major General is a one-to-one experience where you will enjoy personal tuition with one of the tank driving experience Scotland instructors.
During this time, you will come into contact with some pretty large humps and bumps! You will do a flat drive first, then some small humps, then onto a few rather large ones. Also, Scottish weather permitting, a 'sheep-dip' drive through water (no sheep are actually involved or harmed during this experience).
Friends and family are encouraged to accompany you on this tank day experience and can ride in the tank with you, or take shots (photo and video) from the Tank Driving Scotland observation bunker in the centre of their course. Please see their Civilian Voucher for further details. After your experience, as long as the tank comes back in one piece, you will be awarded a Tank Driving Scotland Certificate of Achievement which will look great on the wall and be a lasting souvenir of this special day out.
The tank driving Scotland experience will last for around an hour and you will receive personal one-to-one tank driving for a minimum of half an hour. The Major General Experience is exhilarating, challenging and something you will not forget in a hurry!
Book the tank driving experience as a great gift for family or friends, or as a treat for yourself. Please note to drive the tanks you must be over 5ft in height. If you are under 5ft, you can come as a Civilian
Tank Force Paintball
Tank force paintball
combines the thrill of the paintball game with some high explosive military action and adventure. Take part in their Tank Tastic game scenarios where you will awaken your sense of daring & adventure. Tank Driving Scotland cater for large or small groups and offer Half or Full day Packages. Children's Parties catered for age 12 and over and Children's Tin Can Alley are suitable for the younger ages. Games are conducted in a safe environment for your enjoyment, the Tank Driving Scotland site is fully insured and all their kit is new and well maintained.
Tank Driving Scotland games include Bunker Bash, Blow the Bridge, Tank Attack, Shoot & Scoot, On Patrol, He Who Dares Wins, Trench warfare, Shell Scrape, Green Smoke, Zulu, Tank Mechanic, Trench Warfare, Tank Buster, Operation Green smoke, Stag Hunt, Mine Field and In the open. br>
Insertion Into Battle Zone By Tank
During
Insertion Into Battle Zone By Tank
you and your troops are dropped off into your game zones by tank and feel what it is like to feel the massive adrenaline rush as you deploy fully armed into battle and storm your enemy's trenches. The Tank Insertion fee is £25 per person.
Game Options
If you have a specific number in your group or you are just an individual wanting to play Tank Driving Scotland may be able to add you to a larger or smaller group to make the game more challenging. There is a maximum group size of 20 players per session, vouchers are valid for six months and please check availability for specific dates.
Full Day with 10 Games
A full day with 10 games price per person is £50 which includes New Gun hire With Co2 Fills, Combat Overalls, Face Mask, Gloves, Armoured Chest Rig & Ammo holder, 300 paintballs, 3 x smoke grenades and 3 x Pyrotechnic.
Half Day 5 Games
A half day 5 games price per person is 25£ and includes New Gun hire With Co2 Fills, Combat Overalls, Face Mask, Gloves, Armoured Chest Rig & Ammo holder, 200 paintball, 1 x smoke grenades and 1 x Pyrotechnic.
Children's Party
Children's Party 2 games price per person is £30 with a minimum group of 10 who are aged 12 and over. The children's party includes New Gun hire With Co2 Fills, Combat Overalls, Face Mask, Gloves, Armoured Chest Rig & Ammo holder, 2000 paintballs and 1 x smoke grenades per person.
Children's Tin Can Alley
Children's Tin Can Alley
price per person is £20. This is an opportunity for the younger kids to get some range time down at Tin Can Alley. Children will get to shoot at various targets on the range and the staff at TankDrivingScotland let them splat away to their heart is content or until the ammo runs out! Children's Tin Can Alley includes New Gun hire With Co2 Fills, Combat overalls, Face Mask, Gloves, Armored Chest Rig & Ammo holder, 200 paintballs and 1x Smoke grenade.
Upgrades are available at Tank Driving Scotland and this includes the special opening offers such as Rambo 3£9 which is normally £69. Rambo allows you to join the game with a slight advantage of extra ammo add on of 300 paintballs, 2 x Smoke Grenades and 2 x Pyrotechnics.
The Commando £59 is normally £118 and gives you a fighting chance with hardware of 500 Paintballs, 4 x Smoke Grenades and 4 x Pyrotechnics.
In addition visitors to Tank Driving Scotland can purchase Pyrotechnics 3 for £10, extra paintballs 100 for £7.00, extra paintballs 1000 for £60 and extra paintballs 2000 for £99.
To get to Tank Driving Scotland by car head for Dundee and follow Kingsway heading to Coupar Angus. Travel to Birkhill then take the Newtile Alyth Road for 4 miles.
Those taking the train or plain to Tank Driving Scotland can take a taxi from Dundee railway station or Dundee Airport to Auchterhouse.
To book this Scottish tank driving experience visit the Tank Driving Scotland website at www.tankdrivingscotland.com or write to Auchterhouse country sports, Auchterhouse, Dundee, Angus. The Tank Driving Scotland telephone number is 07531 534 964.
More activities in Aberdeen
.
Details of the Annual Military Show
at Bridge of Don Barracks.