Home
>
Famous Aberdonians
>
Walter Kress From The Holocaust To The Highlands
Walter Kress From The Holocaust To The Highlands
Biography of author Walter Kress whose book is about fleeing Nazi Austria to Aberdeen Scotland
Walter Kress
is the author of From The Holocaust To The Highlands which tells his remarkable real life story of escaping the spread of Nazi Germany into his homeland of Vienna. Walter Kress and his family were able to flee to the safety of Aberdeen City, Scotland, despite his father being held in the Dachau concentration camp.
Walter Kress was aged eight years old when he arrived in Aberdeen to start a new safer life. His family fell in love with the Scottish countryside, especially the Highlands, which Walter describes as being similar to the Austrian mountains. They loved the beautiful rivers of Aberdeenshire and the glimmering silver city .
Follow us on:
Instagram
,
Twitter
and
Facebook
.
Contact Me
.
My new novel: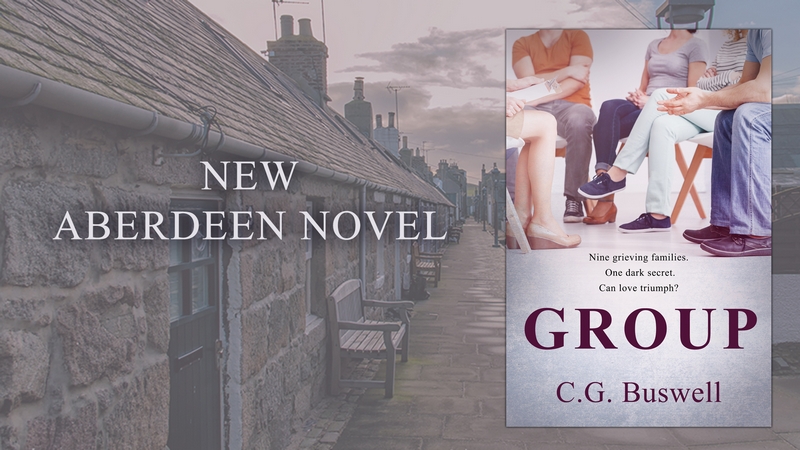 Nine grieving Aberdeen families, one dark secret. Can love triumph?
Group is the new emotionally raw psychological character-driven suspense romance by author C.G. Buswell
Buy on
Kindle and other devices
or
Paperback
.
The life of WalterKress began in Vienna in 1930 where he was born to Polish parents. His Jewish parents had moved from Poland due to the rise of anti Semitism and began work in a bakery. In 1937 his father was taken to Dachau concentration camp because he was a Jew. Fortunately his fellow workers were able to write a petition which secured his release. After gaining his freedom he decided to move his family to the safer country of Scotland.
After their arrival in Aberdeen his family worked for a large country house in Blairs. The family soon settled into Aberdonian life despite worrying about their extended family of aunts and uncles still living in Poland and Austria. Walter Kress describes how the Scottish people quickly accepted him and his family and made them feel welcome in Aberdeen. Sadly though British policy at the outbreak of World War Two was to inter anyone thought to be working for the Nazis as a spy. This meant that Walter Kress's father was interred at a camp on the Isle of Man, even though he had been branded with a Nazi concentration camp tattoo. The British Military Intelligence thought there was a risk of him being brainwashed to help the Nazis or forced to work for them to secure the safety of his extended family abroad.
WalterKress was taken into care and lived in Ferryhill, Aberdeen with a Minister of the Church of Scotland. There were two other refuge boys living with the Minister and his blind mother. These boys were from Berlin, Germany.
Walter attended the Grammar School in Aberdeen until he was 16 years old. After leaving full time education Walter Kress began work as an apprentice mechanic in Aberdeen City centre.
At the age of 21 Walter Kress volunteered for National Service even though he was exempt because he was Austrian by birth. He joined REME (Royal Electrical and Mechanical Engineers) in 1951 and trained at Honiton in Devon, England. He served several years in the British Army and attained the rank of Corporal Class 1 Vehicle Mechanic.
A job at Henley's in London to service Rovers and Jaguars soon followed after his discharge from regular army service. He even met famous names and celebrities at Henley's such as Val Doonican, Spike Milligan and Peter Sellers. His meeting with Peter Sellers came about after his gardener told him about a Jewish man working on his car. Being half Jewish Peter Sellers was keen to meet Walter Kress because he had never known of a Jew to get his hands dirty!
WalterKress then joined the TA (Territorial Army) and was soon promoted to Sergeant.
After leaving the regular army Walter Kress met his wife, Avice. She was working as a Librarian at Boots the Chemist. They had two sons who went on to work as a head pastry chef at the Ritz in London and as a teacher.
Buy
From the Holocaust to the Highlands
at a discounted price with free delivery available.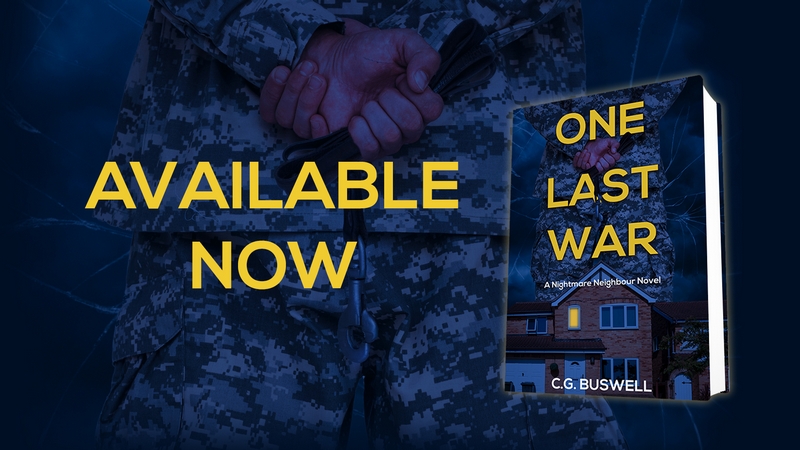 An army veteran moves his family back to his Aberdeenshire home, but his nightmare neighbour starts a battle of wits with him. Who will win this One Last War?
Buy this latest novel by local author C.G. Buswell on
Kindle
or
Paperback
.
Advertise Here from just £90.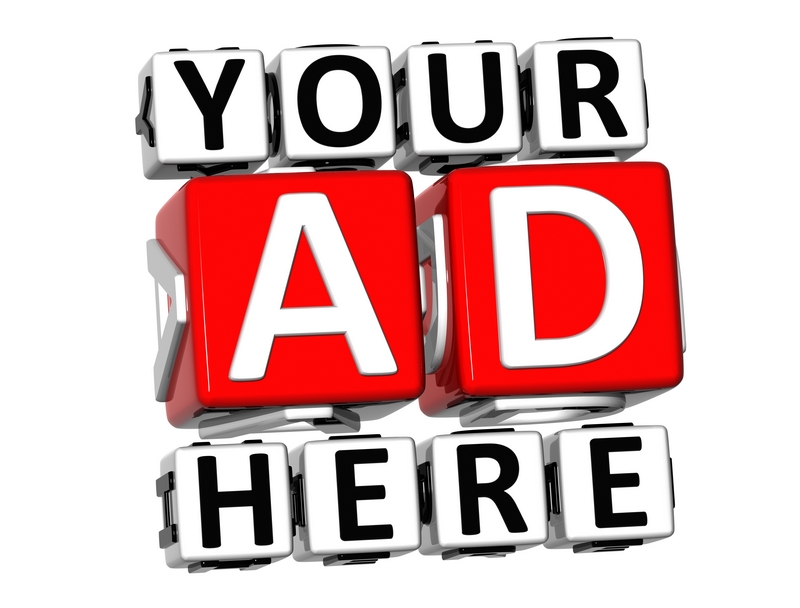 More
Aberdeen Authors
.