Home
>
Ghosts of Aberdeen and Scotland
>
Templar Thunder Hole
Templar Thunder Hole
At Maryculter on the South Deeside Road, just off the B9077 sits Maryculter House Hotel. Centuries ago this was a community of the Knights Templar (known as a preceptory), a strict order of holy knights who were committed to protecting pilgrims on their way to Jerusalem during the Crusades. The preceptory was founded by Walter Bisset in 1230.
Godfrey Wedderburn Of Wedderhill
A knight called Godfrey Wedderburn of Wedderhill was wounded whilst on a Crusade at the Holy Lands. He was nursed by a Saracen woman. They became friends during his recovery and then Godfrey returned to the preceptory. The Saracen woman came to visit him a few years later at the preceptory. The head of the preceptory (known as the preceptor) thought they were lovers and that Godfrey was not pure and had broken his vows. He ordered Godfrey to kill himself using his own dagger. On hearing this the Saracen woman killed herself by stabbing her heart. As she died she cursed the preceptor. A lightning bolt struck him, killing him instantly. It left a large hollow in the ground. It can still be seen today and is known as The Thunder Hole.
Follow us on:
Instagram
,
Twitter
and
Facebook
.
Contact Me
.
Ghosts Of Templar - Kingcausie Hill Maryculter
Godfrey and the Saracen woman were buried together but their ghosts still haunt the area. Godfrey has been seen riding over the Kingcausie hill whilst the ghost of the Saracen woman has been seen in the woods.
Each year, on the anniversary of the woman's death, the sky around Maryculter is said to light up in the colours of a charm that she was given by her grateful Knight Templar.
From 1535 the Menzies family owned the area.
Maryculter House Hotel
Maryculter House Hotel, its woodland and surrounding gardens now sits on the spot. The original vaulted cellars of the perceptors house were built into the Hotel. These are accessed from the cocktail bar.
The foundations from the original church can be seen from the car park. A graveyard, which was last used in 1782, is also in this area in the grounds of the Maryculter House Hotel.
More Aberdeenshire ghosts
.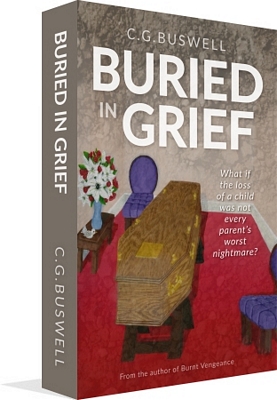 My new emotive, suspenseful Aberdeen crime novel is
Buried in Grief.
What if the loss of a child was not every parent's worst nightmare?
Hamish and Alison wake to some awful news from the police banging at their door, but what if their trauma was only just beginning?
Read how this couple cope with their grief through to a terrifying ending.
Available in Paperback or Kindle and other devices.
Read the Opening Chapter for Free.
Advertise Here from just £90.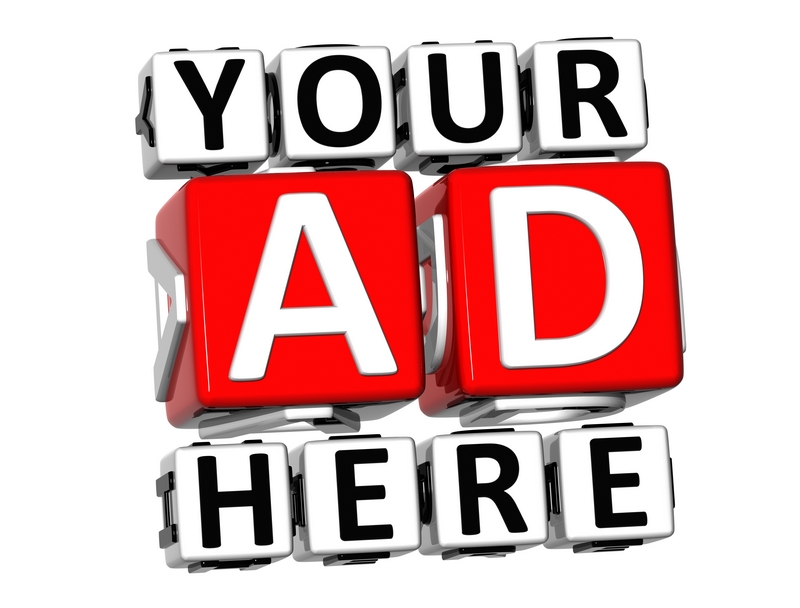 In the year 1187 King William the Lionheart gifted land to the Templar Knights and this was used as a Templar Knights community. Centuries later it is now owned by the Aberdeen Scouts since 1935 and now forms Maryculter's Templars Park.