Home
>
Castles of Aberdeenshire and Scotland
>
Slains Castle Cruden Bay
Slains Castle Cruden Bay
Unlike other castles in Scotland, Slains Castle in Cruden Bay has been left neglected to nature and has now been granted listed status by Historic Environment Scotland. This is part of its appealing charm and beauty, making this a unique attraction. No wonder it had inspired Bram Stoker to write Dracula and it is still called Dracula's Castle by the locals.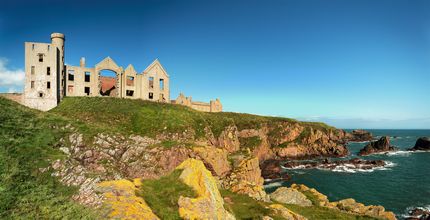 The book
Old Cruden Bay and Port Erroll: Whinnyfold, Boddam and Buchanhaven
by Jim Buchan has some stunning old photos of Slains Castle dating back to when it was occupied.
Follow us on:
Instagram
,
Twitter
and
Facebook
.
Contact Me
.
My new novel: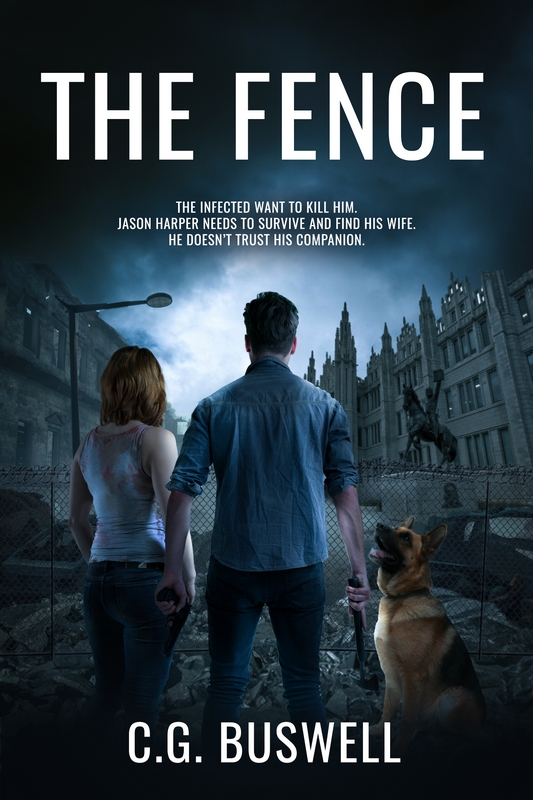 The Aberdeen skies are under attack from an enemy jet. It is spilling a strange yellow smoke. Minutes later, people start killing each other.
Former Royal Air Force Regiment Gunner Jason Harper witnesses this and then his wife, Pippa, telephones him, shouting that she needs him. They then get cut off. He sets straight out, unprepared for the nightmare that unfolds during his journey. Everyone seems to want to kill him.
Along the way, he pairs up with fellow survivor Imogen. But she enjoys killing the living dead far too much. Will she kill Jason in her blood thirst? Or will she hinder his journey through this zombie filled dystopian landscape to find his pregnant wife?
The Fence is the first in this series of post-apocalyptic military survival thrillers from the torturous mind of local horror and science fiction novel writer C.G. Buswell.
Download Now.
Buy the Paperback.
It is free to visit and you can walk around Slains Castle and enter the Castle and walk around each room, corridors, the Great Hall, courtyard, billiard room, kitchens, larders, staff accommodation and library. Outer rooms still visible include the stables, outhouses and the towers. There is a short walk to Slains Castle and unfortunately it is not suitable for wheelchair users or those pushing babies and young children in buggies. Walkers may like to wear wellington boots because the track can get muddy with deep mucky puddles - though do bring your dog, they love these puddles!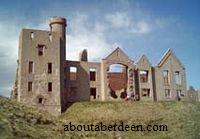 At the rear of the garden there is a small grassed area which leads to sudden cliff drops. This area was grassed tennis courts and a croquet lawn before erosion by the sea.
Along the front of Slains Castle is a marked out road which would have been used by carriages.
The History Of Slains Castle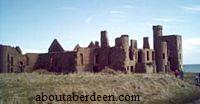 The original Slains Castle was located at Collieston and was built around 1200 as a fortress, but there is nothing left of this building that was destroyed by King James VI in 1594. It was blown up to punish the Earl of Erroll for his part in a revolt against him with the Earl of Huntly.
Slains Castle was formerly known as Bowness (cited in
Castles of the Clans: The Strongholds and Seats of 750 Scottish Families and Clans
by Martin Coventry).
In 1597, the 9th Earl of Erroll returned from his exile and built a new castle, with further extensions in 1664 and 1836.
In 1773 Dr Johnson and Boswell visited.
The locals of Cruden Bay fondly call Slains Castle Dracula's Castle. It is believed that Bram Stoker was so inspired by the Castle that it formed the basis for his most famous novel Dracula. Bram Stoker stayed in the nearby hotel, The Kilmarnock Arms, whilst he wrote his novel. Early drafts of his novel had Dracula coming ashore at Cruden Bay after his sea voyage from Transylvania. However, this was changed to Whitby in Yorkshire for the final published work.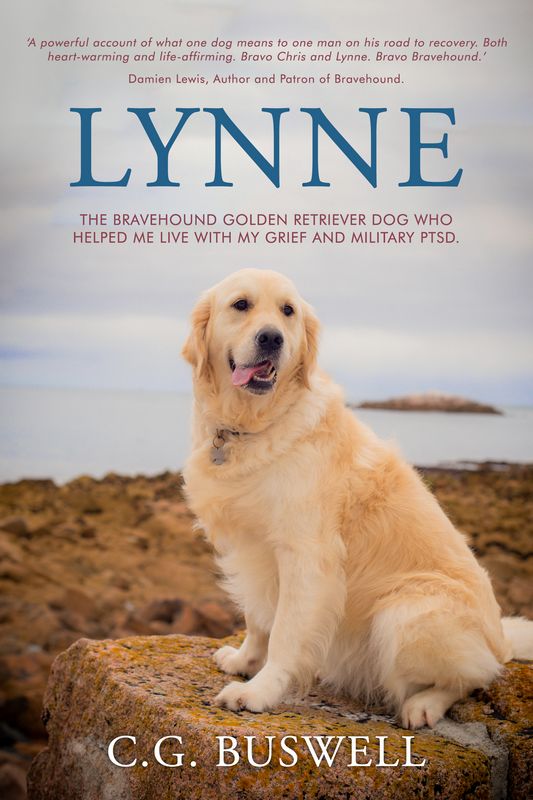 Have you seen my beautiful golden retriever Lynne out and about in Aberdeen? Ask her for a high-five! She's a Bravehound PTSD assistance dog, so we'll often be in shops, restaurants, and the cinema together.
We've written a book where I talk about growing up in Aberdeen and then joining the army to be a medic and nurse, and developing military Post Traumatic Stress Disorder.
I also talk about losing my son to suicide and the therapy I have had at Royal Cornhill Hospital and grief support groups in Aberdeen.
The author, Damien Lewis, said of Lynne:
"A powerful account of what one dog means to one man on his road to recovery. Both heart-warming and life-affirming. Bravo Chris and Lynne. Bravo Bravehound."
Download
.
Buy the paperback
.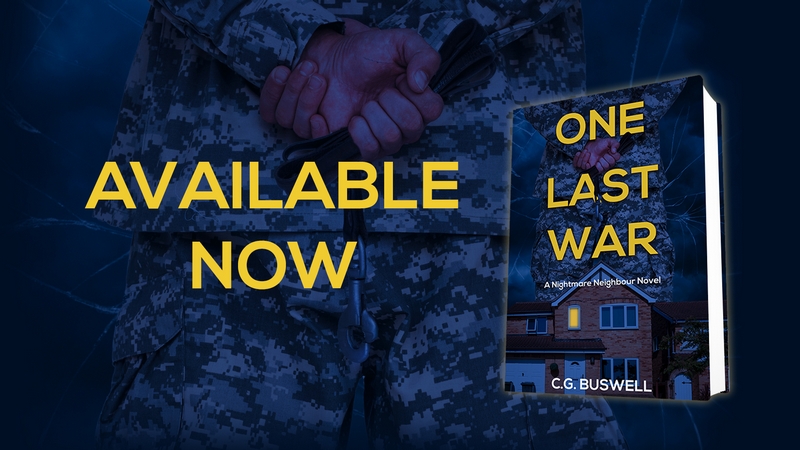 An army veteran moves his family back to his Aberdeenshire home, but his nightmare neighbour starts a battle of wits with him. Who will win this One Last War?
Buy this latest novel by local author C.G. Buswell on
Kindle
or
Paperback
.
Advertise Here from just £90.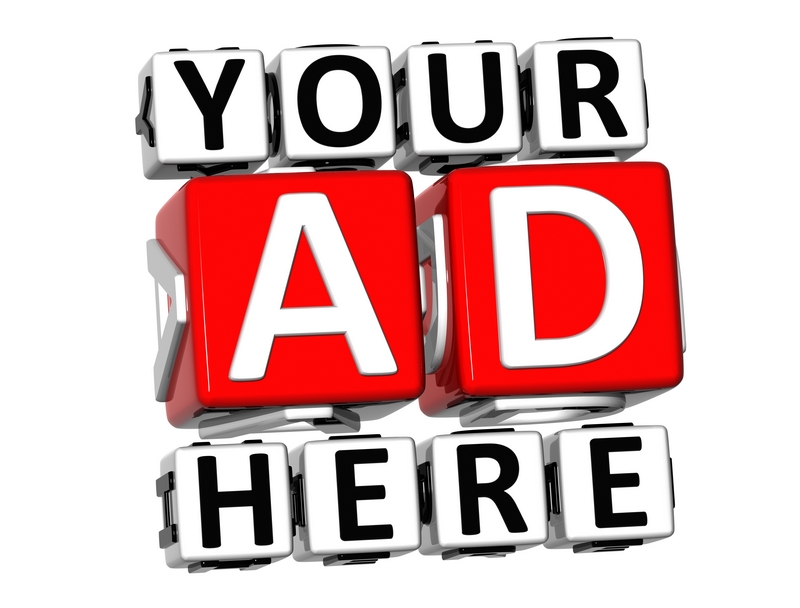 Crooken Sands
A Bram Stoker story set in Cruden Bay is called Crooken Sands and can be read in the book
Dracula's Guest and Other Stories (Wordsworth Mystery & Supernatural)
. The first short story in this volume is called Dracula's Guest and is thought to be the missing first chapter to Dracula found by his wife after the author's death.
Cruden Bay was a favourite holiday place of Bram Stoker and he captures the scenery beautifully in his macabre short story Crooken Sands about an English gentleman called Mr Arthur Fernlee Markam, a London merchant, who holidays in Aberdeenshire. He dresses in full Highland dress; not just a Highland suit but also an assortment of buckles, clumsy buttons, philibeg (old name for kilt), sporran, Cairngorm brooches, a dirk and even a claymore and pistols.
Mr Markam visits the Port of Crooken Red House and the Mains of Crooken where he has difficulty in the rocks and quicksand and is rescued and befriends a local salmon fisherman, Saft Tammie. Later Mr Arthur Markham has recurring dreams of being caught in quicksand. He tells Saft Tammie about his dream in the hope of getting some help and understanding.
There is a super picture of how Slains Castle would have looked whilst occupied at the Kilmarnock Arms Hotel website.
A guest book of the Kilmarnock Arms Hotel in Cruden Bay was signed by author Bram Stoker in 1894. It said:
"Second visit to Port Erroll. Delighted with everything and everyone. Hope to come again to the Kilmarnock Arms"
Port Erroll was the original name for Cruden Bay village.
Ghosts Of Slains Castle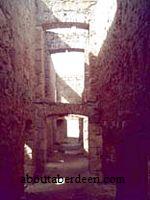 Witnessed ghosts have included marching World War Two soldiers going past the Castle and a horse and carriage. Looking South from the Castle you will be able to see storage areas and look out posts from World War Two near these are underground communications bunkers. Each bunker is still accessible down their metal ladders, though do pose a danger, so please do not climb down.
The 21st Earl of Errol, Victor Hay, is thought to haunt Slains Castle (cited in
Castles of the Clans: The Strongholds and Seats of 750 Scottish Families and Clans
by Martin Coventry).
Owners Of Slains Castle
The 20th Earl of Erroll was forced to sell the castle in 1916 because of the cost of death duties and the castle eventually fell into disrepair at the hands of the new owner.
The Slains Estate was then purchased by shipping magnate John Ellerman (cited in
Old Cruden Bay and Port Erroll: Whinnyfold, Boddam and Buchanhaven
by Jim Buchan) who rented Slains Castle out in the summer. Famous visitors included Prime Minister Herbert Asquith.
In 1923 Percy Harvey purchased Slains Castle and installed a caretaker.
The roof was removed for safety reasons in 1925 and then building materials such as the granite and fittings such as the floors, windows and door frames were sold locally.
Slains Castle is now owned by William Elrick. Since 2004 it has been proposed to turn Slains Castle into luxury executive flats by the Slains Partnership.
How To Get To Slains Castle Cruden Bay
There are two lovely walks to get to the castle. The first is coastal by parking at the A975 car park from where the castle will be visible and there is a track to walk to it.
Alternatively, park at the car park in Cruden Bay next to the public toilets on Harbour Street and follow the path through the woods. This path can become quite boggy due to the stream that runs past, but is a super walk for dogs and their owners. Across from the toilets is the
Tryggve Gran Monument
.
A street away is the famous
Cruden Bay Wall Painting
.
Whichever walk you take to Slains Castle, please take care of the cliffs, which can be dangerous with their sudden and craggy drops. It is worth taking some binoculars and camera to enjoy the breathtaking views. You can walk through the ruins of the castle and its many rooms.
Walking further along by the A975 car park, or driving towards Peterhead to the next car park, takes you to the
Bullars of Buchan
. Or take the
Cruden Bay to Boddam walk
.
Slains Castle Pub Aberdeen
This is a fun themed pub resembling the inner of a castle with a spooky theme.
The pub also organises ghost walks in Aberdeen and events such as Tarot Readings.
Children are permitted into the pub restaurant up till 6pm.
Slains Castle
14 Belmont Street
Aberdeen
AB10 1JH
Read our review of Slains Castle Pub and Restaurant
.
Cruden Bay Hotels
.
More Scottish Castles
.
Slains Castle on TV
Slains Castle is often broadcast or used as a film drop on TV. On Sunday the 16 June 2007 BBC1 broadcast the documentary series How We Built Britain had an episode from Scotland and this included scenes from Slains Castle from the interior and the exteriors including films of the rocks, sea and cliffs. The presenter, David Dimbleby described how the sheer rock face and looming castle inspired Bram Stoker to write his most famous novel, Dracula. The filming took place at night and David Dimbleby recited a few paragraphs from the book, where the solicitor from London, Mr Jonathan Harker, arrived at Castle Dracula.
In 2006 film production company Finestripe made a documentary about Slains Castle, The Kilmarnock Hotel and the Bram Stoker Dracula connection. It will be broadcast on Channel 4 later in the year. The programme series will be called Seaside Secrets. It was written and presented by Tony Livesey. The series producer was Katie Lander. There are 5 episodes in the TV series and they were in other coastal areas of the UK.
Past Lives
In September 2007 BBC Radio Scotland broadcast a radio programme about Slains Castle near Aberdeen called Past Lives with broadcaster Mark Stephen. The Past Lives programme discussed the link between Bram Stocker, his book Dracula and Slains Castle in Cruden Bay. Mark Stephen met local history enthusiast Jill McWilliam, the publican of the Kilmarnock Arms Hotel, Gordon Mackay who runs the Cruden Bay community website and local folk band Bratach Bana who have produced a new tune called Slains Castle. Listeners were treated to being able to listen to Slains Castle by Bratach Bana at the end of the programme on BBCScotland.
Slains Partnership
In October 2007 it was announced that Slains Castle ruins would be closed to the public. This was the first time the general public were not permitted free access to Slains Castle near Aberdeen in Cruden Bay just outside Peterhead. The reason for the withdrawal of the free access is because the ruins and land of Slains Castle are to be converted into holiday homes by Slains Partnership and their insurance company advised that it would be unsafe to allow general access to the area. The architect for Slains Partnership is Douglas Forrest of Acanthus Architects in Huntly.