Home
>
Scottish Comedy
>
Scottish Comedy and Cartoon Strips
Scottish Comedy and Cartoon Strips
- Guide to Chewin The Fat, The Broons, Oor Wullie, Still Game, Scotch and Wry, Scotland The What? and many more Scots comedy
Click the links below to go to read the reviews:
Cabaret Show - The Trickery at The Nox
One Day Removals
Doric comedy film.
Tony Littler
(Aberdeen)
Chewin The Fat
Wendy Ivers
(Aberdeen)
Comedy Capers
(Aberdeen)
Gus Tawse
(Aberdeen)
Flying Pigs
(Aberdeen)
John McCruvie
(Aberdeen)
Ford Kiernan
Greg Hemphill
Patrick Wight
Patrice - Aberdeen
Oor Wullie
Scotch and Wry
Scotland The What?
Still Game
The Broons
Follow us on:
Instagram
,
Twitter
and
Facebook
.
Contact Me
.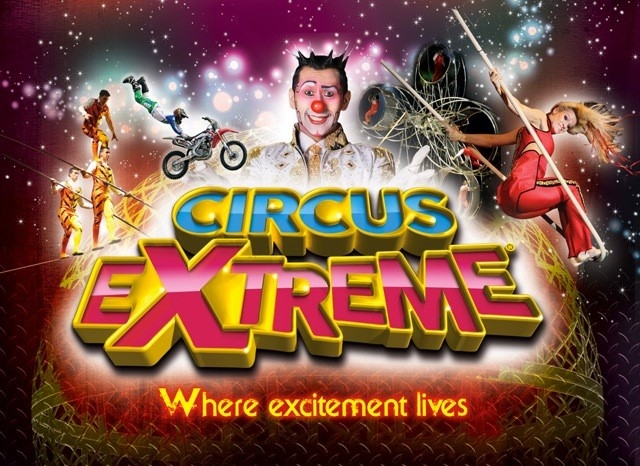 Tickets now on sale for the July Circus Extreme
.
Advertise Here from just £100.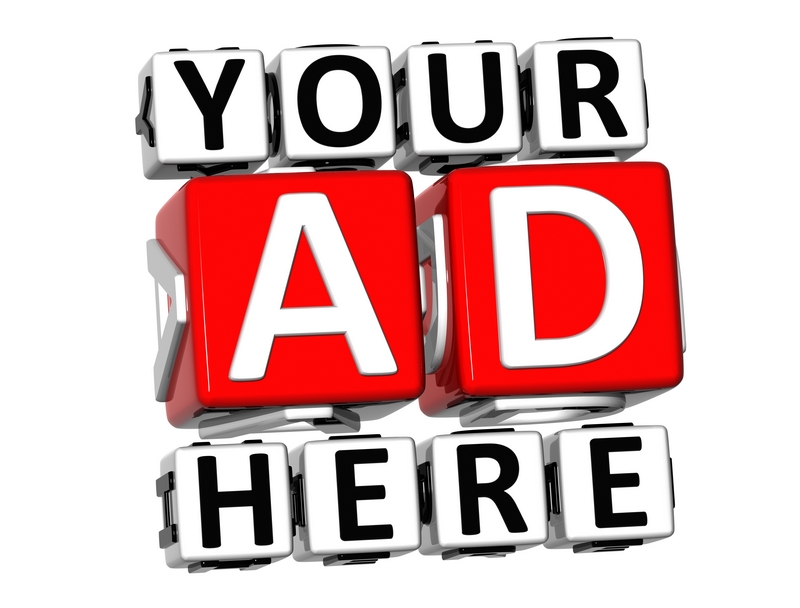 Jo Caulfield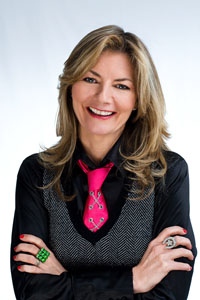 Now Booking
for 28 March 2010 at 8pm - Comedy show by the award-winning comedian Jo Caulfield at the Lemon Tree, Aberdeen. Admission charge is £12 plus booking fee.
This is the "Jo Caulfield Won't Shut Up" Tour. Comedian Jo Caulfield can regularly be seen on Have I Got News For You and Mock The Week and is the star of her own BBC Radio 4 comedy series.
This will be Jo's first show in her husband's hometown. For more information visit
www.boxofficeaberdeen.com
and www.jocaulfield.com
Comedy Hypnotist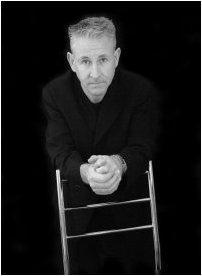 Thursday 12 June 2008 at 8pm - Alan Bates the comedy hypnotist will be giving a charity performance at The Office, 7 Crown Street.
This Aberdeen event has been organised by Aberdeen College Students Association and proceeds of this event will be donated to Northsound 1's Cash for Kids charity.
Tickets cost £5 and can be purchased from The Office at 7 Crown St Aberdeen, 01224 571475 or alternatively from ACSA at Gallowgate College or telephone number 01224 612273.
For more information visit the office website at theofficeaberdeen.co.uk