Home
>
Ghosts of Aberdeen and Scotland
>
Sandwood Bay Ghosts
Sandwood Bay Ghosts
The ghosts of Sandwood Bay in the North West Highlands of Scotland including the Sandwood Bay sailor ghost, mermaids and Sandwood Loch cottage wild horse ghosts
:
Sandwood Bay is in the North West Highlands of Scotland near Cape Wrath in Sutherland. Despite being at the North of Scotland it has a beautiful sandy beach. It also has some beach ghosts.
Sailor Ghost
Sandwood Bay is haunted by a bearded sailor ghost who haunts the beach. He has been witnessed wearing a sailor's cap, a tunic with brass buttons and heavy sea boots. It is thought that this beach ghost is a sailor from a Polish ship that sunk in Sandwood Bay.
Follow us on:
Instagram
,
Twitter
,
Facebook
and
Google+
Contact Me
.
Win tickets to the WOS Wrestling Stars at the #Aberdeen Beach Ballroom on Sunday 27th January 2019.
1st prize ‐ pair of tickets and T-shirt and Hoodie Bundle
2nd ‐ a pair of tickets and a t-shirt
3rd ‐ a pair of tickets
To enter the competition simply visit
www.facebook.com/aboutaberdeen.co.uk/
and Share, Like and Comment on the wrestling posts and Like the AboutAberdeen Facebook page to ensure I can contact you if you are a lucky winner.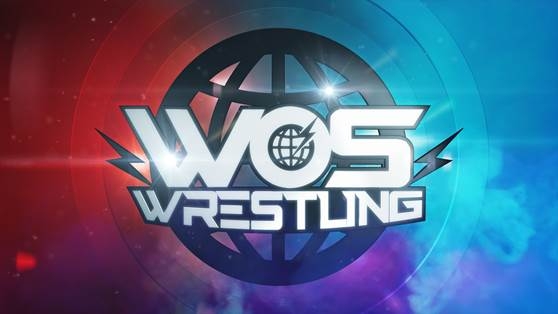 Sandwood Loch Ghost
At Sandwood Loch, near the Sandwood Bay, is a deserted cottage. A former resident still haunts the cottage and his footsteps can be heard walking the area. This Sandwood Loch ghost is thought to be an Australian man who used to come and stay at Sandwood Loch cottage.
Wild Horse Ghosts
A strange occurrence that took place at the Sandwood Loch cottage was reported by a couple who stayed near there. One night they both woke to hear and feel the ruins of the cottage shake and vibrate. It was accompanied by the sound of wild horse ghosts stamping.
Sandwood Bay Mermaids
Sandwood Bay is said to be home to mermaids, though none have been sighted since the 19th Century.
More Scottish Ghosts
.
Advertise Here from just £100.