Home
>
Monuments and Statues
>
Reform Tower Peterhead Towerhill Monument
Reform Tower Peterhead Towerhill Monument
Information and history about the Reform Tower Monument in Towerhill Peterhead
The Reform Party built the Peterhead landmark of the Reform Tower in the year 1832 though some sources state 1834. The
Reform Tower Peterhead
was constructed by Whig George Mudie (the Whigs were the early Liberal Party) to commemorate the Reform Act being passed by Parliament. It was originally meant to be an observatory but further work on this function was never developed. The Reform Act meant that Peterhead became a Parliamentary Burgh and with the nearby Royal Burghs of Banff, Cullen, Elgin, Inverurie and Kintore became part of the Elgin Group and entitled the area to one Member of Parliament in the House of Commons in London.
Follow us on:
Instagram
,
Twitter
and
Facebook
.
Contact Me
.
It is thought that the Reform Tower in Peterhead was built on a Tumulus (ancient burial mound) because fragments of skulls and a cist (stone coffin) were found in the area when the foundations for the Reform Tower were dug. The foundation stone of the Reform Tower was laid on the 8 August 1832.
Since then it has welcomed people into Peterhead, the gateway to Buchan. The height of the Reform Tower in Peterhead, now in the Towerhill housing residential area, is 58 metres (about 190 feet) above sea level. This equates to about 100m from the ground to the roof. At the time of the building of the Reform Tower in Peterhead the surrounding Towerhill area was a farm.
An inscription on the Reform Tower Peterhead at Towerhill reads:
Reform Tower Erected 1832 Renewed by Kenneth Smith Of Meethill 1907.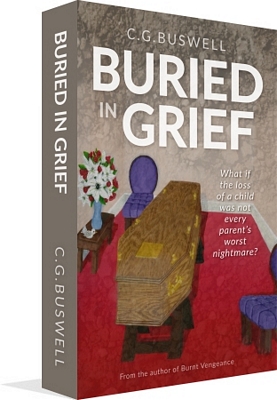 My new emotive, suspenseful Aberdeen crime novel is
Buried in Grief.
What if the loss of a child was not every parent's worst nightmare?
Hamish and Alison wake to some awful news from the police banging at their door, but what if their trauma was only just beginning?
Read how this couple cope with their grief through to a terrifying ending.
Available in Paperback or Kindle and other devices.
Read the Opening Chapter for Free.
Advertise Here from just £90.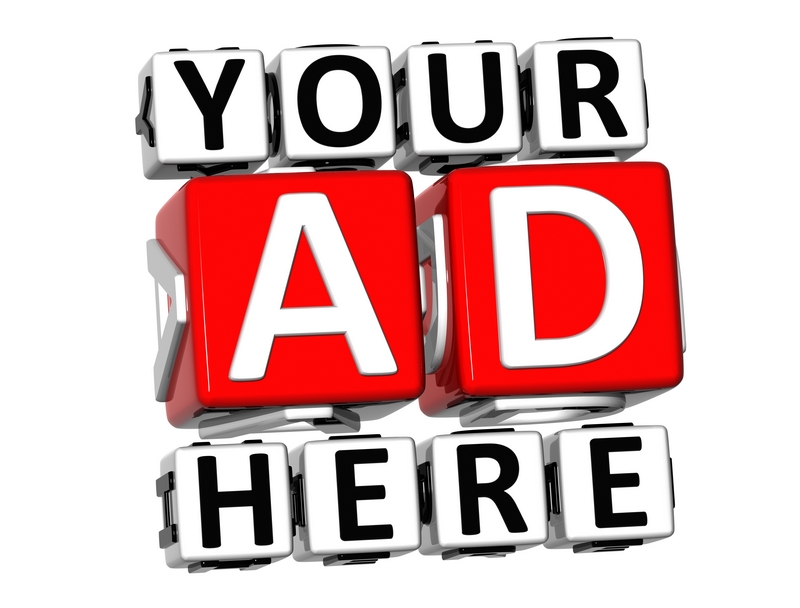 The Reform Tower in Peterhead is also known as the Meethill Monument.
The interior of the Reform Tower in Peterhead remains closed to the public because the stairs can be slippy. There is no handrail inside to help people up the 93 steps to the battlement roofed area and this was considered a health and safety risk.
It is hoped that the Reform Tower in Peterhead can once again be a proud monument for the people of the Bloo Toon or Blue Toon depending on your Doric! Plans that have been suggested include cleaning up graffiti on the doors and adding lights to the tower and giving the public access to the Reform Tower Peterhead Towerhill Monument so that it can be used as a viewing tower. From the top of the Reform Tower it is possible to see as far as Rattray Bay.
More Aberdeenshire Monuments
.