Home
>
Wildlife and Natural
>
Red Kite Aberdeen
Red Kite Aberdeen
Information about the Red Kite bird of prey in Aberdeen and Aberdeenshire Scotland
:
In 2007 the
Red Kite
bird was reintroduced back to the Aberdeen sky for the first time in over 150 years. The Red Kite bird of prey has been persecuted during the 19th century until they became extinct throughout Aberdeenshire. Gamekeepers at the time saw the Red Kite as vermin that threatened the grouse population.
In a secret location outside Aberdeen the Scottish Natural Heritage and MSP Nicol Stephen released 30 Red Kite fledglings. The Aberdeen Red Kites (ARK) project in conjuction with the RSPB Scotland (The Royal Society for the Protection of Birds) hope to release 30 more Red Kite birds each year for another two years. It is hoped with the release of 90 birds that the Red Kite will once more be a familiar site in rural areas of Aberdeen and Aberdeenshire Scotland and create a self sustaining population.
Follow us on:
Instagram
,
Twitter
and
Facebook
.
Contact Me
.
My new novel: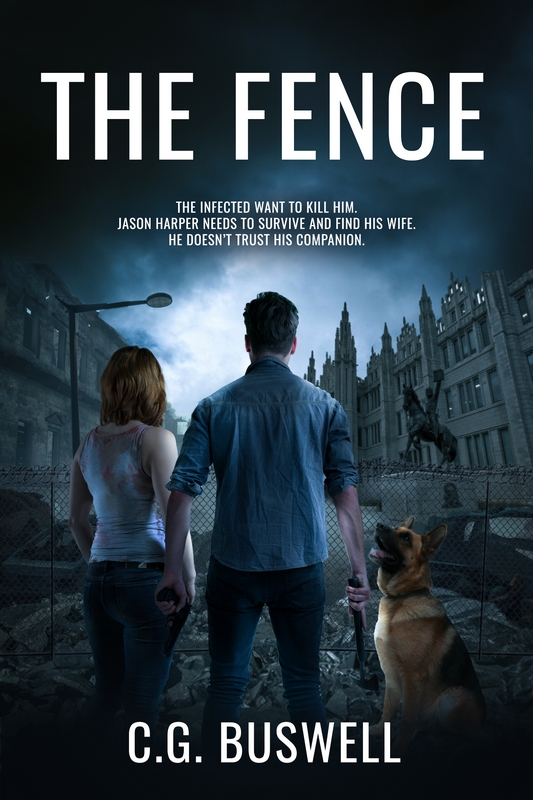 The Aberdeen skies are under attack from an enemy jet. It is spilling a strange yellow smoke. Minutes later, people start killing each other.
Former Royal Air Force Regiment Gunner Jason Harper witnesses this and then his wife, Pippa, telephones him, shouting that she needs him. They then get cut off. He sets straight out, unprepared for the nightmare that unfolds during his journey. Everyone seems to want to kill him.
Along the way, he pairs up with fellow survivor Imogen. But she enjoys killing the living dead far too much. Will she kill Jason in her blood thirst? Or will she hinder his journey through this zombie filled dystopian landscape to find his pregnant wife?
The Fence is the first in this series of post-apocalyptic military survival thrillers from the torturous mind of local horror and science fiction novel writer C.G. Buswell.
Download Now.
Buy the Paperback.
Prior to their secret release the Red Kite young birds were kept in specially designed cages that imitated nesting conditions. Each Red Kite in Aberdeen has been wing tagged, had identification rings on their legs and have been fitted with special radio transmitters so that their movements and habits can be tracked and studied. Local volunteers will track the Red Kites movements and it is also hoped that Aberdonians will help the Red Kite Project in Aberdeen by reporting any sighting of the Red Kite birds of prey.
Big Tam
The red kite chicks were named by different organisations and service in Aberdeen and Aberdeenshire. One red kite chick was named Big Tam in tribute to Thomas Murray a police officer with Grampian Police whose nickname was Big Tam. Sadly he died from cancer in February 2007 and his fellow officers wanted to name a red chick after him because of his love for hill walking and the Scottish Countryside.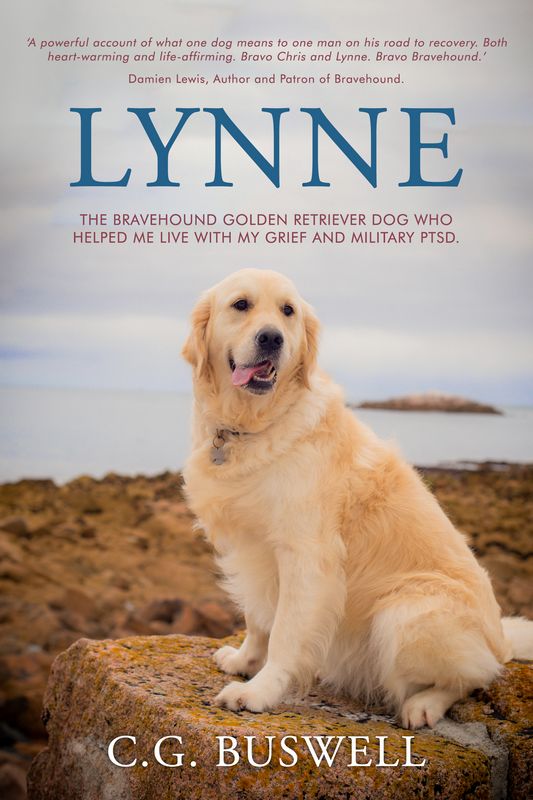 Have you seen my beautiful golden retriever Lynne out and about in Aberdeen? Ask her for a high-five! She's a Bravehound PTSD assistance dog, so we'll often be in shops, restaurants, and the cinema together.
We've written a book where I talk about growing up in Aberdeen and then joining the army to be a medic and nurse, and developing military Post Traumatic Stress Disorder.
I also talk about losing my son to suicide and the therapy I have had at Royal Cornhill Hospital and grief support groups in Aberdeen.
The author, Damien Lewis, said of Lynne:
"A powerful account of what one dog means to one man on his road to recovery. Both heart-warming and life-affirming. Bravo Chris and Lynne. Bravo Bravehound."
Download
.
Buy the paperback
.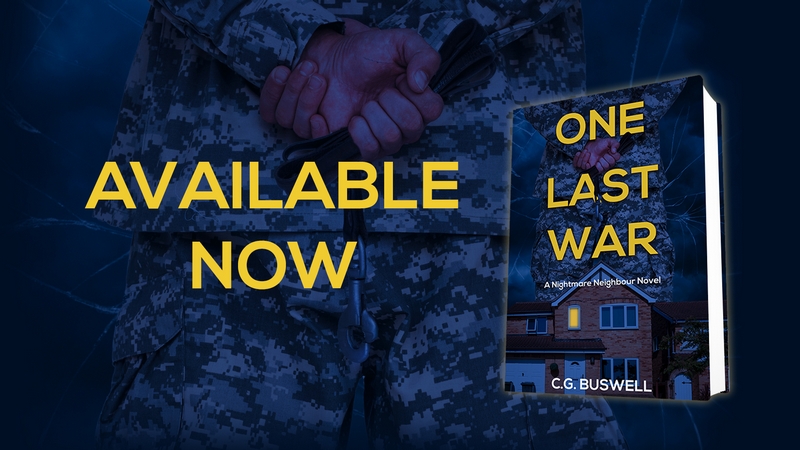 An army veteran moves his family back to his Aberdeenshire home, but his nightmare neighbour starts a battle of wits with him. Who will win this One Last War?
Buy this latest novel by local author C.G. Buswell on
Kindle
or
Paperback
.
Advertise Here from just £90.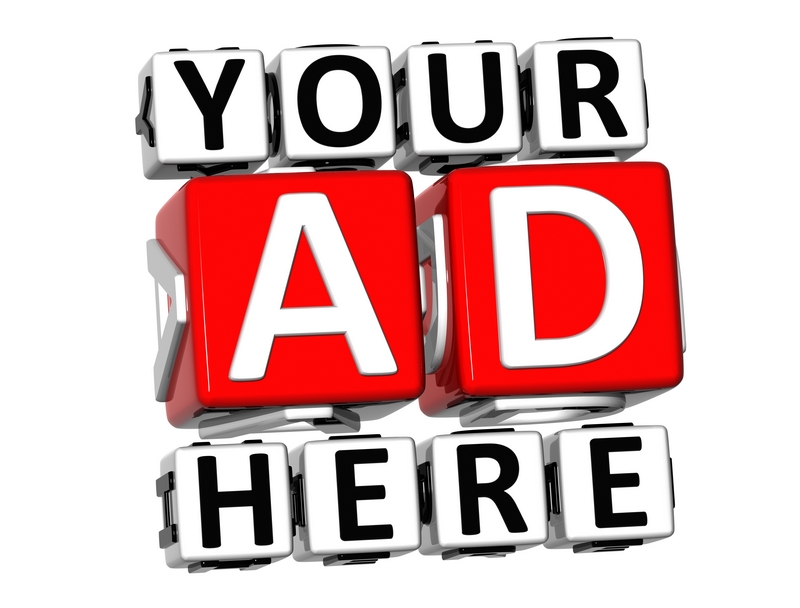 Diamond
In July 2008 another red kite was secretly released into the Aberdeen skies. This red kite bird was named Diamond after the Aberdeen Football Club player Zander Diamond. It was named by Gregor Petchey a ten year old who took part in a competition to name the bird during the Aberdeen Goals summer football coaching event. Gregor, his mum Nadine and Jim Crawford the Scottish Football Association (SFA) community coach watched the release of Diamond by the Aberdeen Red Kite Project. Jenny Lennon, the Aberdeen Red Kites (ARK) project officer, was also present at Diamond's release.
Feeding Station
Once the Red Kites have settled into the Grampian area a special feeding station will be built and once the Red Kites have become used to feeding from it a viewing area will be set up. It is hoped the feeding station will be ready by Autumn 2007. Funding for the
Red Kite Aberdeen
project was provided by the Heritage Lottery Fund, Aberdeen Countryside Project through the Landfill Community Fund, Scottish Natural Heritage, Stewart Milne Group, Raeburn, Christie Clarke and Wallace. £48,500 was funded by the Heritage Lottery Fund.
It is estimated that there are about 430 breeding pairs of Red Kites throughout the UK since new breeding programmes were introduced throughout Britain, though until 2007 none were in Aberdeen City and the Shire.
The Red Kite can be identified by their reddish brown plumage, forked tail, grey head and white bands near to their wing tips. They are noted for soaring through the skies helped by their 1.5 metre wing span and catching updraughts of thermal currents.
The Red Kite likes to nest near tall trees and woodlands and feed off insects, carrion and will also steel food from other birds. Other birds of prey native to the North East of Scotland are the hen harriers, peregrine falcons, kestrels, barn owls, buzzards, ospreys, sparrow hawks and golden eagles.
If you have a photo of a Red Kite in Aberdeen that I may use on this page then please
contact me
.
More Wildlife In Aberdeenshire
.
RedKites
About Aberdeen would like to thank Helen Olive of redkites.net for the two photographs of red kites on this page. RedKites contains more stunning photos of Red Kites along with the latest Red Kite news, information and the history of the reintroduction project for Red kites. Helen was part of the Red Kite monitoring team in the Chilterns and helped to collect the Red Kite chicks that are now living free in Aberdeen and the Shire. RedKites also contains local red kite contact details and a large gallery of red kite images. Visit
www.redkites.net
for more info and to see more pictures.
The first red kite chicks to hatch was in May 2009 and they were the fist to do so in Grampian for 150 years. Visitors to Aberdeen were able to watch the red kite chicks on CCTV at
St Nicholas Kirk
.
Red Kites Aberdeenshire
The following red kite Aberdeenshire photos were taken near to the Cullerlie stone circle. The tag numbers of the red kites seen in 2010 are Right 67 pink and Left 67 blue. The photographer has also seen 12 and 29 in 2008 and 64 and possibly 13 in 2009