Home
>
Ghosts of Aberdeen and Scotland
>
Ravenswood Hotel Ghosts Ballater Kincardine and De
Ravenswood Hotel Ghosts Ballater Kincardine and Deeside Scotland
The History Of Ravenswood Hotel
Built in the 1820s Ravenswood Hotel was a private house until the 1970s when it became a Hotel.
Follow us on:
Instagram
,
Twitter
,
Facebook
and
Google+
Contact Me
.
Win tickets to the WOS Wrestling Stars at the #Aberdeen Beach Ballroom on Sunday 27th January 2019.
1st prize ‐ pair of tickets and T-shirt and Hoodie Bundle
2nd ‐ a pair of tickets and a t-shirt
3rd ‐ a pair of tickets
To enter the competition simply visit
www.facebook.com/aboutaberdeen.co.uk/
and Share, Like and Comment on the wrestling posts and Like the AboutAberdeen Facebook page to ensure I can contact you if you are a lucky winner.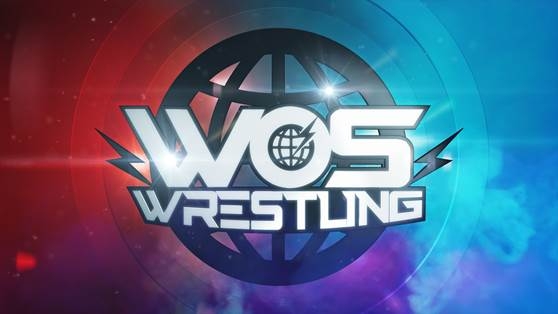 The Ghosts Of Ravenswood Hotel
The first ghost is a friendly and helpful spirit of a nanny whose voice has been heard on baby intercoms, when only a bairn is in the room. It helpfully tends to the children. Guests report their children looking at someone in the room, whom adults cannot see. Babies appear to be having their feet tickled.
The other ghost of the Hotel is thought to be a former owner who was a sailor. He appears dressed as an olden sailor with a white beard.
Website:
More ghost stories from Aberdeenshire
.
Advertise Here from just £100.