Home
>
TV Programmes From Aberdeenshire
>
One Day Removals
One Day Removals
Review of the Aberdeen Doric film One Day Removals starring Scott Ironside and Patrick Wight and made by Mark Stirton Productions
Fit rare and a muckle o laughs as the twa loons get into a fair guddle and sotter and dinnae want tae clype. Aabody fae the Granite City needs tae ha a wee lookie at this wee film sae lang as ye dinna fash yersel or get black affrontit at the coorse language. The plot is deid good and its a feel auld time the loons have ill tricket on the flitting in their mockit van. Nivver fash this is the funniest film fae Aberdein for 2008. Pit your hands in your deep pockets and buy a copy of One Day Removals for a wee Pucklie today.
One Day Removals
is a comedy film set in Aberdeen and around Aberdeenshire and tells the sorrowful tale of two inept removal men, Andy and Ronnie. They work for Andy Removals and bump into a fellow Aberdonian. Then the screaming begins which will have the audience rolling with laughter as the removal loons face an unusual delivery of death, destruction and an unpaid bill by Mrs Thelma Patterson on the 14 May for her husband and his use of the Andy Removals van.
Follow us on:
Instagram
,
Twitter
and
Facebook
.
Contact Me
.
My new novel: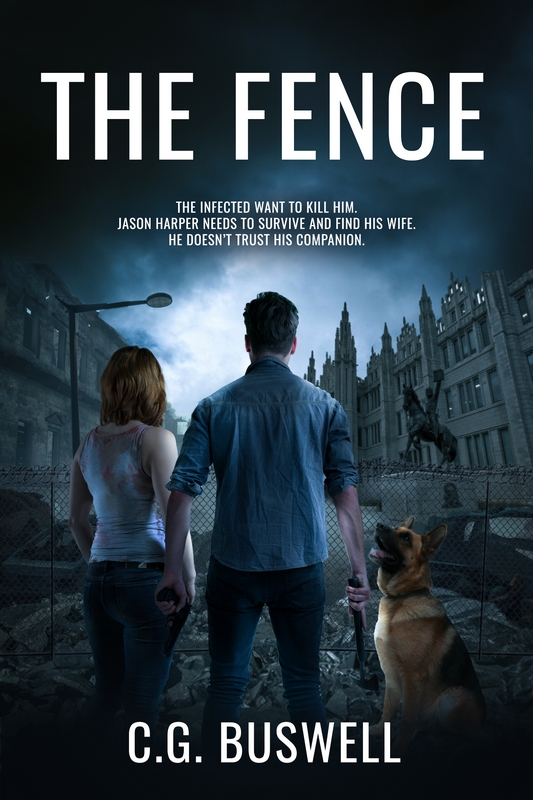 The Aberdeen skies are under attack from an enemy jet. It is spilling a strange yellow smoke. Minutes later, people start killing each other.
Former Royal Air Force Regiment Gunner Jason Harper witnesses this and then his wife, Pippa, telephones him, shouting that she needs him. They then get cut off. He sets straight out, unprepared for the nightmare that unfolds during his journey. Everyone seems to want to kill him.
Along the way, he pairs up with fellow survivor Imogen. But she enjoys killing the living dead far too much. Will she kill Jason in her blood thirst? Or will she hinder his journey through this zombie filled dystopian landscape to find his pregnant wife?
The Fence is the first in this series of post-apocalyptic military survival thrillers from the torturous mind of local horror and science fiction novel writer C.G. Buswell.
Download Now.
Buy the Paperback.
Mark Stirton

One Day Removals started as a 30 minute comedy film several years ago. Then writer and producer, Mark Stirton, rewrote the script and filmed it in HD (High Definition) equipment that could be transferred to 35mm film. Special effects were added to the film so that the newly named One Day Removals could be generally released throughout the UK. Aberdeen businessman Ken Fraser so loved previous films by Mark Stirton such as Removals and The Planet that he invested into helping Mark Stirton make his dream come true of seeing his film having a United Kingdom general release. Read more about Mark Stirton and his science fiction blockbuster The Planet which was filmed in Balmedie Beach at the AboutAberdeen review on
The Planet
page.
The World premiere of One Day Removals will take place at the 16th Raindance International Film Festival which will be held in the West End of London in October 2008. DVDs of One Day Removals will soon be available to buy directly from Stirton Productions.
In October 2008 One Day Removals was nominated for the British Independent Film Raindance Award with the awards ceremony taking place on the 30 November 2008.
Actors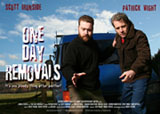 One Day Removals has a strong Aberdeen cast and their hard work and professional acting skills will be honoured with a premiere screening in the Granite City at one of the cinemas in January or February 2008 before the UK wide release in February 2008.
The Doric dialect was kept in One Day Removals and not softened down for the UK release. Nor were subtitles used. For a guide to the Doric dialect and Scottish words and phrases visit the AboutAberdeen.com
Doric
page.
Patrick Wight
Many of the actors from The Planet star in One Day Removals and this includes actor and comedian Patrick Wight who plays Andy. Many an Aberdonian will remember him as Patrice the hairdresser to the Stars from his many cabaret nights around Aberdeen pubs and clubs and on Northsound Radio. Read more about him on the AboutAberdeen
Patrick Wight
page.
Scott Ironside
Scott Ironside plays the other removal man, Ronnie, and he is an experienced stage and TV actor, having appeared in Taggart and Scott has made theatre productions worldwide.
Julia Stewart
Aberdeen beauty Queen and top UK model, Julia Stewart, has a role as the reporter of Reporting Grampian.
Mike Mitchell
Aberdeen born body builder and actor Mike Mitchell returns once again to work with Mark Stirton. Mike, a former special forces soldier, was the star of The Planet. He plays the police officer and was last seen on British television on the soap opera Emmerdale on ITV. Read more and see photographs of
Mike Mitchell Aberdeen Actor Bodybuilder
.
John Hewitt
Aberdeen Football Club Dons legend John Hewitt makes a guest appearance in One Day Removals as the jury foreman. John Hewitt delivers the verdict on the two delivery men. Aberdonians may fondly remember John Hewitt for scoring the winning goal against Real Madrid during the European Cup in 1983 in Gothenburg.
Those from Aberdeen or who have visiting the Granite City who watch One Day Removals will be familiar with many of the scenes. Filming took place around Stockethill, Garthdee and Tillydrone.
The photo of One Day Removals at the top of this About Aberdeen page shows the writer and producer Mark Stirton with Pat Wight and Dons legend John Hewitt at Aberdeen Court. Rather than using the real Aberdeen Court the film makers used the Aberdeen Business School to film the court scenes.
Visit the official OneDayRemovals website at
stirtonproductions.com
which will be fully activated upon release of the One Day Removals film.
More
Scottish Comedy
.
More
Famous Aberdonians
.
Read more about
Mark Stirton
.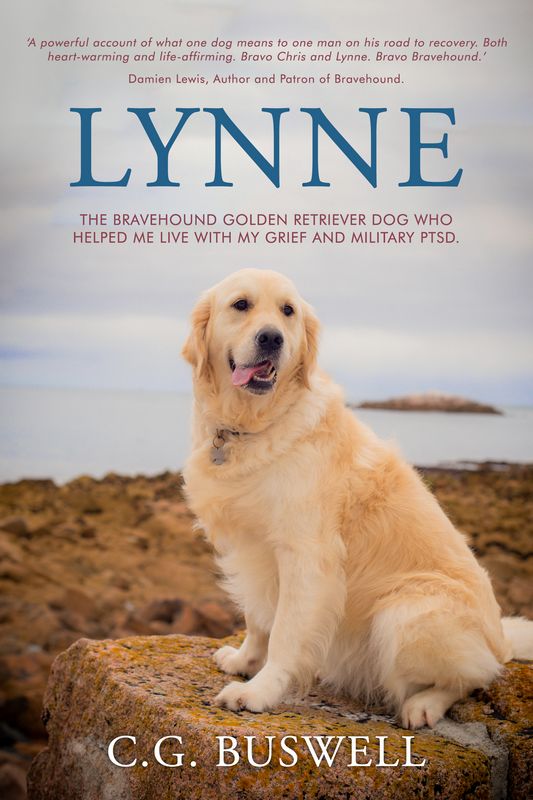 Have you seen my beautiful golden retriever Lynne out and about in Aberdeen? Ask her for a high-five! She's a Bravehound PTSD assistance dog, so we'll often be in shops, restaurants, and the cinema together.
We've written a book where I talk about growing up in Aberdeen and then joining the army to be a medic and nurse, and developing military Post Traumatic Stress Disorder.
I also talk about losing my son to suicide and the therapy I have had at Royal Cornhill Hospital and grief support groups in Aberdeen.
The author, Damien Lewis, said of Lynne:
"A powerful account of what one dog means to one man on his road to recovery. Both heart-warming and life-affirming. Bravo Chris and Lynne. Bravo Bravehound."
Download
.
Buy the paperback
.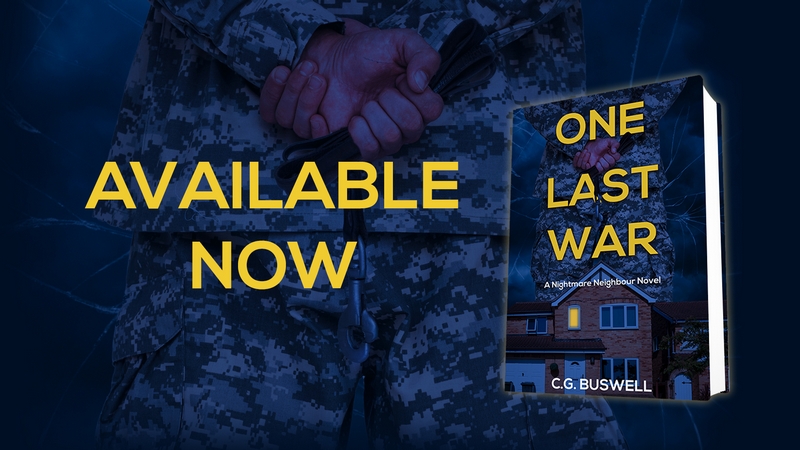 An army veteran moves his family back to his Aberdeenshire home, but his nightmare neighbour starts a battle of wits with him. Who will win this One Last War?
Buy this latest novel by local author C.G. Buswell on
Kindle
or
Paperback
.
Advertise Here from just £90.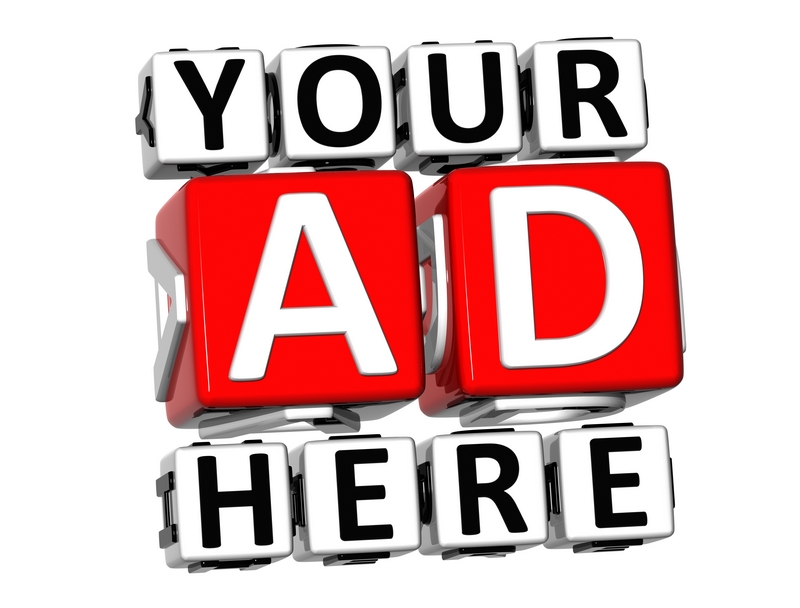 F Word
One Day Removals
by Mark Stirton is making waves not just because it is a Doric film but because it has set an all new record for the number of F words used throughout the movie. The Daily Record Scottish newspaper counted over 320 F words during its screening review. This makes One Day Removals the most Scottish made film to use the F word the most, more than other films that are heavy on swear words such as Sweet Sixteen by Ken Loach and even more that comic Martin Lawrence Live performances. One Day Removals even beats war films and gangster movies such as Tigerland, Pulp Fiction, Goodfellas and Scarface which are traditionally laden with naughty words. Even Gordon Ramsay of the F Word would blush!
Empty - Gregor Fisher
2008 was the year of the Scottish comedy about removals men and men in vans. Gregor Fisher (Rab C Nesbitt, Scotch and Wry, Naked Video and Tales of Para Handy) and Billy Boyd (Pippin the Hobbit in Lords of the Rings and Malky in The Flying Scotsman) starred in Empty, a comedy series about the antics of two men (Jacky and Tony) in a van who not only do removals but also house clearances and property maintenance.
The writers of Empty are Robert Florence and Iain Connell who also wrote Legit. Empty is produced by The Comedy Unit.
Empty starring Gregor Fisher and Billy Boyd was first broadcast on BBC 2 at 10pm on Thursday 28 February 2008. Each episode of the six part Scottish comedy about two men in a van was 30 minutes long.