Home
>
Media of Aberdeen
>
Mensa Aberdeen
Mensa Aberdeen
Mensa tests are often held in different locations throughout Aberdeen and Aberdeenshire. The latest date and address for the IQ test questions is below. The tests, puzzles and brainteasers usually last for two hours and if successful you will have the opportunity to join Mensa and represent Aberdeen.
Mensa allow membership to those who show that they have a high IQ and membership is open to those who attain results in the top 2% of the population.
Follow us on:
Instagram
,
Twitter
,
Facebook
and
Google+
Contact Me
.
Win tickets to the WOS Wrestling Stars at the #Aberdeen Beach Ballroom on Sunday 27th January 2019.
1st prize ‐ pair of tickets and T-shirt and Hoodie Bundle
2nd ‐ a pair of tickets and a t-shirt
3rd ‐ a pair of tickets
To enter the competition simply visit
www.facebook.com/aboutaberdeen.co.uk/
and Share, Like and Comment on the wrestling posts and Like the AboutAberdeen Facebook page to ensure I can contact you if you are a lucky winner.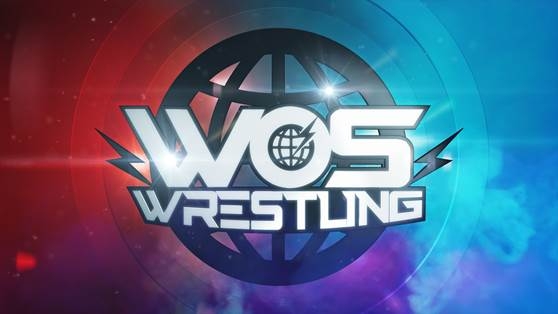 Mensa was formed in Britain and then extended membership worldwide and the high IQ society has a worldwide membership of about 100,000 members from over 100 countries.
In the UK there are over 25,500 members which include just under 1000 under the age of 18 from the Junior Mensans section under the age of 18. Scottish members are represented by the Mensa Scotland section where there are approximately 1600 members.
There is a fee to take the puzzle and brainteaser test.
The 2014 dates and locations for Mensa testing in Aberdeen are:
Supervised Mensa IQ tests and psychometric assessments take place on the 22 February at the Aberdeen Holiday Inn City Express at Chapel Street from 11am.
Advertise Here from just £100.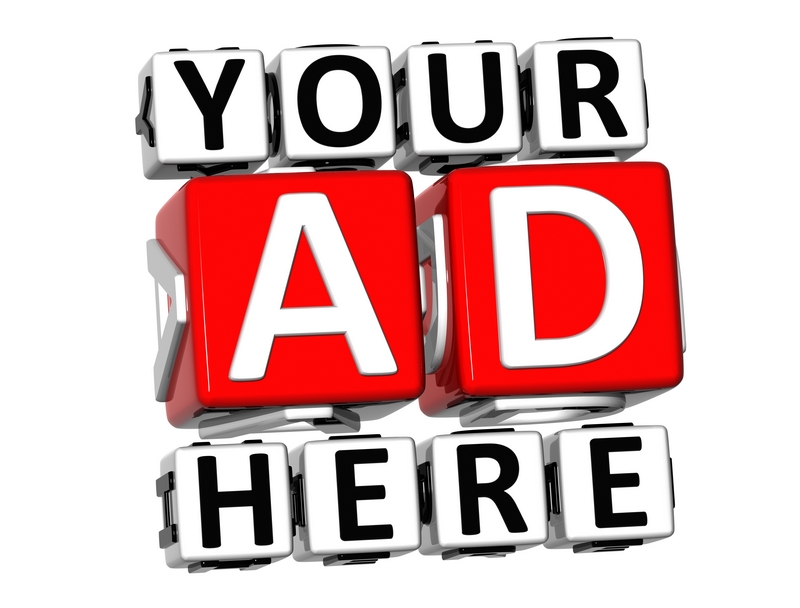 Oscar Wrigley
In October 2009 Oscar Wrigley became the second youngest member of Mensa. Oscar Wrigley was aged two years, five months and eleven days old when he was admitted to Mensa. Oscar Wrigley had an IQ or 160 at the time of his membership to Mensa. Kim Ung-yong has the highest IQ with 210.
Mensa website - www.mensa.org.uk
More Aberdeen events
.