Home
>
Famous Aberdonians
>
Malcolm Rennie
Malcolm Rennie
Biography:
Malcolm Rennie was born in Aberdeen and was educated at Aberdeen Grammar School.
In 1989 he married Tamara Ustinov who is the daughter of actor Peter Ustinov and his first wife Isolde Denham.
Follow us on:
Instagram
,
Twitter
and
Facebook
.
Contact Me
.
Malcolm Rennie Actor
Malcolm Rennie has appeared in many television programmes and films including:
Mr Selfridge as Fraser
Coronation Street, Doctors and Sherlock as a Judge
Taggart
Hysteria as Lord St John-Smythe
Softly Softly as PC Perry
The mini TV series Devices and Desires as Mr Mair
The Accountant as Forsyth
The Lenny Henry Show as Sgt Lillie
The 1980 TV adaptation of Pride and Prejudice as Mr Collins
The film Ransom as Terry
Monarch of the Glen as McGregor
Midsomer Murders as Alderman
Highlander the TV series as Drimble and another character in another episode as Smythe
His stage work has included coming back to Aberdeen to appear at HMT Theatre as Major Petkoff in the George Bernard Shaw comedy play called Arms And The Man.
Malcolm Rennie has also done TV advertising work which included the Kingswell bread advert.
More famous Aberdonians
.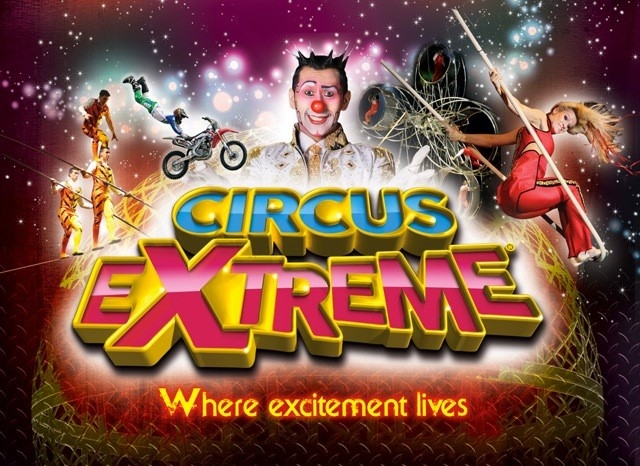 Tickets now on sale for the July Circus Extreme
.
Advertise Here from just £100.