Home
>
Theatre and Concert Venues in Aberdeen
>
Madama Butterfly Puccini Aberdeen
Madama Butterfly Puccini Aberdeen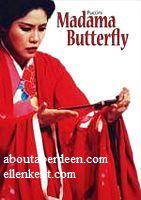 The Puccini opera Madama Butterfly has been performed by The Chisinau National Opera with the Ellen Kent and Opera International at His Majesty's Theatre (HMT) Aberdeen during their UK tour. Other performances are described further below in this review.
Madama Butterfly is one of the world's most popular operas and tells the heart-breaking story of the beautiful young Japanese girl, Cio-Cio San, who falls in love with an American naval lieutenant; with dramatic results. Highlights include the melodic Humming Chorus, the moving aria One Fine Day and the unforgettable Love Duet. The stunning sets include a beautifully recreated Japanese garden.
Madama Butterfly has an Aberdeenshire connection. John Luther Long wrote the story that Puccini later converted into the Opera Madama Butterfly. John Luther Long knew
Thomas Blake Glover
, the Broch Samurai from Fraserburgh and Aberdeen and is thought to have based the opera on his Japanese wife, Tsura.
Madama Butterfly, often wrongly called Madame Butterfly or Madam Butterfly lasts approximately 2 hour 10 minutes which will include an interval. The opera is sung in Italian with English subtitles.
Tickets can be bought at the Aberdeen
Box Office
. A discounted ticket can be purchased by concession holders and friends of HMT Aberdeen. Stand by tickets are also available for this performance.
Follow us on:
Instagram
,
Twitter
and
Facebook
.
Contact Me
.
My new novel: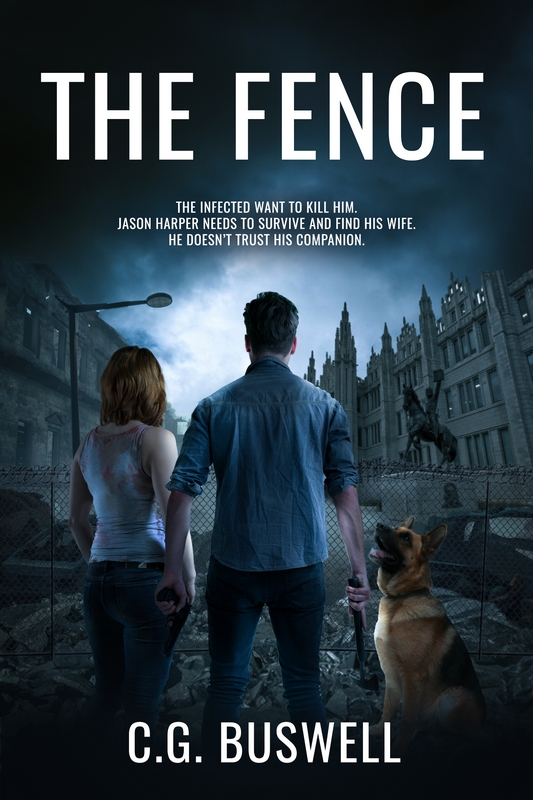 The Aberdeen skies are under attack from an enemy jet. It is spilling a strange yellow smoke. Minutes later, people start killing each other.
Former Royal Air Force Regiment Gunner Jason Harper witnesses this and then his wife, Pippa, telephones him, shouting that she needs him. They then get cut off. He sets straight out, unprepared for the nightmare that unfolds during his journey. Everyone seems to want to kill him.
Along the way, he pairs up with fellow survivor Imogen. But she enjoys killing the living dead far too much. Will she kill Jason in her blood thirst? Or will she hinder his journey through this zombie filled dystopian landscape to find his pregnant wife?
The Fence is the first in this series of post-apocalyptic military survival thrillers from the torturous mind of local horror and science fiction novel writer C.G. Buswell.
Download Now.
Buy the Paperback.
2008 Madama Butterfly Performances
Dates and Times
28 and 29 March 2008 -
Madama Butterfly
by Puccini performed by the Ellen Kent and Opera International at
HMT Aberdeen
. For details on how to book a ticket at HMT Aberdeen see the
Aberdeen Box Office page
.
Read more information and details about
His Majesty's Theatre
Aberdeen.
Visit the official Ellen Kent and Opera International website at www.ellenkent.com
Information About Madama Butterfly
The original story of Madama Butterfly was written by John Luther Long. It was then adapted for the stage by David Belasco and premiered in New York in 1900. The play proved to be very popular and was soon performed in London where it was seen by Giacomo Puccini.
Puccini produced an operatic version of the play and took it to La Scala in 1904. Sadly it was not as popular as the book or play, but Puccini perservered and rewrote his opera version and produced another version at Brescia later in the year which became a success, so much so that the opera is one of the most popular in the world.
Unlike other operas Madama Butterfly appears less complex and superficial, with only three acts. The plot is straight forward, the scenery seldom changes, set in a house in Nagasaki in Japan and there are few characters - yet it has captured our hearts and quite rightly. It is a sad love story about two lovers who cannot be together and sadly ends with the death of the heroine as she commits the sacred act of hara kiri.
Audiences throughout the years have fallen in love with the two main characters of 15 year old Madama Butterfly (Cio-Cio San) and her lover Lieutenant Pinkerton, a dashing officer in the United States Navy. They are matched by local marriage broker Goro who finds them a home together. She cannot see past his handsomeness to see that he is a cad and gives him her heart and body as he regales her with words of her beauty, comparing her to a butterfly.
Smitten and deeply in love they take part in a western marriage ceremony that Cio-Cio San takes seriously, though Lieutenant Pinkerton's motives are more for pleasure. He does not care that this ceremony offends her family and that she is disowned. Even his friend American consul Sharpless cannot make him see how in love she in and begs him not to hurt her by leaving. The year is 1904.
Lieutenant Pinkerton returns to his ship, the USS Abraham Lincoln, and sails off promising to return to Madama Butterfly. Though Cio-Cio San has been a geisha girl (her father was a disgraced samurai who committed seppuku and his daughter was sold to be trained as geisha) and isn't as innocent as she seems, the audience still feels sorrow for her as she misses her suitor and hopes for his return, especially now that she is with child. Sharpless, the United States Consul at Nagasaki tries unsuccessfully to convince her that he will never return - he has a letter from Pinkerton and was charged to tell her of what has become of him since his departure.
However Pinkerton does return, this time on the ship Abraham Lincoln promoted to captain - with Mrs Kate Pinkerton. They want to adopt the child he had with Cio-Cio-San. This betrayal becomes too much for her and she takes her own life with her father's sword which has the inscription: "To die with honour, when one can no longer live with honour."
The Characters Of Madama Butterfly
Madama Butterfly (Cio-Cio-san) Soprano
F.B. Pinkerton, Lieutenant/Captain in the U.S. Navy Tenor
Cio-Cio-san's child Mute
Sharpless, U.S. Consul at Nagasaki Baritone
Suzuki, Cio-Cio-san's servant Mezzo-soprano
Cio-Cio-san's mother Mezzo-soprano
Cio-Cio-san's aunt Mezzo-soprano
Cio-Cio-san's cousin Soprano
The Bonze, Cio-Cio-san's uncle Bass
Kate Pinkerton Mezzo-soprano
Prince Yamadoro Tenor
Goro, a marriage broker Tenor
The Imperial Commissioner Bass
Official Registrar Baritone
Yakuside Bass
Cio-Cio-san's relatives and sailors Chorus
Songs And Passages From Madama Butterfly Opera
Act 1
E soffitto....e pareti
Questa e la cameriera
Qui verran
Quanto alla discendenza
Dovungue al mondo
Ed e bella la sposa
Amore e grillo
ler l'altro il Consolato
Ecco! Son giunte
Gran ventura
Quanti anni avete?
L'imperial Commissario
Mi pare un re!
O'amico fortunato
Vieni, amor mio!
Gli Ottoke
Tutti zitti!
Madame Butterfly!
Ed ecco ci in famiglia
Cio-Cio San!
Ehi, dico: basta, basta!
Bimba, bimba, non piangere
Viene la sera...
Quest'obi pomposa
Bimba dagli occhi pieni ci malia
Vogliatemi bene
Act 2
E lzaghi ed lzanami
Un bel di, vedremo
C'e. Entrate.
Yamadori, ancor...le pene
Ora a noi
Qui troncarla conviene...
Ah! ...m'ha scordata?
Che tua madre
lo scendo al piano
Vespa! Rospo maledetto!
Una nave de guerra
Tutto, tutto, sia pein di fior
Or vienmi ad adornar
Humming Chorus
Act 3
Cimincia l'alba
Gia il sole!
Chi sia?
lo so che alle sue pene
Addio, fiorito assil
Glielo dirai?
Suzuki! Dove sei?
Tu, Suzuki, che sei
Come una mosca prigioniera
Con onor muore
More Aberdeenshire events
.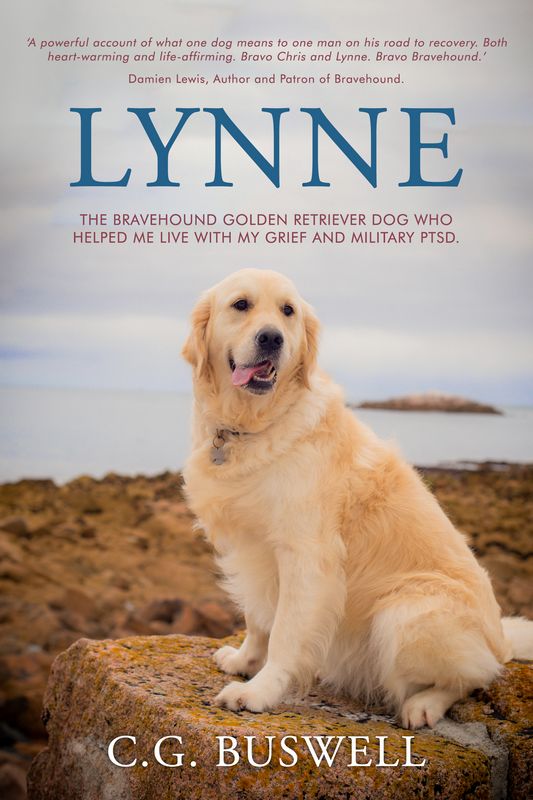 Have you seen my beautiful golden retriever Lynne out and about in Aberdeen? Ask her for a high-five! She's a Bravehound PTSD assistance dog, so we'll often be in shops, restaurants, and the cinema together.
We've written a book where I talk about growing up in Aberdeen and then joining the army to be a medic and nurse, and developing military Post Traumatic Stress Disorder.
I also talk about losing my son to suicide and the therapy I have had at Royal Cornhill Hospital and grief support groups in Aberdeen.
The author, Damien Lewis, said of Lynne:
"A powerful account of what one dog means to one man on his road to recovery. Both heart-warming and life-affirming. Bravo Chris and Lynne. Bravo Bravehound."
Download
.
Buy the paperback
.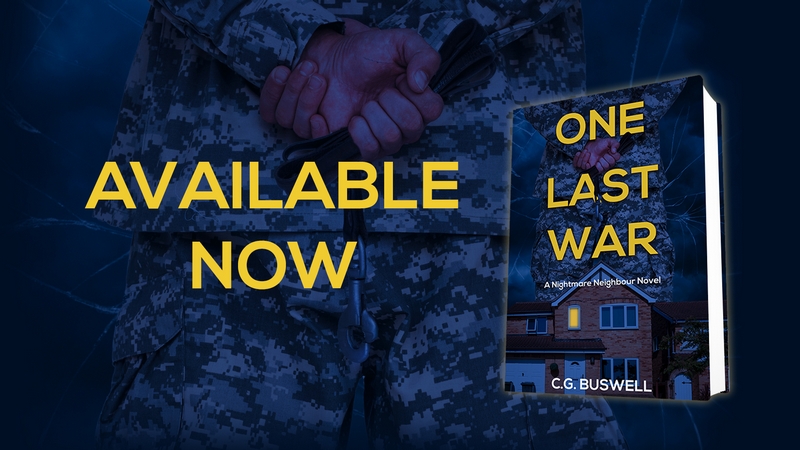 An army veteran moves his family back to his Aberdeenshire home, but his nightmare neighbour starts a battle of wits with him. Who will win this One Last War?
Buy this latest novel by local author C.G. Buswell on
Kindle
or
Paperback
.
Advertise Here from just £90.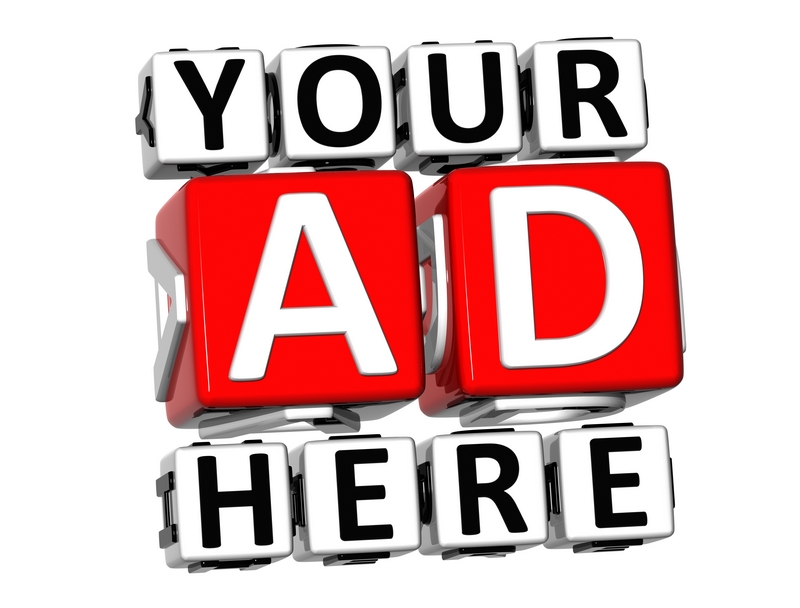 2007 Madama Butterfly Performances
Dates and Times
28 and 30 June 2007 - Madama Butterfly by Giacomo Puccini. Madam Butterly is played by soprano Rebecca Nash and John Hudson is Pinkerton. Madama Butterfly is directed by Leah Hausman and produced by Glasgow born David McVicar.
On the 29th there is a free event called Madama Butterfly Unwrapped, aree taster event of an opera with the chance to learn theatrical secrets and a look behind the scences of an opera. The Orchestra of Scottish Opera, singers and back-stage crew give a one hour behind the scenes tour and talk and share the secrets of producing Madama Butterfly.
2006 Madama Butterfly Performances
Tuesday 14 November 2006 7:30
Wednesday 15 November 2006 7:30