Home
>
Sports
>
Lonach Gathering and Highland Games
Lonach Gathering and Highland Games
History Of The Lonach Gathering
Each 4th Saturday in August since 1823 the
Lonach Gathering
and Highland Games are held at Bellabeg Park in Strathdon. It was founded by Sir Charles Forbes. It is said to be Scotland's most friendliest games.
The day's events start with the March of the Clansmen at 8 am where, carrying pikes and standards, they visit prominent households in the area claiming a wee dram of whisky at each stop. This includes a visit to Candacraig House where comedian Billy Connolly and his wife Pamela Stephenson live. They attend most years and bring many of their show business friends such as Dame Judi Dench, Steve Martin, Steve Buscemi, Eric Idle, Anna Friel, David Thewlis, Ewan McGregor, Eddie Izzard, Brian Cox and Adrian Quinn.
Follow us on:
Instagram
,
Twitter
and
Facebook
.
Contact Me
.
My new novel: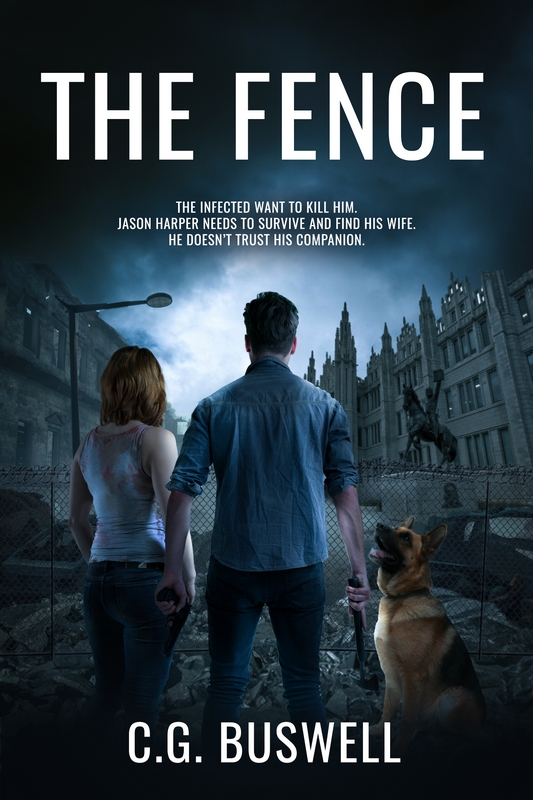 The Aberdeen skies are under attack from an enemy jet. It is spilling a strange yellow smoke. Minutes later, people start killing each other.
Former Royal Air Force Regiment Gunner Jason Harper witnesses this and then his wife, Pippa, telephones him, shouting that she needs him. They then get cut off. He sets straight out, unprepared for the nightmare that unfolds during his journey. Everyone seems to want to kill him.
Along the way, he pairs up with fellow survivor Imogen. But she enjoys killing the living dead far too much. Will she kill Jason in her blood thirst? Or will she hinder his journey through this zombie filled dystopian landscape to find his pregnant wife?
The Fence is the first in this series of post-apocalyptic military survival thrillers from the torturous mind of local horror and science fiction novel writer C.G. Buswell.
Download Now.
Buy the Paperback.
The Clansmen are dressed in full highland dress and carry battle pikes and axes, marching over the hills for about 6 miles. Other stops on the March's route includes the Strathdon Schoolhouse, Roughpark, Tornashean, Bellabeg House and Lonach Hall. With a wee dram from each stop it is no wonder that the marching clansmen still maintain the tradition of being followed by a horse and cart should any feel the need for a wee rest!
One of the duties of the Lonach Highlanders is to safeguard the 1474 broadswords of William Forbes of Daug and the 1513 claymore of Alexander Forbes of Newe.
Other events of the day at Bellabeg Park include Highland Games (including tossing the caber and throwing the hammer), best dressed Scotsman competition, parades, Highland Dancing, children's foot race and the ladies tug of war contest and the Beating of the Retreat.
Contact Address And Telephone Number
Bellabeg Park
Strathdon
Aberdeenshire
Scotland
Tel: TBA
Website: TBA
More Aberdeenshire Highland Games
.
Candacraig
In 2007 Sir David Frost asked Billy Connolly if he could look Through the Keyhole of his 15 bedroom Aberdeenshire home Candacraig House for his television programme. In true comic style Billy Connolly replied in his letter:
Dear David

On the whole, I'd rather be burgled.
Yours sincerely
Billy Connolly
The honour of visiting Candacraig and having a dram with Billy Connolly and his family remains with the Men of Lonach
Billy Connolly and Pamela Stephenson had purchased Candacraig House in Strathdon from Dame Anita Roddick, the founder of the Body Shop. Dame Anita Roddick and her husband, Gordon, had bought Candacraig House in 1988.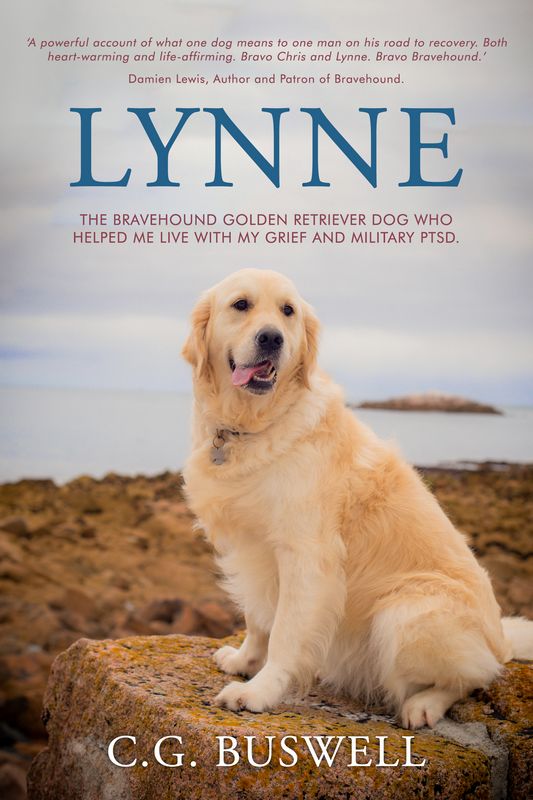 Have you seen my beautiful golden retriever Lynne out and about in Aberdeen? Ask her for a high-five! She's a Bravehound PTSD assistance dog, so we'll often be in shops, restaurants, and the cinema together.
We've written a book where I talk about growing up in Aberdeen and then joining the army to be a medic and nurse, and developing military Post Traumatic Stress Disorder.
I also talk about losing my son to suicide and the therapy I have had at Royal Cornhill Hospital and grief support groups in Aberdeen.
The author, Damien Lewis, said of Lynne:
"A powerful account of what one dog means to one man on his road to recovery. Both heart-warming and life-affirming. Bravo Chris and Lynne. Bravo Bravehound."
Download
.
Buy the paperback
.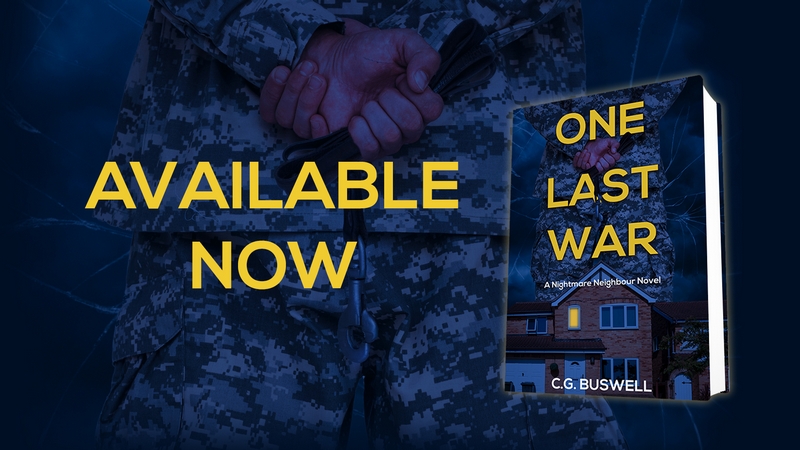 An army veteran moves his family back to his Aberdeenshire home, but his nightmare neighbour starts a battle of wits with him. Who will win this One Last War?
Buy this latest novel by local author C.G. Buswell on
Kindle
or
Paperback
.
Advertise Here from just £90.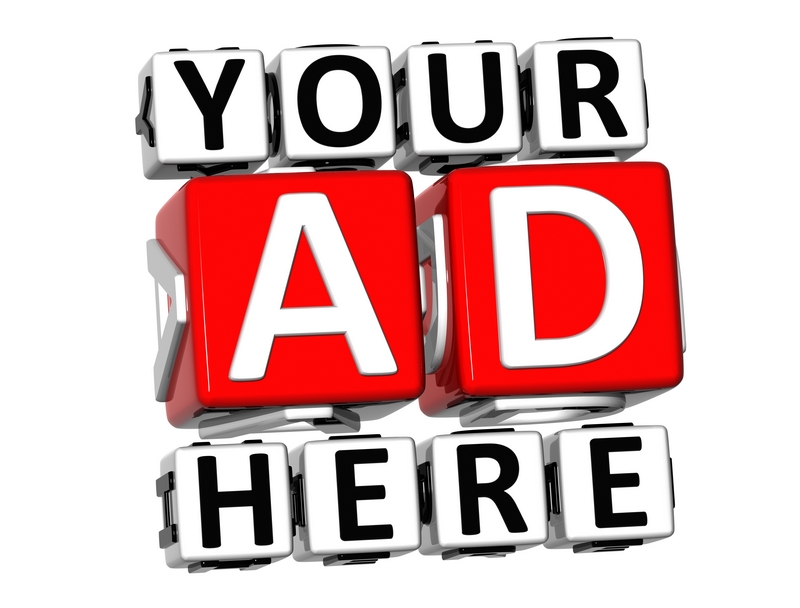 2010 Lonach Gathering
Details of the 2010 Lonach Gathering will be added to aboutaberdeen soon.
2009 Lonach Gathering
The 2009 Lonach Gathering was the 168th event and was a calendar event for the Homecoming celebrations. It took place on Saturday 22 August. Billy Connolly was in attendance and over 10,000 people were at the Lonach Games. Billy Connolly and his wife Pamela were presented with a targe by Edward and Sandra Hastings from Inverness. The Scottish shield was personally decorated to represent the life of Billy Connolly.
2008 Lonach Gathering
The 2008 Lonach Gathering and Highland Games took place on Saturday 23 August. Sadly Billy Connolly was filming abroad and could not attend this year, but his wife Pamela Stephenson, was in attendance. She was joined by some of her celebrity friends who included Anneka Rice and Ulrika Jonsson.
2007 Lonach Highland Games and Gathering
The 2007 Lonach Highland Games and Gathering in Scotland UK took place on Saturday 24 August. It was the 166th Lonachgames with over 10,000 people attending the event. Billy Connolly, The Big Yin, attended after 1pm after seeing the Lonach men at his home Candacraig House. He wore a kilt and was accompanied by his family including his daughter Barbara and his granddaughter Barbara.
Sir Hamish Forbes
AboutAberdeen were saddened to hear of the death of The Lonach Highlanders Chieftain Sir Hamish Forbes on Wednesday 5 September 2007.
Sir Hamish Forbes was a veteran of the Second World War where he was an officer in the Welsh Guards and saw action at Dunkirk in 1940 before becoming a Prisoner of War. He bravely escaped and joined American Allied troops.
After WWII Sir Hamish Forbes became a businessman and when he retired he moved to Strathdon where he was an active member of the community. Sir Hamish Forbes became the Chieftain of the Lonach Highland and Friendly Society. Sadly he was too ill to have gone to the 2007 Lonach Gathering
The funeral of Sir Hamish Forbes took place at the parish church of Strathdon on Monday 10 September 2007. He was survived by his second wife Mary and his children with his first wife Jacynthe. Their names are Serena, Jane, James and Christian.