Home
>
Ghosts of Aberdeen and Scotland
>
Last Drop Tavern Edinburgh Girl Ghost
Last Drop Tavern Edinburgh Girl Ghost
The mischievous girl ghost of the Last Drop Tavern in the Grassmarket area of Edinburgh
:
Located in the Grassmarket area of Edinburgh in Scotland is a naughty and mischievous girl ghost who haunts the Last Drop Tavern. Interestingly she had no association with the Last Drop Tavern in Edinburgh.
Follow us on:
Instagram
,
Twitter
,
Facebook
and
Google+
Contact Me
.
Win tickets to the WOS Wrestling Stars at the #Aberdeen Beach Ballroom on Sunday 27th January 2019.
1st prize ‐ pair of tickets and T-shirt and Hoodie Bundle
2nd ‐ a pair of tickets and a t-shirt
3rd ‐ a pair of tickets
To enter the competition simply visit
www.facebook.com/aboutaberdeen.co.uk/
and Share, Like and Comment on the wrestling posts and Like the AboutAberdeen Facebook page to ensure I can contact you if you are a lucky winner.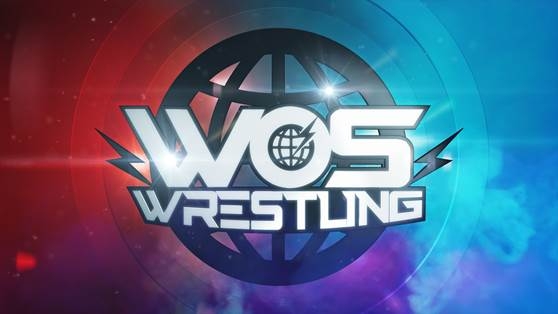 This girl ghost used to live in a tenement that was located on the site she haunts. The tenements in this former slum area were pulled down in the early 20th century and the buildings in the area were rebuilt, using the same original stones, between 1929 and 1930. This included The Last Drop Tavern which also has a door piece that dates back to 1634. The original building material was not the only surviving piece of history of the tenements - the girl ghost stayed.
The Last Drop Tavern ghost appears as a young lassie who wears medieval clothing. Sightings of her hauntings have been witnessed in the bar and the cellar.
Customers are not left alone in the pub, but staff who are in the bar or cellar alone when drinkers are long gone have noticed that the girl ghost comes out to play! She whispers out the employee name when there is no-one else in the building - well no-one still alive!
The Last Drop Tavern was so named because public hangings would take place at the Grassmarket. The gallows were sited opposite from the Last Drop Tavern. Prisoners who were executed here would drop from the platform on the gallow and this would be their last drop. A St Andrews Cross now marks the area where the executions took place.
Contact Address Telephone Number and Website Details
74 - 78 Grassmarket
Edinburgh
EH1 2JR
Tel: (0131) 2254851
Site homepage Url:
There is also a Last Drop Tavern in Kalamunda, Western Australia but has no ghost that I am aware of.
More Aberdeenshire Ghosts
.
Advertise Here from just £100.