Home
>
Famous Aberdonians
>
Isla St Clair
Isla St Clair
Scottish folk singer Isla St Clair was born on the 2nd May 1952 in Buckie, Moray, Aberdeenshire, Scotland, UK.
Her real name is Isabella Margaret Dice but she took her stage name from her mother, Zetta, maiden name.
In 1971 she became a professional singer performing her folk music around the clubs in Scotland.
She soon began recording records and albums and then broke into TV, making folk music programmes.
In 1978 she shot to National fame when she became the assistant to Larry Grayson in The Generation Game.
Follow us on:
Instagram
,
Twitter
,
Facebook
and
Google+
Contact Me
.
Win tickets to the WOS Wrestling Stars at the #Aberdeen Beach Ballroom on Sunday 27th January 2019.
1st prize ‐ pair of tickets and T-shirt and Hoodie Bundle
2nd ‐ a pair of tickets and a t-shirt
3rd ‐ a pair of tickets
To enter the competition simply visit
www.facebook.com/aboutaberdeen.co.uk/
and Share, Like and Comment on the wrestling posts and Like the AboutAberdeen Facebook page to ensure I can contact you if you are a lucky winner.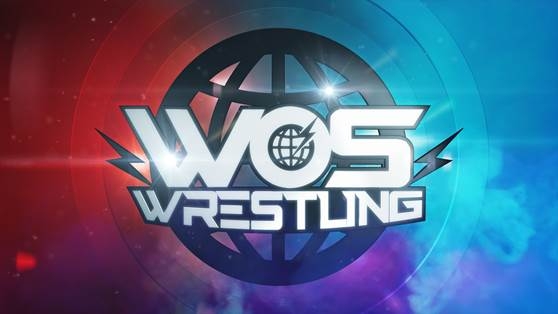 Isla St Clair Biography
The Generation Game
My Kind Of Folk
Parkinson
The Morcambe and Wise Show
The Royal Variety Show
The Saturday Show - with Tommy Boyd
Disneytime
TV Series Welcome to the Ceilidh
Who Killed Saturday Night TV?
The Unforgettable Larry Grayson
The Weakest Link
The Song And The Story
An Evening With Isla
Advertise Here from just £100.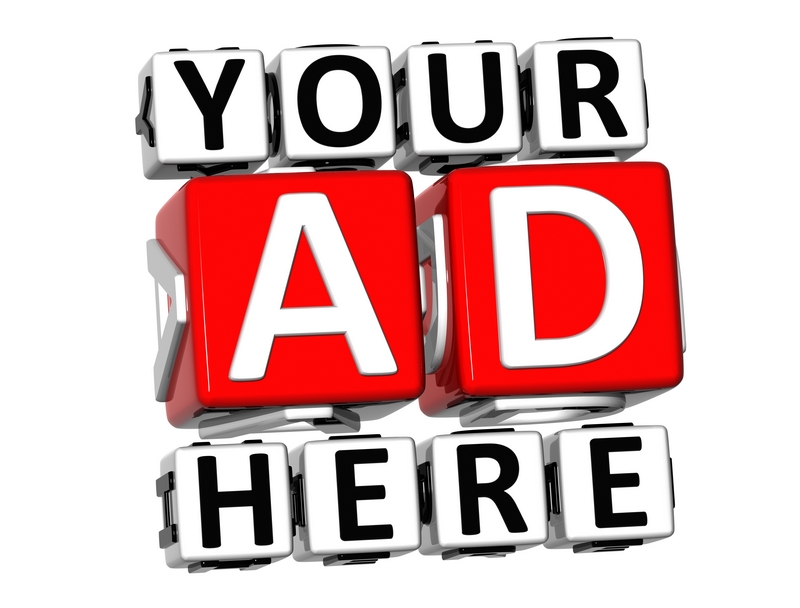 She has won Best Female Folk Singer several times and Best Female TV Personality for The Generation Game.
She has produced many CD albums from Celtic Music, Nursery Rhymes, Anthems, Traditional Scottish Ballads, Modern Music and songs from the North-East of Scotland. Her CDs include:
Looking Forward To The Past
The Lady And The Piper
My Generation
When Liberty Sings
Tattie And Herrin - The Land - The Sea - Recorded live from the BBC radio programme performance
When The Pipers Play
Highland Songs
Murder and Mayhem
Royal Lovers and Scandals
My Generation
The Song and The Story
Inheritance
Scenes Of Scotland
Looking Forward To The Past
70s Golden Nursery Rhymes
She has formed her own production company called Story Shop Productions.
Website: www.islastclair.com - you can listen to some of her music for free on her official site including tracks from her latest album.
More
famous singers from the Aberdeen area
.