Home
>
Hogmanay in Aberdeen and Scotland
>
ITV Hogmanay Live Show
ITV Hogmanay Live Show
Details of the Television Programme Hogmanay Live Show on Grampian and Scottish TV
Each year Scottish ITV broadcast the Hogmanay Live Show on channel 3 from a different location in Scotland. It also shows clips of different Scottish New Year Eve celebrations
Follow us on:
Instagram
,
Twitter
and
Facebook
.
Contact Me
.
Scotlandís Greatest Album The Countdown
There was no live Hogmanay show on ITV for 2011 to 2012. Instead ITV broadcast Scotlandís Greatest Album: The Countdown which was hosted by Clare Grogan.
Midnight
The STV Hogmanay Show for 2010 into 2011 was
Midnight
and was broadcast on New Yearís Eve at 1130pm to 0005am on BBC1 Scotland. Midnight 2010 was presented by Michelle McManus and Stephen Jardine with guests including Darius Campbell and Dorothy Paul
Information about the STV Hogmanay Live Show 2011 into 2012 will be added soon.
Scotland Always Had Talent
STV did not broadcast a live Hogmanay show to see in the 2010 New Year but instead broadcast a pre recorded programme special called Scotland Always Had Talent. It was hosted by Scottish presenter and singer Michelle McManus and highlighted the many Scottish variety, musical and comic acts over the decades with interviews and recollections by famous Scots entertainers such as Ford Kiernan, Dorothy Paul, Andy Cameron, The Krankies, Allan Stewart, Billy Differ, Brenda Cochrane, Mary Lee and Dean Park
Scotland Always Had Talent included clips of Andy Stewart singing A Guid New Year, Una McLean singing Suicide Sal, theatre performance clips and panto scenes of Jimmy Logan, Frankie and Josie (Ricky Fulton and Jack Milroy), Jack Radcliffe, Grace Clarke and Stanley Baxter.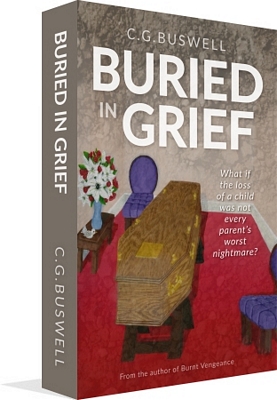 My new emotive, suspenseful Aberdeen crime novel is
Buried in Grief.
What if the loss of a child was not every parent's worst nightmare?
Hamish and Alison wake to some awful news from the police banging at their door, but what if their trauma was only just beginning?
Read how this couple cope with their grief through to a terrifying ending.
Available in Paperback or Kindle and other devices.
Read the Opening Chapter for Free.
Advertise Here from just £20.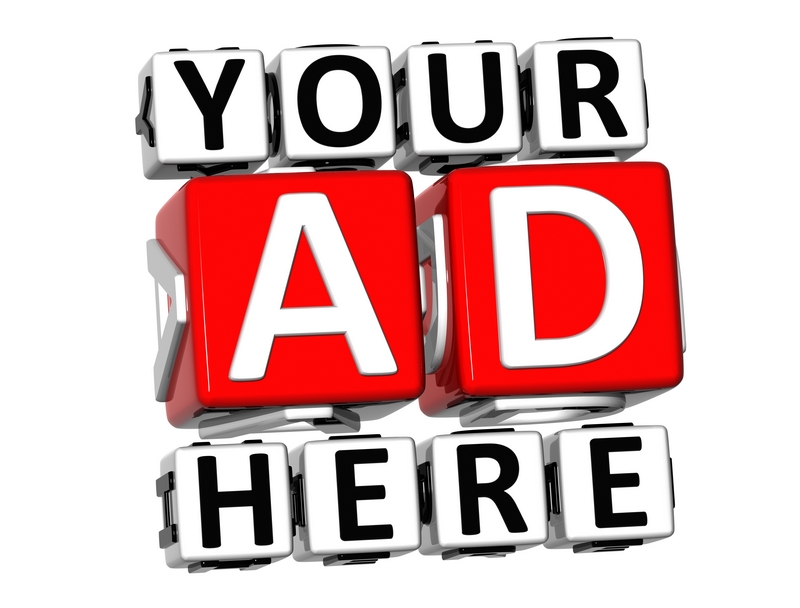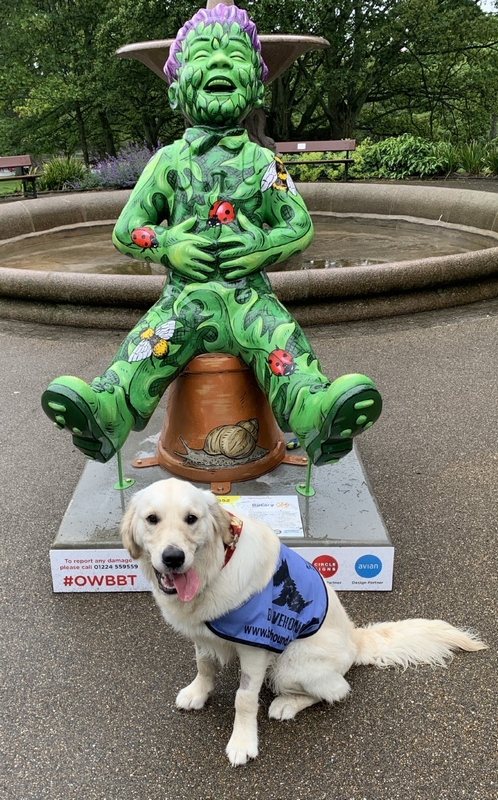 Oor Wullie Big Bucket Trial Aberdeen
2008 Live Hogmanay Show
The 2008 Hogmanay Live Show will be broadcast on ITV from 11:45pm to 12:15am and hosted by Vicky Lee and Gerry McCulloch.
Hosts Of ITV Hogmanay Live Show
Past hosts have included Lorraine Kelly, Craig Hill and Stephen Jardine.
There's music from bands such as Texas and The Proclaimers. Scottish violinist Nicola Benedetti is a regular guest.
Website: www.scottishtv.co.uk
More Scottish customs and traditions
.
Aberdeenshire Hogmanay
2007 Hogmanay Live Show
The
2007 Hogmanay Live Show
on ITV to see in the year 2008 came from Princes Street in Edinburgh. It was broadcast on ITV at 11:50 pm until 12:10 am and was called the Hogmanay Live from Edinburgh. 2007 Hogmanay Live Show was hosted by presenters Michelle Watt and Grant Stott from Scotsport. Though only a twenty minute show Hogmanay Live from Edinburgh was packed with New Year entertainment such as a surprise guest who first footed the 2007 Hogmanay Live Show, chats with revellers in Princes Street in Edinburgh and fireworks.
2006 ITV Hogmanay Live Show
The 2006 to 2007 ITV Hogmanay Live Show is called Hogmanay Stories and is hosted by scotsmen Colin and Justin with guests singers Michelle McManus and John Carmichael, comedienne Elaine C Smith, How Clean Is Your House Scots lass
Aggie Mackenzie
, X Factor singers The MacDonald Brothers and Sanjeev Kohli from Still Game. A great company to see in the year 2007.
2005 ITV Hogmanay Live Show
The host for 2005 was Julyan Sinclair the presenter from Scotsport television programme and brother of Cameron Stout who regularly appears in Panto in Aberdeen His Majesty's Theatre. Julyan was joined by Andrea Brymer who is a newsreader on Grampian TV news. They broadcasted live from
The Stonehaven Fireballs
ancient North East ceremony and saw The Bells in at Stonehaven.
The programme also included a year end review of Scottish news stories from Stephen Jardine called Made in Scotland...From Video.