Home
>
Distilleries of Aberdeenshire and Scotland
>
GlenDronach Distillery
GlenDronach Distillery
GlenDronach Distillery in Forgue, Huntly with opening hours, whisky distillery tour, history and the ghost of GlenDronach Distillery:
GlenDronach Distillery
in Forgue, Huntly, Aberdeenshire is about a 65 minute drive from Aberdeen and is recommended for those taking part in a Scottish whisky trail. Set in the picturesque East Highland hills of Grampian GlenDronach Distillery is famed for their finest sherried single malts which have been in production for about 200 years.The GlenDronach Distillery visitor centre has recently been refurbished and there is a gift shop. There are regular guided tours around GlenDronach Distillery which includes a free dram.
Follow us on:
Instagram
,
Twitter
and
Facebook
.
Contact Me
.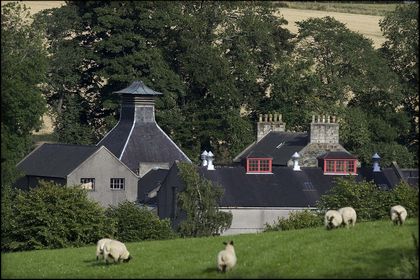 Whisky Visitor Centre
The GlenDronach Distillery
whisky visitor centre
includes their shop and guided tours. For opening times and tour times please visit the GlenDronach Distillery website at www.glendronachdistillery.com
Prices for the whisky visitor centre tour start at just &pound3 where you can visit the malting floor and see the traditional dunnage maturation warehouses. This historical whisky visitor centre tour demonstrates the methods used for over 200 years.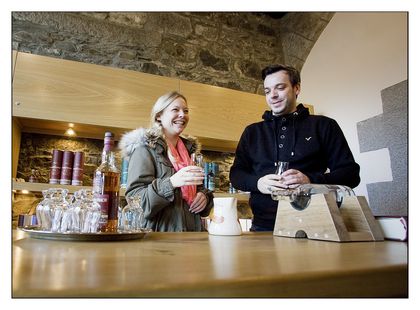 There is also the opportunity to take part in the Connoisseurs Experience at GlenDronach Distillery which is a more extensive tour which ends with a tasting lesson by Frank Massie, the former GlenDronach Distillery manager. Advance booking is required for the Connoisseurs Experience at GlenDronach Distillery. Contact GlenDronach Distillery on (01466) 730202.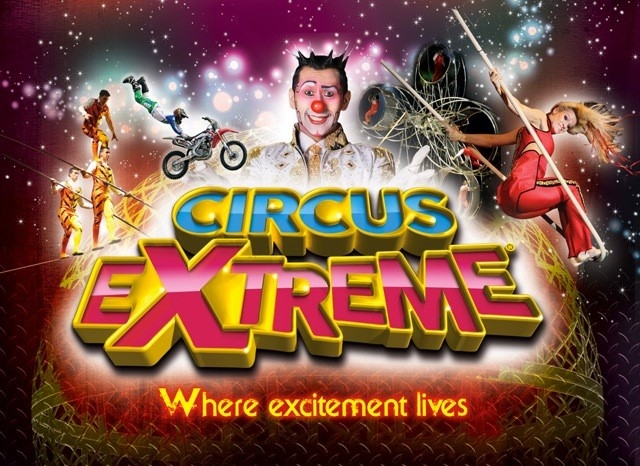 Tickets now on sale for the July Circus Extreme
.
Advertise Here from just £100.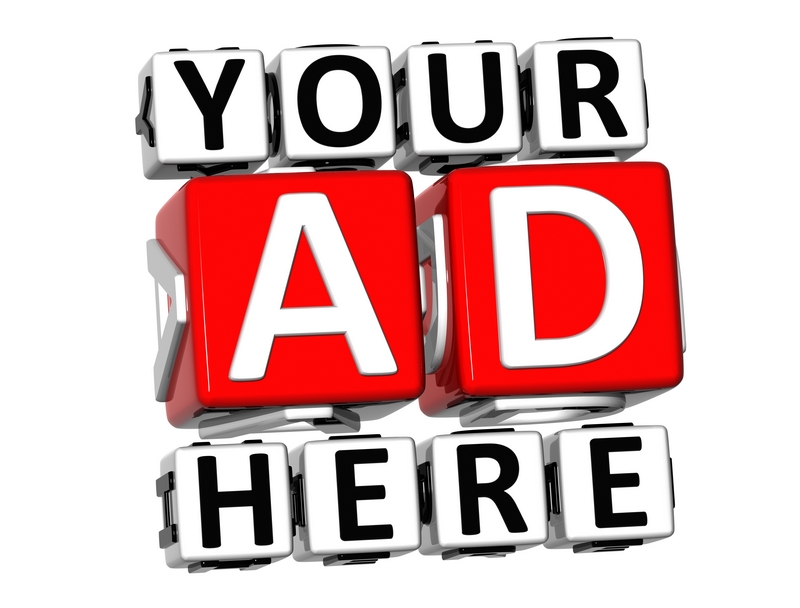 History of GlenDronach Distillery
James Allardice founded GlenDronach Distillery in 1826 with his
Guid GlenDronach
single malt whisky at Glen House. Investors such as Walter Scott in 1847 and Captain Charles Grant in 1920 have seen this once modest whisky distillery expand into the thriving business it is today. The current owners of GlenDronach Distillery are the BenRiach Distillery Company who purchased the distillery in 2008. A more extensive history of GlenDronach Distillery can be found at glendronachdistillery.com
Ghost of GlenDronach Distillery
The
ghost of GlenDronach Distillery
is said to be a Spanish lady who journeyed across to Scotland in a sherry cask. Her ghost is said to enjoy a couple of drams from time to time. She haunts the Glen House.
More
Distilleries Scotland