Home
>
Lighthouses in Aberdeen
>
Girdleness Lighthouse Aberdeen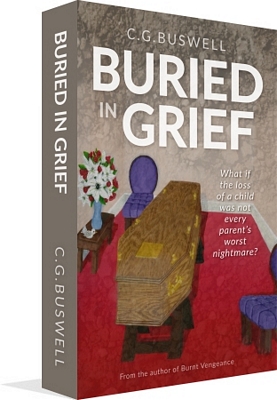 My new emotive, suspenseful Aberdeen crime novel is
Buried in Grief.
What if the loss of a child was not every parent's worst nightmare?
Hamish and Alison wake to some awful news from the police banging at their door, but what if their trauma was only just beginning?
Read how this couple cope with their grief through to a terrifying ending.
Available in Paperback or Kindle and other devices.
Read the Opening Chapter for Free.
Girdleness Lighthouse Aberdeen
The history of the A listed building Girdleness Lighthouse Aberdeen's which was built by Louis Stevenson with pictures and photographs and information on the Torry Coo foghorn
:
History Of Girdleness Lighthouse
Situated near Torry in Aberdeen and at the entrance of the River Dee, Girdleness Lighthouse was designed by Robert Louis Stevenson (grandfather to the author of the same name who wrote Treasure Island, Kidnapped and other novels) and built by James Gibb in 1833.
The area beneath the Lighthouse is known as Greyhope Bay. In 1813 a whaling ship called Oscar foundered on the 1st of April. It had a crew of 43 but sadly only 3 crew members survived. This prompted the building of the Lighthouse in this area. There had been many such wrecks in this area, but none with such a high loss of life.
Girdleness Lighthouse was automated in 1991 and still remains a navigation aid for the many ships entering Aberdeen harbour.
Follow us on:
Instagram
,
Twitter
and
Facebook
.
Contact Me
.
Torry Coo
The foghorn was decommissioned several years earlier.
It had been nicknamed The Torry Coo because of the sound it made being like a cow mooing.
Local legend has it that a sea monster lived in Greyhope Bay and thought that the Torry Coo foghorn was a potential mate. The love-sick monster would swim the area searching for the owner of the noise.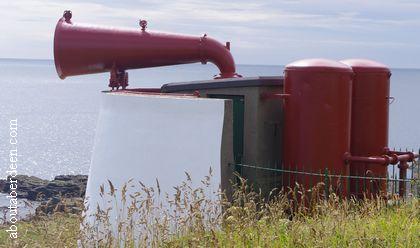 In 2012 the Torry Coo foghorn, store building and 50 metres square of land was put up for sale by The Northern Lighthouse through selling agents DTZ in Edinburgh. The offer price was £5000 for the 1902 built Category A listed building
Girdleness Lighthouse is an A listed building.
See further below for more Girdleness Lighthouse photos.
More Aberdeenshire lighthouses
.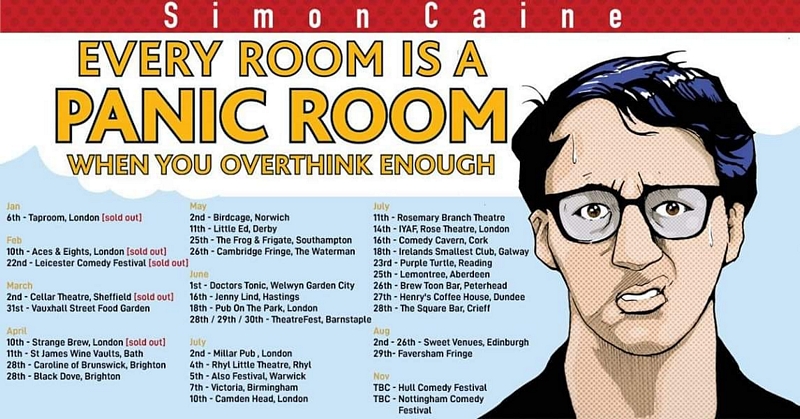 Win Two Tickets to see comedian Simon Caine perform his two Edinburgh Fringe shows at the Aberdeen Lemon Tree on the 25th July 2019. This event will start with local North East comic Marc Christie.
Simon's new show, Every Room is a Panic Room (when you overthink enough), is selling out during his Nationwide tour to critical acclaim.
To enter the competition visit the AboutAberdeen
Facebook
and/or
Twitter
pages and Like, Share and Retweet the posts about his show. A winner will be chosen after the closing date of midnight 20th May.
Advertise Here from just £100.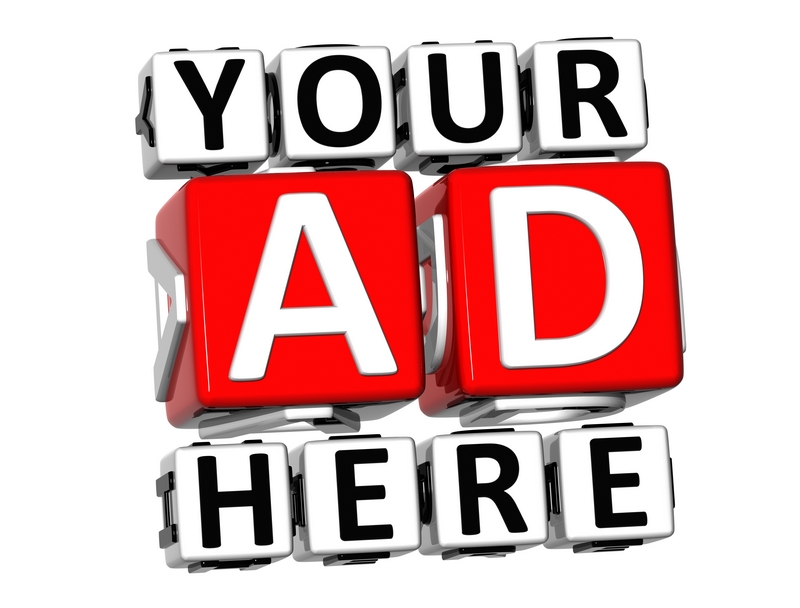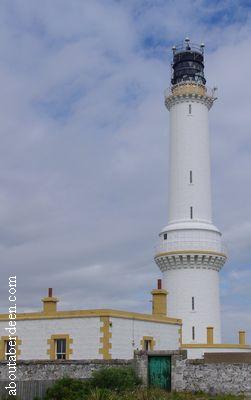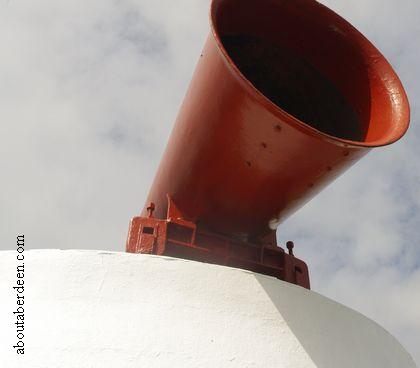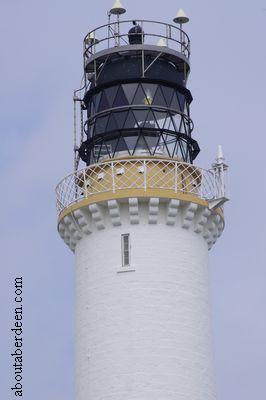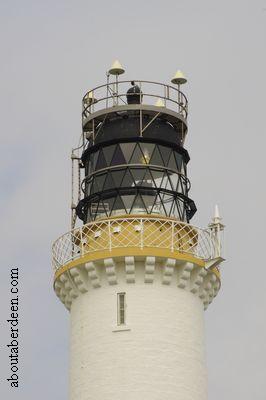 Drive towards the Torry Battery from Girdleness Lighthouse and you have an idea photo opportunity and view. Here is the Aberdeen harbour light:

A short drive towards the Torry Battery from Girdleness Lighthouse brings you a lovely view of Aberdeen Harbour.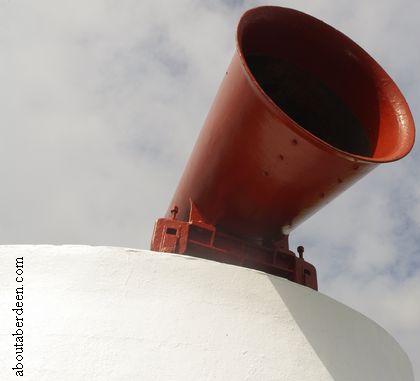 City of Aberdeen Main Drainage Works
This remarkable building sits on the shore by Girdleness Lighthouse. A lintel states
City of Aberdeen Main Drainage Works AD MDCCCVI