Home
>
Ghosts of Aberdeen and Scotland
>
Ghosts of Carmelite Street Aberdeen, Scotland - Fr
Ghosts of Carmelite Street Aberdeen, Scotland - Friar Monk Ghost
In 1273 Carmelite Friary was founded. It ceased to exist in 1560, but the name lived on in the naming of a road called Carmelite Street.
Follow us on:
Instagram
,
Twitter
,
Facebook
and
Google+
Contact Me
.
During excavations human bones were found and since then strange presences have been felt and the ghostly figure of a friar monk in a hooded robe has been seen.
More ghost stories from Aberdeen
.

Tickets Now One Sale For 4TG Game Con 2019 - Scotland's largest Gaming Expo takes place on Saturday 5th and Sunday 6th October 2019 at The Event Complex Aberdeen (TECA). To buy tickets and for further information visit
Ticketmaster
.
Advertise Here from just £100.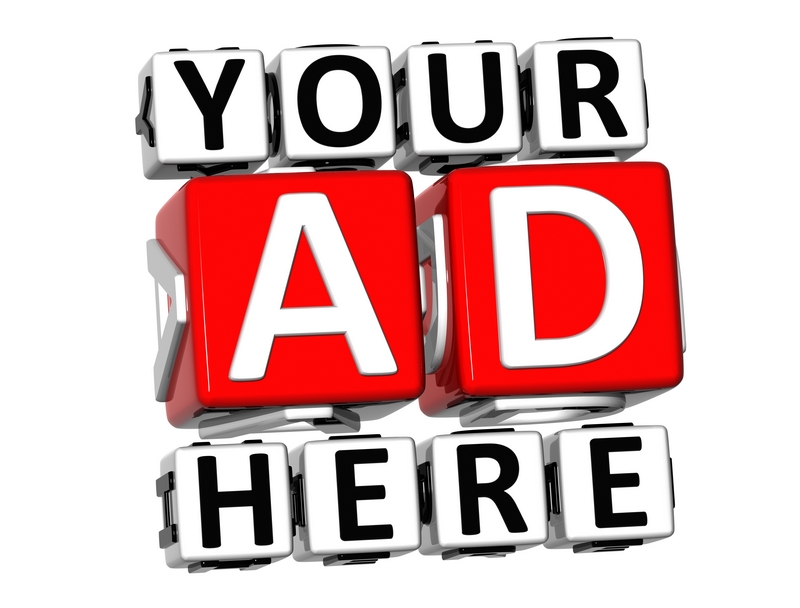 Carmelite Aberdeen
The
Carmelite Aberdeen
at 7 Stirling Street near Market St will host a ghost hunt with and evening of clairvoyance on Saturday 23 January from 8pm to 2am, This ghostly event includes a three course evening dinner and costs £55 per person. The ghost hunt takes place at midnight and during the night there will be a medium who will try to contact the spirit world and may pass on messages to members of the audience. The organisers of this Carmelite Aberdeen ghost hunt hope to draw spirits from the history of the former buildings which Carmelite Aberdeen lies on. In 1211 King William The Lion built himself a palace in the area known as the Green. It is thought that the Carmelite Aberdeen now sits on this historical site and were the grounds of the Palace.
Seventeen-century maps clearly show that the Monastery's orchard lay where the Carmelite now stands. On the 4 December1559 a group of Reformers attacked the Monastery and stained glass windows were broken, church plates looted and several buildings set on fire. Friar Francis attempted to stop the attacks and was stabbed in a spot where it is now thought to be the Carmelite Aberdeen wine cellar. The body of the monk was thrown onto one of the burning buildings in an attempt to disguise the crime. The order of the Carmelite monks left Aberdeen in 1793.
Stones were used to build new building which included tenements and shops. In 1869 James Allowischus Souttar built the existing building which included fine examples of Victorian Gothic grandeur such as turrets, stained glass windows, oriel windows and sculptured figures. Some of these features can still be seen in the Carmelite Hotel Aberdeen. Did the buildings also retain a few ghosts?
Join the North West Spirit Seekers and a Psychic Medium for a ghost walk and psychic workshop. This event also includes a demonstration on how to use paranormal equipment and how to hold a seance. To book or for more information such as the menu please visit www.northwestspiritseekers.co.uk