Home
>
Ghosts of Aberdeen and Scotland
>
Ghosts at Aberdeen Bus Station and Depot - Captain
Ghosts at Aberdeen Bus Station and Depot - Captain Beaton Gordon Highlanders Ghost
- Hauntings of the former Barracks and tram depot.
In King Street, Aberdeen the First Grampian Bus Group have a depot and station. The building was originally an army barracks from the 1860's. In 1914 the building was transferred over to the Aberdeen Corporation Tramways and was temporarily transferred back to the military during the First World War.
Follow us on:
Instagram
,
Twitter
and
Facebook
.
Contact Me
.
After the war parts of the building were used to house the families of the transport staff. Soon after the war strange occurrences have been reported. These include:
Sightings of a soldier in khaki uniform with bandages around his head and hands.
Glimpses of a soldier in uniform. These have been reported as wearing white spats, a kilt and a greatcoat.
Drivers feeling cold drafts of air on their necks.
Cold spots in parts of the building.
Unexplained tapings on the windows.
The sound of two males having a conversation in the former tram shed building when no-one can be found.
Lights being switching off and on of their own accord.
It is thought that the ghost is the spirit of Captain Beaton, a Gordon Highlander Officer who hanged himself in the King Street Militia Barracks just before a posting to France in the First World War. He had been to France before and sustained a head wound in 1915 with the 3rd Battalion Gordon Highlanders and was thought to have been recovering in the Military Hospital in King Street though some sources think he may have been nursed at the High School for Girls which is now Harlaw Academy. The music rooms were temporarily taken over by the 1st Scottish General Hospital (cited in
The Haunted North: Paranormal Tales from Aberdeen and the North East
).
Advertise Here from just £100.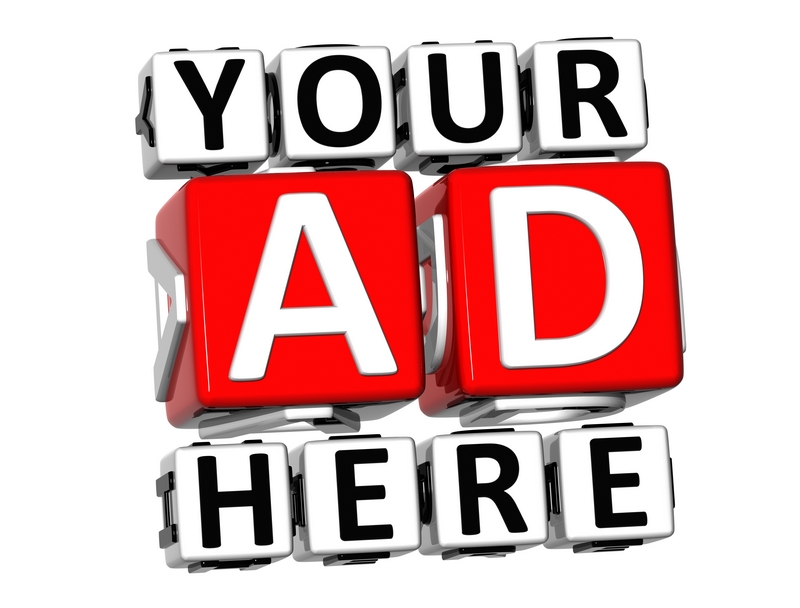 There is more written about the ghost at First Bus Depot on King Street Aberdeen by Graeme Milne in his book
The Haunted North: Paranormal Tales from Aberdeen and the North East
. This includes his thoughts that there were no sightings between the 1920 and 1970s until a bus driver took a Ouija board in an attempt to contact the spirit.
Graeme Milne has tried to trace his death certificate and could not find one for Captain Beaton but considers that he may have been a Corporal. He writes that Captain Beaton was said to have hung himself in the South Turret which was part of the Officers Mess. He also describes being able to see the remains of the rope that Captain Beaton hung himself with still tied to the crossbeams. A photo of the rope appears in his book.
More Aberdeen ghosts
.