Home
>
Ghosts of Aberdeen and Scotland
>
Ghost Horse
Ghost Horse
Horse ghost stories such as the silver haired horse ghost Feufield farm ghost horse in Lanarkshire Scotland and other ghost horses:
There have been several sightings of a
ghost horse
throughout Scotland and below About Aberdeen will document such horse ghost stories. If you would like to add to this page with ghost horses stories then please
contact us
.
Follow us on:
Instagram
,
Twitter
,
Facebook
and
Google+
Contact Me
.
Win tickets to the WOS Wrestling Stars at the #Aberdeen Beach Ballroom on Sunday 27th January 2019.
1st prize ‐ pair of tickets and T-shirt and Hoodie Bundle
2nd ‐ a pair of tickets and a t-shirt
3rd ‐ a pair of tickets
To enter the competition simply visit
www.facebook.com/aboutaberdeen.co.uk/
and Share, Like and Comment on the wrestling posts and Like the AboutAberdeen Facebook page to ensure I can contact you if you are a lucky winner.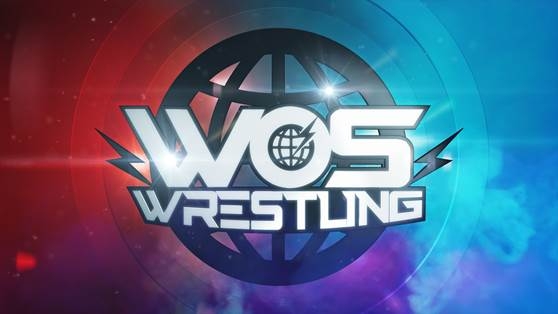 Feufield
Feufield
is a charitable trust by the Tinto Hill and Coulter Fell near Biggar in Lanarkshire, Scotland. The Feufield farm has a range of free range chickens and poultry and Llamas. Their ethos is to care for their animals ethically, allowing them free range to go about their natural behaviour. They also have a ghost horse.
The Sunday Post reported this horse ghost story in their 2011 Halloween edition of the newspaper. They interviewed Feufield owner Kim Adam who has seen the horse ghost on several occasions. This ghost horse is silver haired and Kim Adam reported seeing the ghost horse from her cottage window where it galloped across the field under a full moon in 2010. Since then Kim has seen the ghost horse galloping across the fields twice more. She reported not seeing any hoof prints and that the gates to the field were still locked.
Advertise Here from just £100.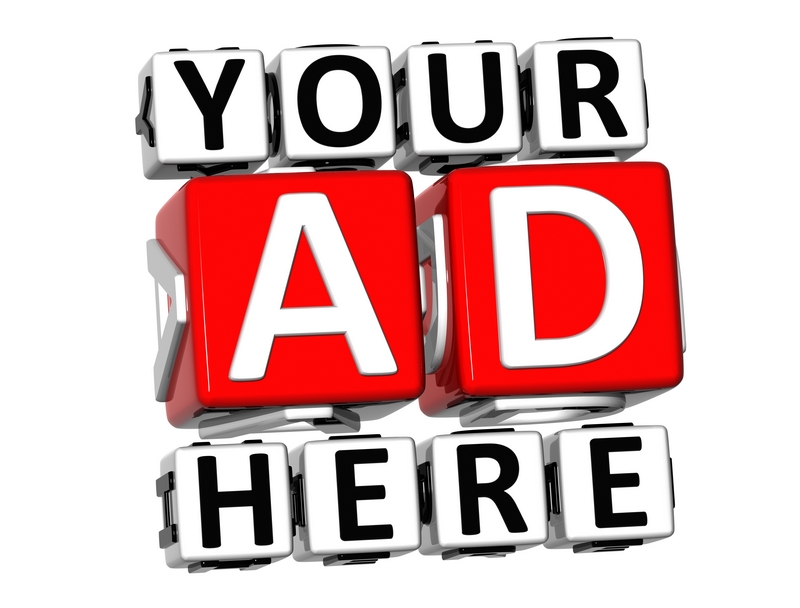 The Sunday Post interviewed Kim's neighbour who is the famous Scottish ghost hunter Tom Robinson who revealed that the area where Kim sighted the ghost horse was where the first Clydesdale horses were bred and thinks this may be the spirit of one of these horses.
Visit the Feufield website at www.feufield.com
More Scottish and
Ghost Stories Of Aberdeen