Home
>
Other Information
>
Free Cinema Tickets Aberdeen Scotland UK
Free Cinema Tickets Aberdeen Scotland UK
Borntoloaf
The borntoloaf website of www.borntoloaf.co.uk lists different ways to get free cinema tickets which can be used at Aberdeen cinemas and other cinemas throughout Scotland and the UK. Borntoloaf.co.uk is one of our other websites which lists many free things and ways to earn from the internet as well as free cinema tickets.
Follow us on:
Instagram
,
Twitter
and
Facebook
.
Contact Me
.
More Aberdeenshire cinemas
.
Advertise Here from just £100.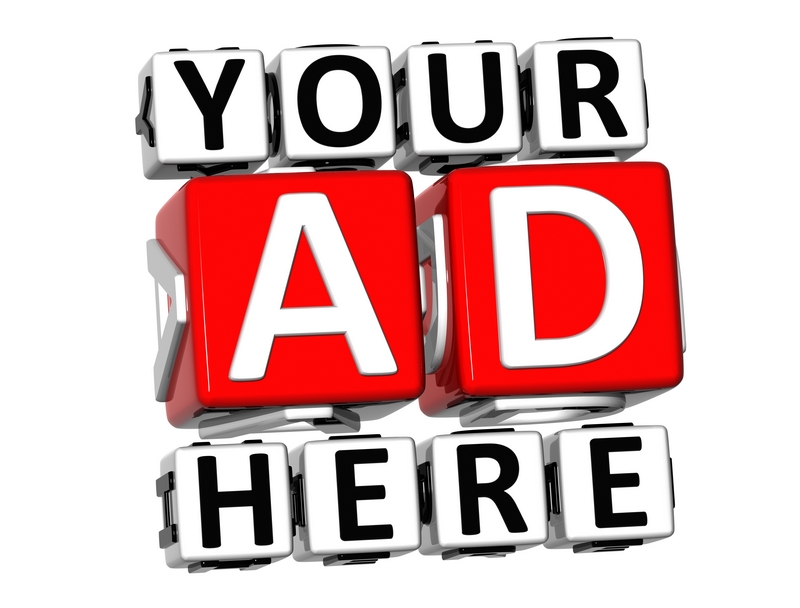 Freetix
Freetix will inform you of all the latest available free screenings from around the United Kingdom stretching across 96 Cinemas.
Registration is free and you can claim the free cinema ticket at over 96 UK cinemas - so you can visit your local cinema and see a film for nothing. Aberdeen, Aberdeenshire and other Scottish locations are included in the Nationwide offer.
You can receive text alerts from freetix which will provide you with a website address which gives you information on the film and how to claim your free tickets. These texts are only for your area, so you won't be bothered by unnecessary messages - just ones on how to get to the cinema in your area for free. More information or to register for free can be found at the Freetix website at www.freetix.co.uk and to start getting your free cinema tickets in Aberdeen, Scotland and throughout the UK.