Home
>
Aberdeen Information
>
Foos Yer Doos
Foos Yer Doos
Translation of the Doric phrase Foos Yer Doos with the reply of Aye Pecking Awa a common phrase in Aberdeenshire with a video clip of white doves pigeons having a bath
Foos yer doos?
Is a common question asked by those who speak the
doric
dialect in Aberdeenshire.
The correct answer to the question is to reply
Aye peckin awa!
saying it twice.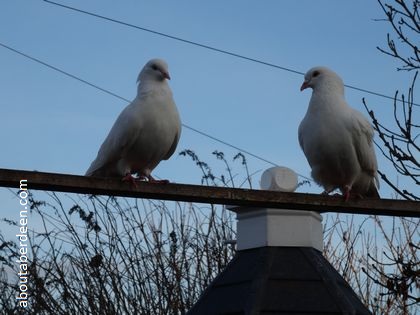 Follow us on:
Instagram
,
Twitter
and
Facebook
.
Contact Me
.
This meaning translates as How are you? And - I'm fine still pecking away.
So a broad Aberdonian would ask "Fit like mannie, foos yer doos?"
The phrase foos yer doos comes from the love of racing pigeons and doves that was commonplace in Aberdeen. Many of us still keep them and below are my own white doves enjoying a feed in my garden in the Scottish sunshine: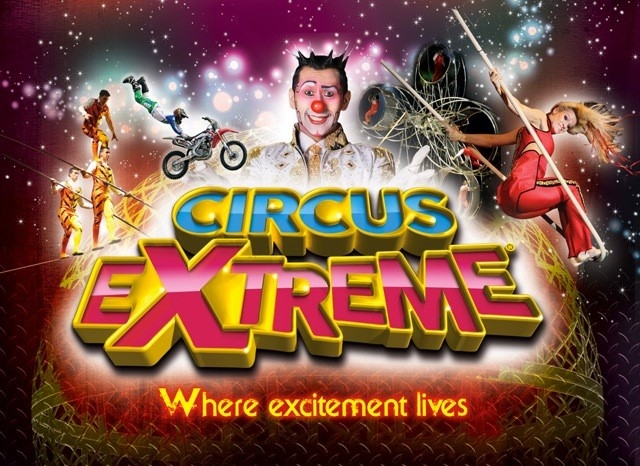 Tickets now on sale for the July Circus Extreme
.
Advertise Here from just £100.