Home
>
Famous Aberdonians
>
Famous Television And Film Actors And Personalitie
Buy the new Aberdeen Monopoly Board Game.
Famous Television And Film Actors And Personalities And TV Celebrities From Aberdeen, Aberdeenshire, Scotland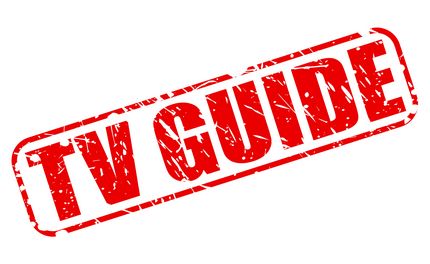 Click the links below to read the biographies and telly appearances of each actor and celebrity people:
Sky Digital TV Aberdeen
Sophie Kennedy Clark
One Day Removals
dark comedy film from Aberdeen
Baron of Troup
Come Dine With Me Aberdeen
Trawlermen
True North Film
Nicola Jolly
Jim McColl
- Beechgrove Garden BBC Scotland
David Rintoul
- Doctor Finlay, Taggart, Dirty Dancing
Mark Stirton - The Planet
Kevin McKidd
(Rome, Trainspotting)
Aggie Mackenzie
(Kim and Aggie)
Stuart Macleod
(Dirty Tricks)
Barry Jones
(Dirty Tricks)
Joyce Falconer
(River City)
Isla Traquair
Isla St Clair
(Generation Game)
Lisa Livingstone
Lesley Hart
Ian Pirie
Club Cupid TV
Trinny and Susannah
Fiona Kennedy
(Wickerman, record Breakers, Tartan TV)
Christie Mitchell
Mary Macpherson - Greyfriars Bobby
Sharon McAllister
(The Apprentice)
Ashly Rae
(Film Star)
Lee Hutcheon
(Director)
James Naughtie
Peter Mullan
Ally Begg
Cameron Stout
Andy Jackson
- The Apprentice 2007
Harry Hill
Ian Stephen
Joan Washington
(Voice Coach)
Portia Simpson
(American Outdoorsman Show)
Malcolm Rennie
(Softly Softly)
Mark Wood
Michael Sheard
(Grange Hill)
Natalia Gomes
Scotland The What?
Scotty
(James Doohan)
Stephen Smith
Graeme Garioch
(Mr Bingo)
Mike Mitchell
The Three Bells
(Jean Perkins)
Bullseye
(Shaun Mackie and Paul Robertson)
Follow us on:
Instagram
,
Twitter
and
Facebook
.
Contact Me
.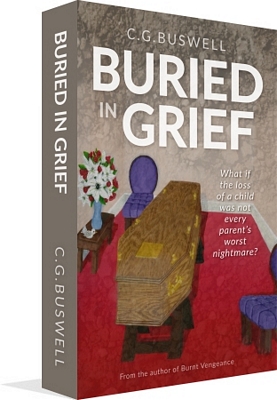 My new emotive, suspenseful Aberdeen crime novel is
Buried in Grief.
What if the loss of a child was not every parent's worst nightmare?
Hamish and Alison wake to some awful news from the police banging at their door, but what if their trauma was only just beginning?
Read how this couple cope with their grief through to a terrifying ending.
Available in Paperback or Kindle and other devices.
Read the Opening Chapter for Free.
Advertise Here from just £90.