Home
>
Famous Aberdonians
>
Elizabeth Adair
Elizabeth Adair
Biography
Elizabeth Adair was born in 1910 in Aberdeen. She was educated at The High School For Girls. She then moved to London to study at The Academy Of Dramatic Art.
Her father was the first manager of His Majesty's Theatre.
In 1940 she joined the British Broadcasting Company.
Follow us on:
Instagram
,
Twitter
,
Facebook
and
Google+
Contact Me
.
Win tickets to the WOS Wrestling Stars at the #Aberdeen Beach Ballroom on Sunday 27th January 2019.
1st prize ‐ pair of tickets and T-shirt and Hoodie Bundle
2nd ‐ a pair of tickets and a t-shirt
3rd ‐ a pair of tickets
To enter the competition simply visit
www.facebook.com/aboutaberdeen.co.uk/
and Share, Like and Comment on the wrestling posts and Like the AboutAberdeen Facebook page to ensure I can contact you if you are a lucky winner.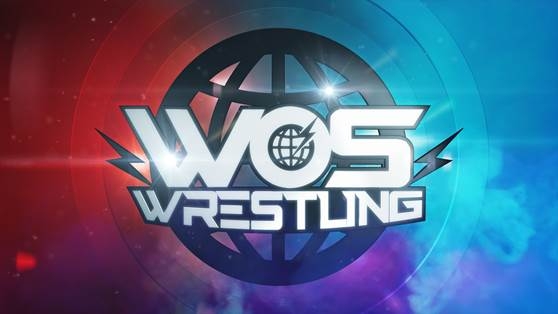 First Female Presenter And Announcer For BBC Scotland
Elizabeth Adair was the first female presenter and announcer for BBC Scotland. She worked on programmes such as Woman's Hour.
She was responsible for bringing many folk acts to BBC Radio including Hector McAndrew, Bill Hardie, J. Murdoch and Ian Powrie.
Angus Fitchet wrote a fiddle tune to honour her achievements to Scottish folk music.
Jessie Kesson, famous Scot's writer, had her career encouraged by Elizabeth Adair and went on to write many books such as The White Bird Passes and Another Time, Another Place. Jessie was also a successful BBC Radio drama writer.
Elizabeth Adair died on the 3rd of September 2005 at Pitmurchie House Nursing Home, Torphins.
More famous female Aberdonians
.
Advertise Here from just £100.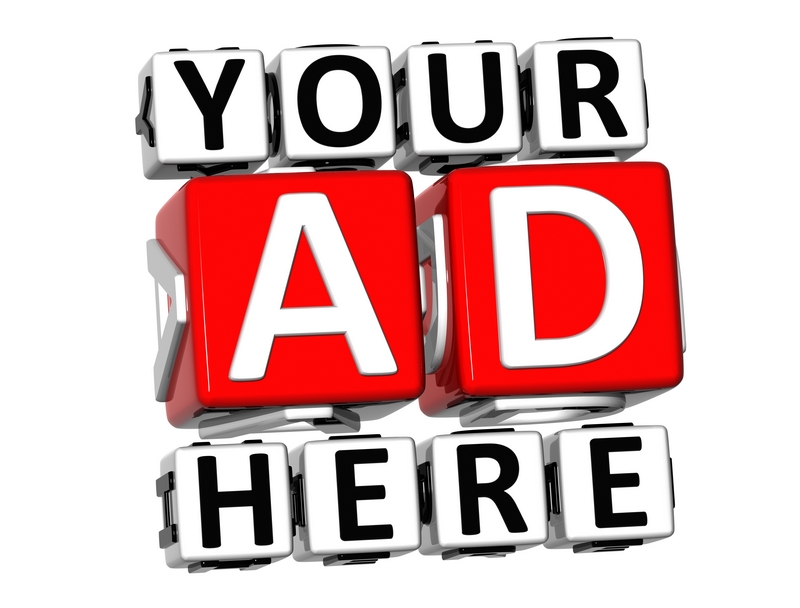 Catriona Scott
A reader of About Aberdeen is seeking help. She has been trying to find out more about the career of her Mother, Catriona Scott, who began as the voice of a seagull on an Aberdeen BBC children's radio program. She later went on to be a Shakespearian actress in a local repertory company until the war forced her posting to Lerwick as a WREN. She knew Elizabeth Adair and had a close friend in the theatre called Hannah who was the costume creator. Sadly everybody concerned has now passed away.
The stage name of Catriona Scott was Catriona Raulton, but her daughter is unsure of the spelling of the surname. She wonders if there were any old theatre listings or BBC program listings from that time.
The Lady named Hannah who made the costumes became her Godmother, but that is all she knows. There was a man named John Foster who was also a member of the repertory group, but she is not sure which theatre they played in.
If you can help with any information please use the contact link to the left of this Elizabeth Adair page.