Home
>
Distilleries of Aberdeenshire and Scotland
>
Distilleries Scotland
Distilleries Scotland
Guide and tour of the whisky distilleries of Aberdeenshire and Scotland - The Scottish Whisky Trail reviews:
Distilleries Scotland
reviews each Scottish distillery and the Scottish whisky trail. About Aberdeen have started with the whisky distilleries of Aberdeenshire and below are links to our whisky distilleries Grampian reviews. Further below this whisky distilleries Scotland page are distillery reviews for other Scottish distilleries such as Talisker on the Isle of Skye. Our intention is to visit each whisky distillery in Scotland, take the guided tour of each whisky distillery Scotland and sample many a Scotch whisky along the way!
Join a whisky tour around Speyside Distilleries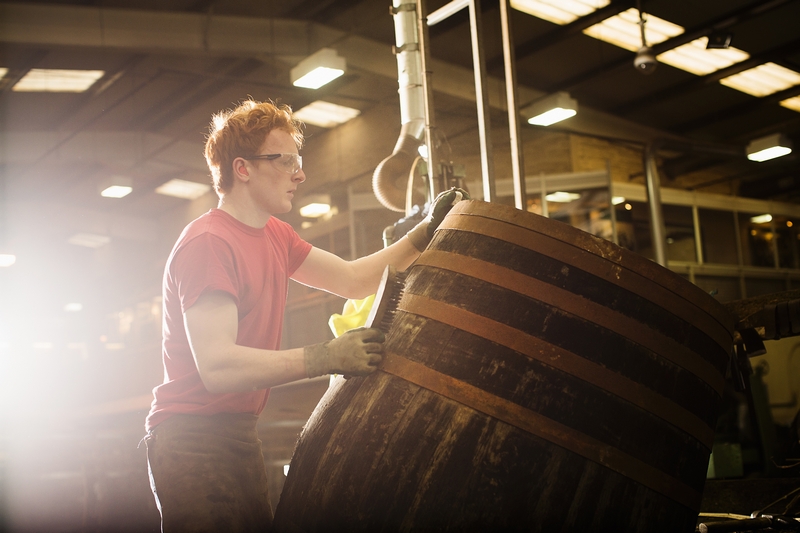 Follow us on:
Instagram
,
Twitter
and
Facebook
.
Contact Me
.
Scottish Whisky Trail
Scottish Whisky Trail
and whisky distilleries Scotland tours begins in Aberdeen and the North East of Scotland where there is a long tradition of whisky making. Many whisky distilleries in Grampian have organised tours and whisky tasting and produce some of the finest malts and blended whiskeys in Scotland. Some of the distilleries Scotland tours are free and others, like Aberlour whisky distillery Scotland, have a small admission charge, though after each of these whisky distilleries Scotland tours you usually get a taste of Scottish hospitality by drinking a wee dram to your good health. In the case of Aberlour Distillery Scotland you get to try over 5 different malts and blends and the opportunity to bottle your own malt whisky with a personalised label during their Scottish whisky trail.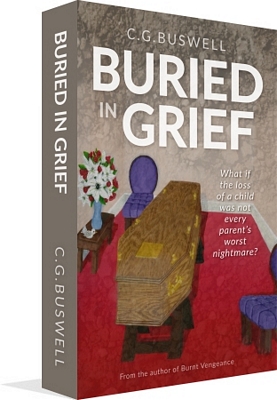 My new emotive, suspenseful Aberdeen crime novel is
Buried in Grief.
What if the loss of a child was not every parent's worst nightmare?
Hamish and Alison wake to some awful news from the police banging at their door, but what if their trauma was only just beginning?
Read how this couple cope with their grief through to a terrifying ending.
Available in Paperback or Kindle and other devices.
Read the Opening Chapter for Free.
Advertise Here from just £100.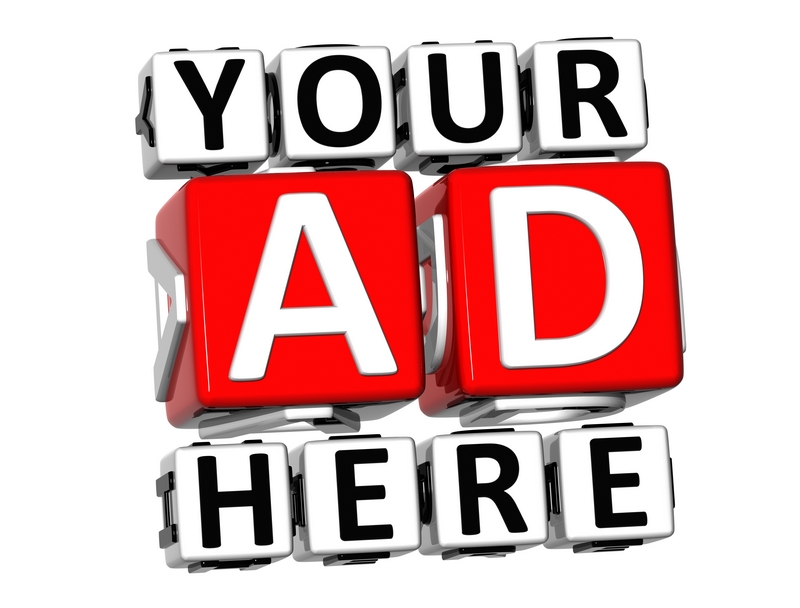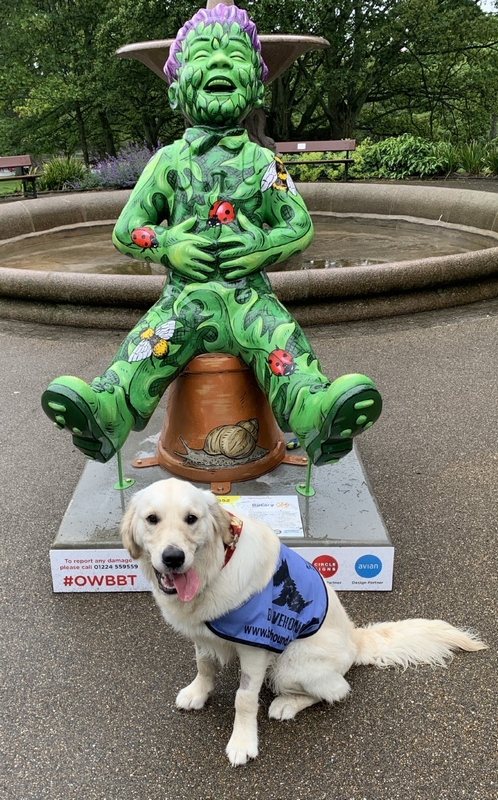 Oor Wullie Big Bucket Trial Aberdeen
Whisky Distilleries
Whisky Distilleries
on the Scottish whisky trail usually include guides who will take you through the production of whisky and the history of each whisky distillery Scotland and the general history of Scottish whisky.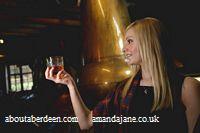 The whisky distilleries listed below are set in the heart of Aberdeenshire and Royal Deeside which gives you the added attraction of beautiful scenery and some tasty meals in nearby hotels and restaurants.
Do visit the whisky distilleries shops where you can buy a bottle or two of malt whisky, tumblers, glasses, decanters, coasters, clothing and more whisky related items.
Click the links below to go to read about each whisky distillery on the Scottish Whisky Trail, read our distilleries Scotland reviews and see photographs:
Glen Garioch
GlenDronach Distillery
Aberlour
Paradox Ale - Brewdog
Other whisky distilleries of Scotland with a tour include:
Talisker Whisky Distillery Isle of Skye
If you run distillery tours Scotland and would like listed in this section for free then please
Contact Me
with details such as photographs, tour dates and times and other text you would like added. Priority will be given to those who can offer complimentary tickets for a distillery tour Scotland.
Whisky Tasting Aberdeen
Whisky Tasting Aberdeen
events will be detailed below:
Whisky tasting Aberdeen event: Independent bottlers whisky tasting challenge. Tutored tasting of Glenrothes and Mortlach single malts in the single cask editions by 6 different independent bottlers, served with selection of cold canapés on 17/11/2011 from 7pm to 9pm at Upstairs Wine Bar, 19 Crown Terrace, Aberdeen, AB11 6HD Telephone: 01224 596 203. Admission £49 and booking in advance is essential. Tickets can be bought at
www.noble-drinks.co.uk/content/whisky-tasting-independent-bottlers-whisky-challenge or alternatively it is possiible to book on
www.upstairswinebar.co.uk/content/whisky-tasting
Join Michael the whisky connoisseur who will be presenting Speyside single cask edition Mortlach & Glenrothes whiskies from different independent bottlers only. Plate of cold tapas will be also served. That means 6 glasses of single malt, single cask, un-chill filtered, non-coloured whisky in cask strength all together! Unique whisky tasting which cannot be repeated. The best whiskies of the World in the heart of the Highlands!
Whisky tasting in Aberdeen takes place on the 4 November 2010 from 7 to 9pm at The Prime Cuts Restaurant, Aberdeen, 21 Crown Terrace, AB116HD.
During this whisky tasting Aberdeen event you will get to know single cask whisky from independent whisky bottler A. D. Rattray and you will discover the Bruichladdich magic.
Tickets cost £25 and can be bought at www.noble-drinks.co.uk or booked online at www.theprimecuts.co.uk
The next topics in this series of Whisky tasting Aberdeen events will discuss maturation and finishing, where the peat come from, where the single cask's magic come from, where the difference of whisky regions come from, ideal whisky age and nosing wheel and whisky chart.
On the 20 August 2010 from 7 to 9pm there will be a Whisky tasting "Quest for inamorata" Aberdeen event at The Prime Cuts Restaurant, Aberdeen, 21 Crown Terrace, AB116HD. During this whisky tasting event you will get to learn the taste of a single cask whisky from an independent whisky maker and discover the magic of "Theory of 12 bottles". The whisky maker will also discuss subjects such as malting and distillation, methods of distillation such as the twice and a half distillation method, chill filtering, sherry finish, how to recognize a Noble whisky, peat whisky, the smell of whisky and the different genres of spirits.
Ticket to this Whisky Tasting Aberdeen event cost £25 and can be booked online at the websites www.noble-drinks.co.uk and www.theprimecuts.co.uk
The distilleries Scotland pictures on this page are of Aberdeen model, singer and the 2006 Aberdeen and Shire Ambassador
Amanda-Jane Taylor
. The distilleries Scotland photos were taken at Strathisla Distillery, Dufftown - review coming soon for this distilleries Scotland page.