Home
>
Restaurants of Aberdeen
>
Chinese Buffet Meal in Aberdeen
Chinese Buffet Meal in Aberdeen
Jimmy Chung's Restaurant
Menu, prices and facilities
A rare treat awaits visitors to Jimmy Chung's bar and Chinese buffet in Union Street, Aberdeen. For a modest price you can eat as much as you can - and the food is first class with plenty of it.
Follow us on:
Instagram
,
Twitter
and
Facebook
.
Contact Me
.
The buffet is split into three areas - starters, main courses and deserts. There are over 15 starter dishes for you to mix and match and return to whenever you like. These include tasty starters such as sesame prawn on toast, chicken satay, spring rolls, soups and spicy chicken wings.
At lunchtime there are at least 20 main course dishes to enjoy and this is increased to at least 40 for dinner. Meals include chicken curry, sweet and sour pork/chicken, beef with mushrooms, lemon chicken, Thai curry chicken and so much more. There is a selection of vegetables, rice and noodles to accompany meals. You can eat as much of this as you like, mix and match and return as often as you like. There is also a huge supply of prawn crackers.
Deserts include individual portions of jelly, fresh fruit, banana fritters, gateau's, ice creams and more if you've any room left!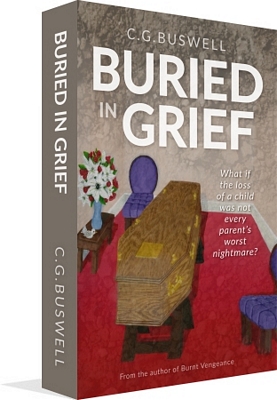 My new emotive, suspenseful Aberdeen crime novel is
Buried in Grief.
What if the loss of a child was not every parent's worst nightmare?
Hamish and Alison wake to some awful news from the police banging at their door, but what if their trauma was only just beginning?
Read how this couple cope with their grief through to a terrifying ending.
Available in Paperback or Kindle and other devices.
Read the Opening Chapter for Free.
Advertise Here from just £90.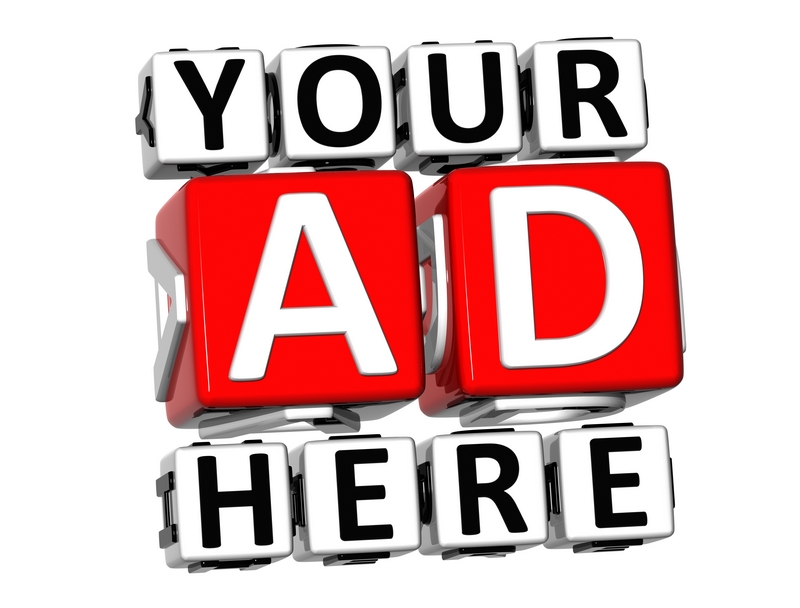 Vegetarians can enjoy a wide selection of meals and peanut dishes are clearly marked so that those with allergies can avoid them. Spicy hot dishes are also clearly marked.
All the food is freshly prepared and the chefs make fresh food to serve as each runs out - so it never does run out!
Service is attentive, with several waiters/waitresses gliding around the restaurant taking away plates and cutlery. Fresh supplies of cutlery, plates, bowls, napkins and hot, moist flannels can be found beside the buffet serving areas.
The decor is fresh and mildly pastel, giving a feeling of airiness to the basement eating area. There are no outside views, so passing shoppers don't have to see you eat! There are plenty of eye catching statues, paintings, water features and a fish tank with some large, colourful fish.
Although a busy place, there is plenty of room between tables and it's not at all noisy.
The speciality beer is Tiger Lager, a delightfully light and refreshing lager. There's a super range of cocktails as well as soft and hot drinks.
There is a lift for pushchairs/wheelchairs to access the restaurant, but this is reached by climbing about 10 steps to the bar.
The prices are fixed, which is great for work/friend/club night outs - no arguing over the bills!
Lunch from Monday to Thursday is only £4.99 and is only £5.99 from Friday to Sunday (£2.99 and £3.99 for children).
Dinner (remember there is over 40 main dishes served!) is £11.99 from Sunday to Thursday and £14.99 on Friday and Saturday (£5.99 and £6.99 for children).
Address, Telephone Number and Website of Jimmy Chung's Chinese Restaurant In Aberdeen
Jimmy Chung's
401 - 405 Union Street
Aberdeen
AB11 6DA
Tel: (01224) 593838
www.jimmychungs.com
Read about the
Dyce Jimmy Chung restaurant
.
More buffet meals in Aberdeenshire
.
The building that is now home to Jimmy Chung's Chinese restaurant in Union Street and off Bon Accord Terrace was formerly The George Hotel. When this closed the building was refurbished into the Cupid Bar Diner before becoming the Long Island Iced Tea Shop in 1998.