Home
>
Castles of Aberdeenshire and Scotland
>
Caisteal Maol Castle
Caisteal Maol Castle
Photographs of Caisteal Maol and a history of Caisteal Maol Castle near the village Kyleakin with views across Loch Alsh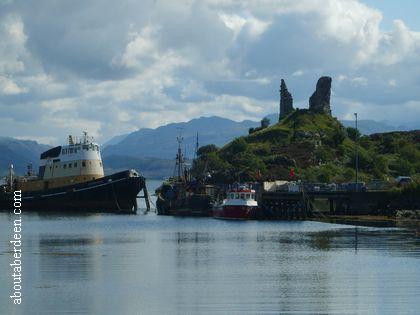 The ruins of
Caisteal Maol Castle
is one of the first views from across the Isle of Skye bridge. To get to the Caisteal Maol Castle turn left once across the bridge and enter the village of Kyleakin. There is limited parking by the castle and those who are able to are advised to park on the car park by the shops, Post Office, restaurant and cafe. Then walk over the small bridge or drive over for those with limited mobility.
Follow us on:
Instagram
,
Twitter
and
Facebook
.
Contact Me
.
Caisteal Maol Castle sits on a small island on a rocky promontory and cannot be accessed but you can get near enough to see the ruin and take photos.
The history of Caisteal Maol Castle starts with the legend of why it was built. It is said that a Norwegian princess stretched a chain across the Loch of Alsh strait and charged a toll to pass safely. Those who refused to pay had to take their vessel round the dangerous waters of the Minch and risk the common storms. There could be evidence of this legend in the fact that in 1951 a hoard of coins were found in the walls of the ruin. The princess was nicknamed Saucy Mary and her name is used by local businesses in Kyleakin. She was married to the fourth MacKinnon Chief. She was buried on the top of Beinn na Cailleach, the mountain of the old woman, under the Cairn on Skye with her face turned towards her homeland of Norway.
The present castle was thought to have been built between 1490 and 1500 though buildings may have been in the area prior to these dates. It was thought to have been called Castle Dunakin (cited in
Castles of the Clans: The Strongholds and Seats of 750 Scottish Families and Clans
by Martin Coventry) or Dun Haakon (Hakon's Fort) and also Castle Moil and Dun Akyn. It was used as a strategically placed fortress and seat of the MacKinnon Clan. One important event in the history of Caisteal Maol Castle is that it was used during the 1513 meeting of the Chiefs where they agreed to support the Lord of the Isles, Donald MacDonald.
The building was thought to be a rectangular keep with three stories. The kitchens were located in the basement.
Advertise Here from just £100.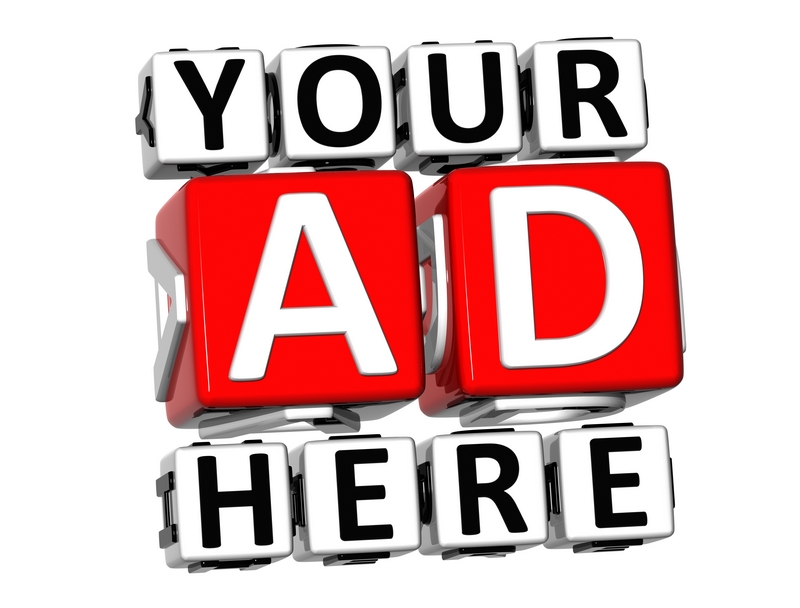 Neill MacKinnon the nephew of the 26th Chief of the Clan was the last occupant of Caisteal Maol Castle.
In recent years the ruin suffered more damage from storms, first in 1984 and then in 1989 when preservation work was undertaken to prevent further damage.
More
Scottish Castles
.
include("isleofskye.php"); ?>Other pages about the Isle of Skye include:
Isle of Skye
- general history and overview of the Isle of Skye.
Eilean Donan Castle
Armadale Castle Isle of Skye Scotland
Caisteal Maol Castle
Duntulm Castle
Dunvegan Castle Isle of Skye
Knock Castle Isle of Skye
Skye Museum Of Island Life
Talisker Whisky Distillery Isle of Skye
Isle of Skye Fish Restaurant Creelers Review
Where To Eat Isle Of Skye - Three Chimneys Restaurant Review
Isle of Skye Accommodation