Home
>
Famous Aberdonians
>
Bullseye TV Programme Aberdeen Contestants
Bullseye TV Programme Aberdeen Contestants
Two Aberdeen loons are to appear in the new Bullseye programme on Challenge TV. Shaun Mackie from the Bridge of Don and Paul Robertson from Sheddocksley team up to appear in the new first series. They work together at Craig Group in Aberdeen as procurement specialists and play for Bridge of Don Darts Team.
Follow us on:
Instagram
,
Twitter
,
Facebook
and
Google+
Contact Me
.
Win tickets to the WOS Wrestling Stars at the #Aberdeen Beach Ballroom on Sunday 27th January 2019.
1st prize ‐ pair of tickets and T-shirt and Hoodie Bundle
2nd ‐ a pair of tickets and a t-shirt
3rd ‐ a pair of tickets
To enter the competition simply visit
www.facebook.com/aboutaberdeen.co.uk/
and Share, Like and Comment on the wrestling posts and Like the AboutAberdeen Facebook page to ensure I can contact you if you are a lucky winner.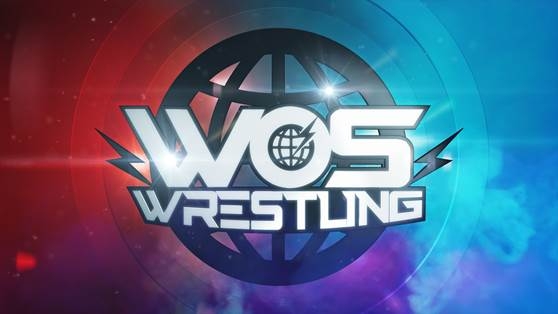 History of Bullseye TV Programme
The original Bullseye was on TV from 1981 until 1995. The host and question master was Jim Bowen and the darts scorer was Tony Green. It was broadcast on Sunday evenings. It attracted approximately 15 million viewers each week.
Teams of two would compete with other contestants to answer questions and play darts for prizes such as cash, cars, powerboats and motor homes. Losers of Bullseye would get a bully toy and a bully tankard.
Jim Bowen Catchphrases
Jim had some cracking catchphrases such as saying to losing contestants "come and look at what you could have won" before showing them a gleaming speedboat or caravan. His favourite catchphrase was "You can't beat a bit of bully" which he'd say several times during the show.
Bullseye Challenge TV
The new Bullseye programme will be shown on Digital Television Challenge TV channel. Sadly Jim Bowen will no longer host the programme. Instead the question master host will be comedienne Dave Spikey who has appeared on TV comedies such as 8 Out of 10 Cats and Phoenix Nights, which he co-wrote with Peter Kaye. Tony Green will be returning to count the dart scores.
The first episode will be on 17 April 2006.
More famous Aberdonians
.
Advertise Here from just £100.