Home
>
Famous Aberdonians
>
Betty Kirkpatrick
Betty Kirkpatrick
Biography
Betty Kirkpatrick has written many Scottish books which include:
Greyfriars Bobby: The Legend of the Little Scottish Dog
Auld Scottish Grannies' Remedies
Scottish Wit and Wisdom: The Meanings Behind Famous Scottish Sayings
Nessie: The Legend of the Loch Ness Monster
Follow us on:
Instagram
,
Twitter
,
Facebook
and
Google+
Contact Me
.
Win tickets to the WOS Wrestling Stars at the #Aberdeen Beach Ballroom on Sunday 27th January 2019.
1st prize ‐ pair of tickets and T-shirt and Hoodie Bundle
2nd ‐ a pair of tickets and a t-shirt
3rd ‐ a pair of tickets
To enter the competition simply visit
www.facebook.com/aboutaberdeen.co.uk/
and Share, Like and Comment on the wrestling posts and Like the AboutAberdeen Facebook page to ensure I can contact you if you are a lucky winner.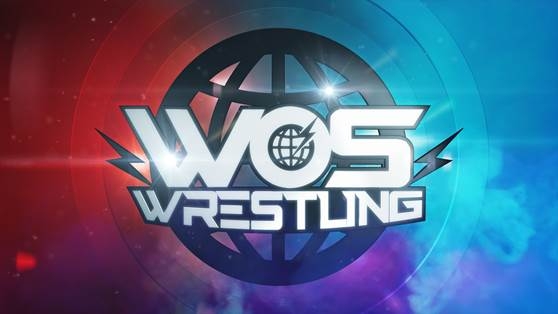 She has also written books about Ireland and London which include:
The Little Book of Cockney Rhyming Slang
The Little Book of Irish Wit and Wisdom
Betty Kirkpatrick has also edited the Roget's Thesaurus of English Words and Phrases and was the editor of the Chambers Twentieth Century Dictionary.
For six years she was the Reference Director at Chambers Books.
Betty Kirkpatrick is now a freelance writer and editor with a special interest in language and reference books. She writes a weekly column for the Glasgow Herald.
Buy books by Betty Kirkpatrick
.
For our reviews of her book, click each title below:
The Little Book Of Scottish Wit And Wisdom
More famous Scottish writers
.
Advertise Here from just £100.