Home
>
Hogmanay in Aberdeen and Scotland
>
BBC1 Hogmanay Live Show Programme
BBC1 Hogmanay Live Show Programme
Details of the BBC New Year's Eve TV Programme
:
Each year the BBC broadcast a live Hogmanay show from different locations and studios, with a live audience, music and performances. It is usually networked across the UK as well as Scotland.
It is usually hosted by Scottish Television newsreader Jackie Bird and a guest or two.
Follow us on:
Instagram
,
Twitter
and
Facebook
.
Contact Me
.
Hogmanay Live 2011
Hogmanay Live 2011 was broadcast on BBC1 from 1145pm to 1245am and was hosted by Jackie Bird. Guests and performers included Phil Cunningham, Aly BainAdmiral Fallow, Breabach, Rab Noakes, Emma Pollock, The House of Edgar Shotts and the Dykehead Pipe Band.
Hogmanay Live 2010
Hogmanay Live 2010
was broadcast on New Year's Eve at 1145pm to 0045am on BBC1 Scotland. Hogmanay Live 2010 was presented by Jackie Bird with guests including accordionist Phil Cunningham, fiddler Ally Bain and groups Roddy Hart and the Lonesome and musician Emmas Immagination. Hogmanay Live 2010 was filmed at the BBC Scotland studio in Glasgow and showed live coverage of the fireworks display at Edinburgh Castle.
Details of the BBC One Hogmanay Live show for 2011 into 2012 will be updated soon.
BBC1 Hogmanay Live 2009
BBC1 Hogmanay Live 2009
was presented by Jackie Bird and Phil Cunningham and entertainment was provided by Aly Bain, Seth Lakeman, Pearl and the Puppets and Emily Smith. BBC1 Hogmanay Live 2009 was also broadcast live worldwide on the BBC red button service and streamed online at BBC.co.uk The show included New Year messages from viewers to their friends and family, the firing of Mons Meg at Edinburgh Castle and the fireworks display.
Speed Dating at Paramount in Aberdeen
.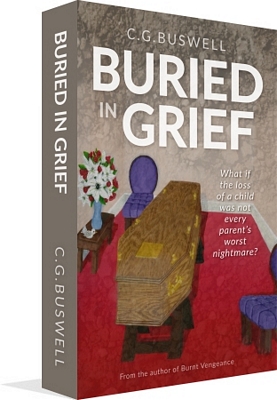 My new emotive, suspenseful Aberdeen crime novel is
Buried in Grief.
What if the loss of a child was not every parent's worst nightmare?
Hamish and Alison wake to some awful news from the police banging at their door, but what if their trauma was only just beginning?
Read how this couple cope with their grief through to a terrifying ending.
Available in Paperback or Kindle and other devices.
Read the Opening Chapter for Free.
Advertise Here from just £20.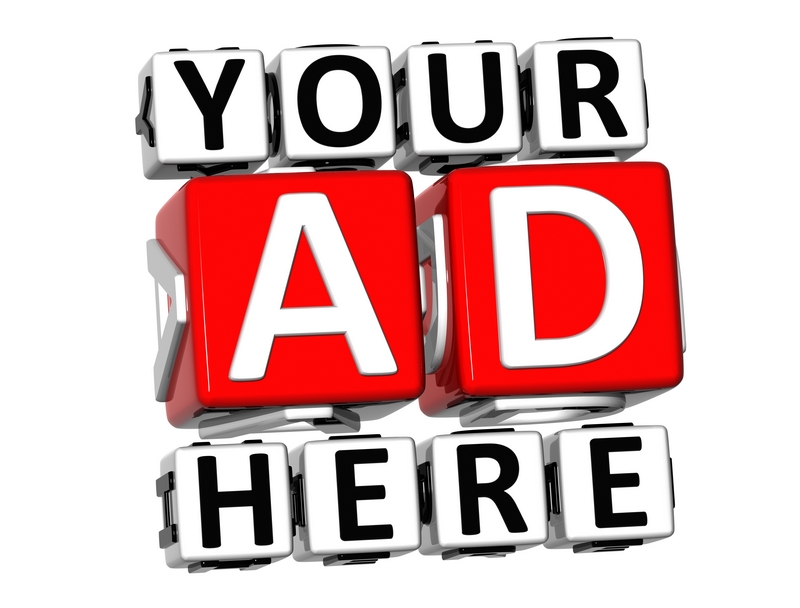 2008 BBC Hogmanay Live Show
The 2008 BBC Hogmanay live Show will be broadcast from Edinburgh Castle and will start the Homecoming 2009 celebrations of the 250th anniversary of the birth of our national poet Robert Burns.
Aberdeenshire lass
Sandi Thom
has the honour of singing favourite Scottish song Caledonia. If she looks a bit wind swept it is because she had to take a last minute helicopter flight to Edinburgh from Aberdeen where she performed live at the
Castlegate Aberdeen Hogmanay
concert. Sandi Thom is due to sing Caledonia just before the 2008 Hogmanay bells that herald in the 2009 New Year.
The 2008 BBC Hogmanay Live Show will once more be presented by Jackie Bird and co host Hardeep Singh Kohli. Other guests and performers include Phil Cunningham, Aly Bain, Sharleen Spiteri and Leon Jackson. The 2008 BBC Hogmanay Live Show is broadcast on BBC One from 1150pm until 12:35am. It will be available to watch again on the BBC iplayer.
More Scottish customs and traditions
.
Aberdeenshire Hogmanay
The BBC 1 2007 Hogmanay Live show will be hosted by Jackie Bird. Guests to see in the year 2008 include Aly Bain, Phil Cunningham, Amy MacDonald and Marti Pellow. The BBC 1 2007 Hogmanay Live show will be broadcast from Glasgow in Scotland.
The 2006 and 2007 BBC 1 Hogmanay Live Show programme will join the Edinburgh Hogmanay street party live. There will also be entertainment in the studio, which for Hogmanay 2006 is being broadcast live from the Great Hall in Edinburgh Castle. It is being hosted once more by Jackie Bird. Her guests include Scottish singer Paolo Nutini, fiddler and accordion player Phil Cunningham and Aly Bain, the Pet Shop Boys and Karine Polwart. There will be a link up with the Hogmanay crowds in Glasgow to sing Auld Lang Syne.
Regular performers usually include Blazin Fiddles, Phil Cunningham, Eddi Reader, Karen Matheson and Aly Bain.
Guest musicians and bands have included Texas, KT Tunstall, Pipe Majors, a Lone Piper, Liberty X, Capercaillie, Kate Rusby and Pipe Bands.
Some years see a comedy turn and in 2004 this was Karen Dunbar.
The 2005 show was filmed at The Great Hall in Edinburgh Castle.
Website: www.bbc.co.uk/scotland/events/hogmanay
In 2003 Hamish Clark who plays Duncan in Monarch of the Glen joined Jackie Bird as a presenter of the BBC1 Hogmanay Show.