Home
>
Robert Burns
>
Address To A Haggis Poem By Robert Burns
Address To A Haggis Poem By Robert Burns
The Words to the address to a haggis poem by the Scottish poet Robert Burns
This poem is usually recited as the
Burns Night
haggis is cut open at the Burns Supper celebrations.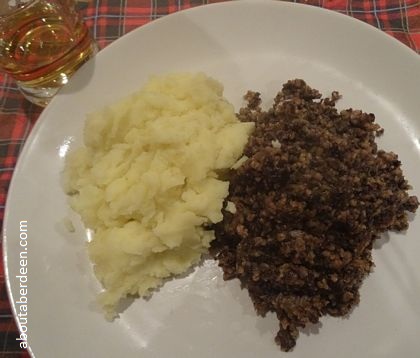 Words to Address A Haggis:
Fair fa' your honest, sonsie face,
Great chieftain o' the pudding-race!
Aboon them a' ye tak your place,
Painch, tripe, or thairm:
Weel are ye wordy o' a grace
As lang's my arm.
Follow us on:
Instagram
,
Twitter
and
Facebook
.
Contact Me
.
My new novel: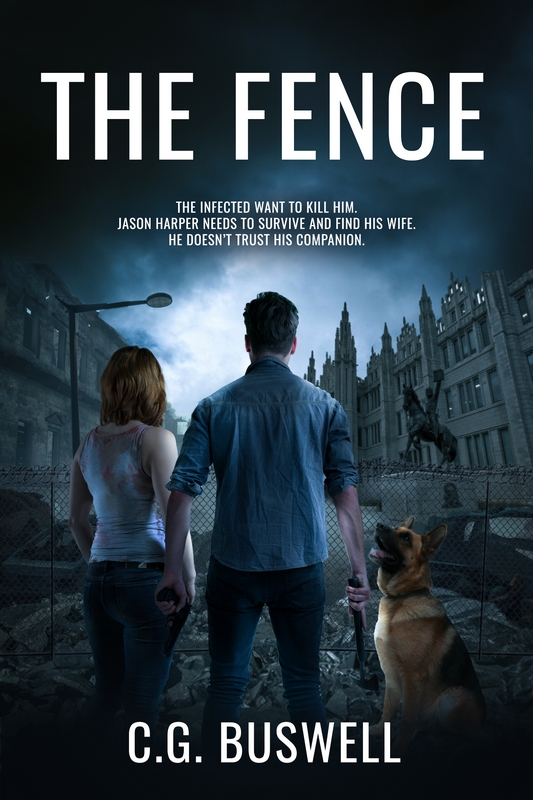 The Aberdeen skies are under attack from an enemy jet. It is spilling a strange yellow smoke. Minutes later, people start killing each other.
Former Royal Air Force Regiment Gunner Jason Harper witnesses this and then his wife, Pippa, telephones him, shouting that she needs him. They then get cut off. He sets straight out, unprepared for the nightmare that unfolds during his journey. Everyone seems to want to kill him.
Along the way, he pairs up with fellow survivor Imogen. But she enjoys killing the living dead far too much. Will she kill Jason in her blood thirst? Or will she hinder his journey through this zombie filled dystopian landscape to find his pregnant wife?
The Fence is the first in this series of post-apocalyptic military survival thrillers from the torturous mind of local horror and science fiction novel writer C.G. Buswell.
Download Now.
Buy the Paperback.
The groaning trencher there ye fill,
Your hurdies like a distant hill,
Your pin wad help to mend a mill
In time o' need,
While thro' your pores the dews distil
Like amber bead.
His knife see rustic Labour dight,
An' cut ye up wi' ready sleight,
Trenching your gushing entrails bright
Like ony ditch;
And then, O what a glorious sight,
Warm-reekin, rich!
Then, horn for horn, they strech an' strive:
Deil tak the hindmost! on they drive,
Till a' their weel-swall'd kytes belyve,
Are bent like drums;
Then auld Guidman, maist like to rive,
'Bethankit!' hums.
Is there that owre his French ragout
Or olio that wad staw a sow,
Or fricassee wad mak her spew
Wi' perfect sconner,
Looks down wi' sneering, scornfu' view
On sic a dinner?
Poor devil! see him owre his trash,
As feckless as a wither'd rash,
His spindle shank, a guid whip-lash,
His nieve a nit;
Thro' bloody flood or field to dash,
O how unfit!
But mark the Rustic, haggis-fed,
The trembling earth resounds his tread.
Clap in his walie nieve a blade,
He'll make it whissle;
An' legs, an' arms, an' heads will sned,
Like taps o' thrissle.
Ye Pow'rs wha mak mankind your care,
And dish them out their bill o' fare,
Auld Scotland wants nae skinking ware
That jaups in luggies;
But, if ye wish her gratefu' prayer,
Gie her a Haggis!
The Complete Poems and Songs of Robert Burns
Read about Robert Burns
.
Burns Night celebrations
.
Aberdeenshire Burns Night Events
.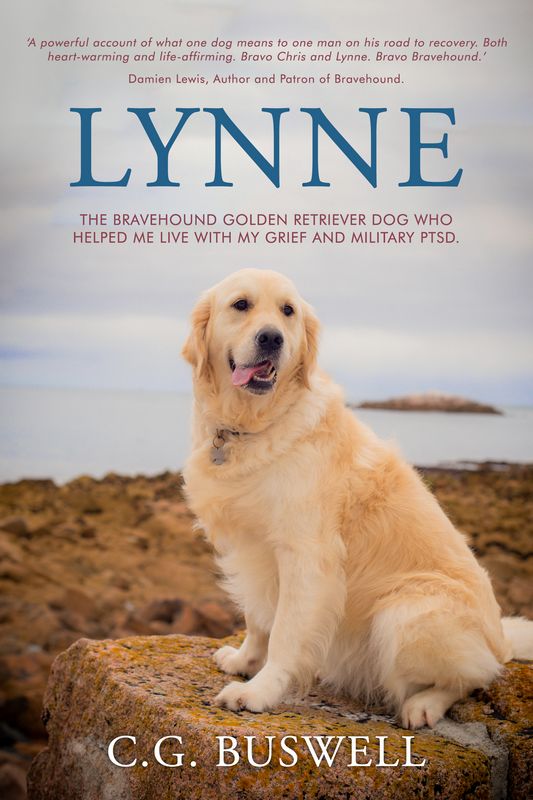 Have you seen my beautiful golden retriever Lynne out and about in Aberdeen? Ask her for a high-five! She's a Bravehound PTSD assistance dog, so we'll often be in shops, restaurants, and the cinema together.
We've written a book where I talk about growing up in Aberdeen and then joining the army to be a medic and nurse, and developing military Post Traumatic Stress Disorder.
I also talk about losing my son to suicide and the therapy I have had at Royal Cornhill Hospital and grief support groups in Aberdeen.
The author, Damien Lewis, said of Lynne:
"A powerful account of what one dog means to one man on his road to recovery. Both heart-warming and life-affirming. Bravo Chris and Lynne. Bravo Bravehound."
Download
.
Buy the paperback
.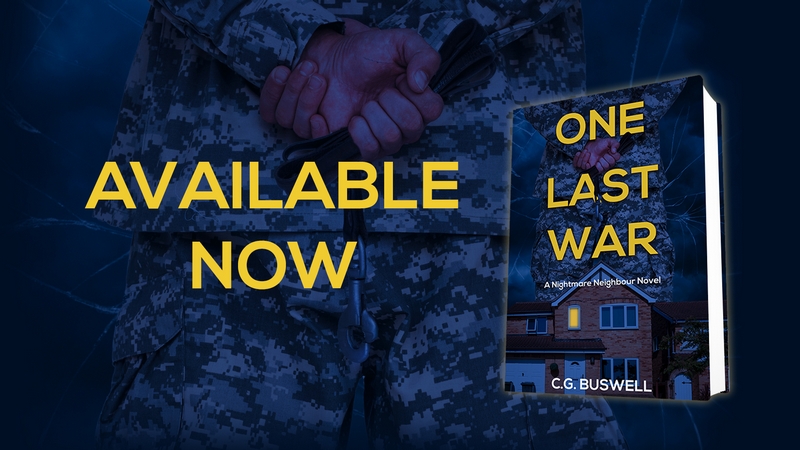 An army veteran moves his family back to his Aberdeenshire home, but his nightmare neighbour starts a battle of wits with him. Who will win this One Last War?
Buy this latest novel by local author C.G. Buswell on
Kindle
or
Paperback
.
Advertise Here from just £90.