Home
>
Distilleries of Aberdeenshire and Scotland
>
Aberlour Distillery
Aberlour Distillery
Details of the tour you can take around the Aberlour malt whisky distillery with tasting in Aberdeenshire Scotland
A rare treat awaits visitors to the Aberlour Distillery - the admission price includes sampling five different malts! More of that wee treat later! You also get a free postcard and a booklet about their story. After purchasing your ticket (you need to book in advance) you can purchase Aberlour whisky, glasses, dram measurers, brollies, jackets and much more - a great opportunity to buy some gifts that may not be readily purchased in shops.
Join a coach trip from Aberdeen to Aberlour and other distilleries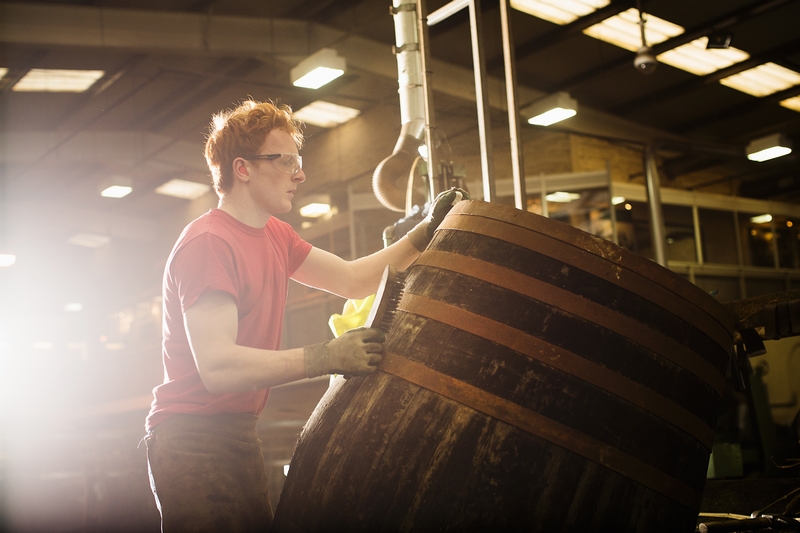 The tour begins with a fascinating general history of whisky and the trade in Scotland, progressing to how they originated through to modern day production by the tour guide, then continued through an audio-visual presentation within the distillery.
Follow us on:
Instagram
,
Twitter
and
Facebook
.
Contact Me
.
This distillery tour has the unique advantage of being restricted to 15 people twice a day - so you get a real personal account of the distillery and the history of whisky in an informal walk about. Our guide had a super sense of humour with some hilarious anecdotes, which entertained us as we walked through the entire whisky production.
Finally you will be lead to the site warehouse where you won't have to wait 10 years for the barrel contents to mature - sitting seductively on barrel tables are 5 malts for each visitor to nose and taste under the experienced tuition of the tour guide. It includes the full bodied and fruity Aberlour a'bunadh, a particular favourite of mine. After the refreshments, you can have the chance to bottle and label your own whisky - an ideal unique gift for the whisky lover.
Aber means the mouth in Gaelic whilst the Lour is the chattering burn - from where the water needed for the whisky production is taken - hence Aberlour.
The distillery was founded in 1879 by James Fleming on the site of St Drostan's Well, which provides the spring water from the Lour Burn.
The motto of James Fleming, which appears on each bottle, is Let the Deed Show. Fleming was a charitable man and the village benefited from his generosity. For example, he funded the local community hall, a bridge across the River Spey and from his will, the local hospital.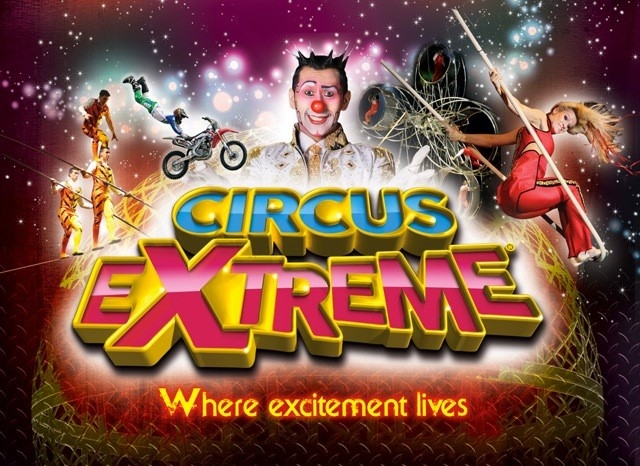 Tickets now on sale for the July Circus Extreme
.
Advertise Here from just £100.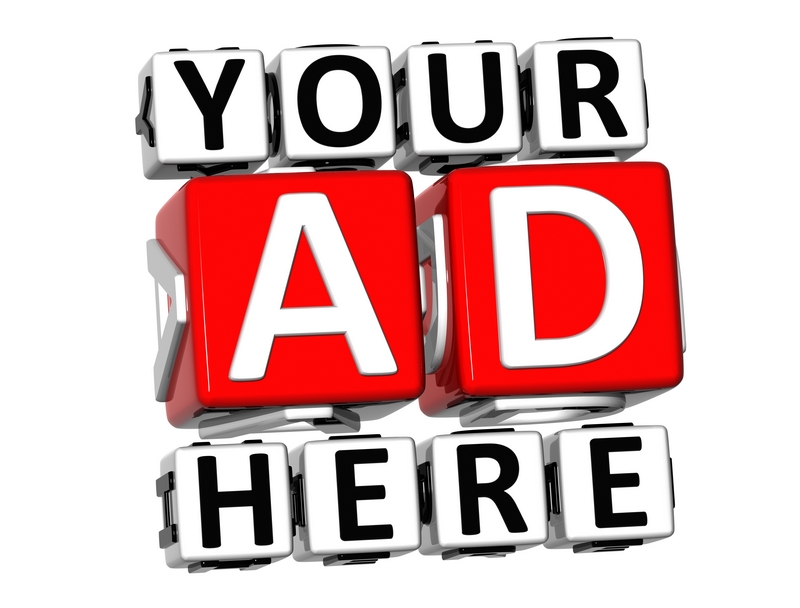 To get there continue through the village and it is located at the end of the High Street on the left hand side. Ample free parking can be found about 10 yards on the right past the gate.
Aberlour Distillery
High Street
Aberlour
Banffshire
AB38 9PJ
Tel: 01340 881249
www.aberlour.co.uk
More
Scottish distilleries
.