Home
>
Castles of Aberdeenshire and Scotland
>
Abergeldie Castle
Abergeldie Castle
Guide and information about Abergeldie Castle in Royal Deeside Ballater with ghost stories
Situated in the picturesque Royal Deeside, Abergeldie Castle, is located near the Royal Family's country home at
Balmoral
near Ballater and Braemar.
The tower house was built in the 16th Century by the head of the Gordon family, Sir Alexander Gordon of Midmar. He later became the Earl of Huntly.
Follow us on:
Instagram
,
Twitter
and
Facebook
.
Contact Me
.
It has three storeys and a basement area.
It remained in the Gordon family for years, except for a short time during the first Jacobite rising. During this time General Mackay used it as a garrison for his troops.
In 1848, when Price Albert was developing his Deeside Estate he unsuccessfully tried to bid for it, though he was granted a long term lease. Future generations of Royals, such as King Edward VII and Queen Alexandra and George V (whilst they were still Princes and Princesses), then used it as a summer home.
The Ghost Of Abergeldie Castle
Abergeldie Castle is reputed to be haunted by Kittie Rankie who was burnt at the stake, for being a witch, on the hilltop, Craig-na-Ban, overlooking the Castle. The ghost of Kittie has been seen in the cellars where she was imprisoned in the dungeon before her execution. The ghost is often called French Kate - in life she was a French woman employed, until accused of practicing black magic. She was accused by her mistress who did not like her reply to a question about the whereabouts of her master - Kittie (Catherine Frankie) replied that her husband was with another woman.
In the book
Castles of the Clans: The Strongholds and Seats of 750 Scottish Families and Clans
by Martin Coventry it says that the spirit of Kitty Rankie has been seen in the clock tower and that the bell tolls when death or misfortunate is about to strike the family.
From Aberdeen take the A93. The postcode for your sat nav is AB35 5SY.
More
Aberdeenshire Castles
.
More
ghost stories from Aberdeenshire
.
Advertise Here from just £100.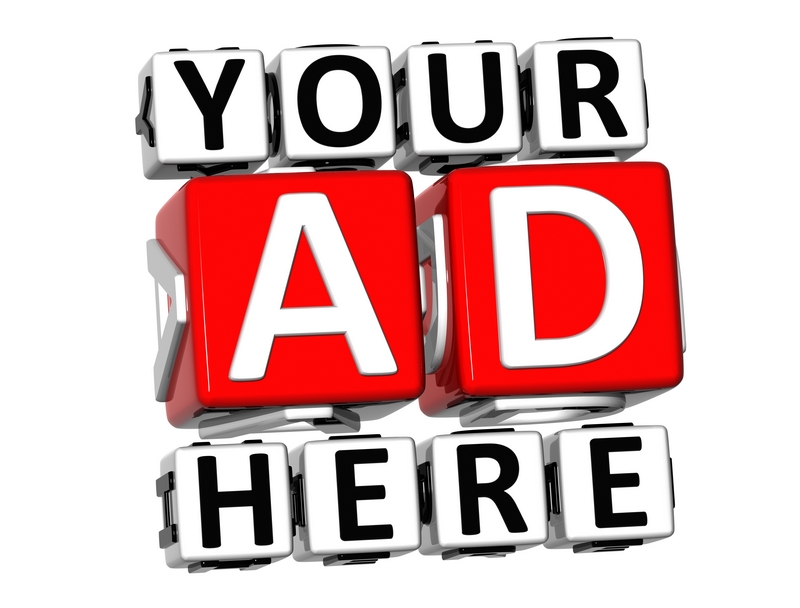 On Wednesday 19 September 2007 Bonhams the Fine Art Auctioneers and Valuers from London held a valuation day at Banchory Lodge Hotel. During this auction event an antique letter box that was used by Queen Victoria at Abergeldie Castle in Royal Deeside during the time she leased it. The item is now owned by Victor Thom who took possession of it when he helped to clear out the building in 1964.
These can command up to £3000 at auctions but staff at Bonhams think that this one may fetch about £6000 because of the British Royal Family connection and also because it has been kept in great condition sitting in Victor Thom's hall.