Home
>
Monuments and Statues
>
Aberdeen Wild Dolphins Sculptures
Aberdeen Wild Dolphins Sculptures
Photograph and information about the Wild Dolphins sculptures art trail around Aberdeen City which raises funds for ARCHIE and WDC charities
The Wild Dolphins art project saw 50 interactive sculptures scattered around the Granite City for ten weeks from 23 June 2014 in a special trail. These life size Aberdeen dolphins raised £531.000 funds for the local charity ARCHIE Foundation who support sick children at the Royal Aberdeen Children's Hospital and the WDC, the Whale and Dolphin Conservation charity during a live auction at the
Music Hall
. Further donations were raised through sponsorship of the statues during their placement. Money raised helped raise funds for the ARCHIE High 10 Appeal. During the auction this surprise mini Dolphin was auctioned and was sold for an incredible £10,000. It was decorated by handprints from some of the patients.
Follow us on:
Instagram
,
Twitter
and
Facebook
.
Contact Me
.
Each dolphin sculpture was uniquely painted by local artists. As each design was different it helped see an increase in tourism in Aberdeen as visitors made use of our
hotels
and
restaurants
as well as being fun for locals. Bottlenose dolphins were chosen as the subject because these often inhabit our harbour and surrounding North Sea.
See examples of them in their locations on our
Gordon Highlanders Museum
Northern Lights Of Old Aberdeen
Transition Extreme
Victoria Park Gardens
Westburn Park
pages.
As a Wild Dolphins sponsor, there was a great opportunity to support an unforgettable event and to fulfil marketing and corporate social responsibility objectives in one project. There were two packages of Silver and Gold with various costs between £4000 and £6000. In addition there were also some bespoke community packages available.
For more information visit www.wilddolphins.org.uk
Advertise Here from just £100.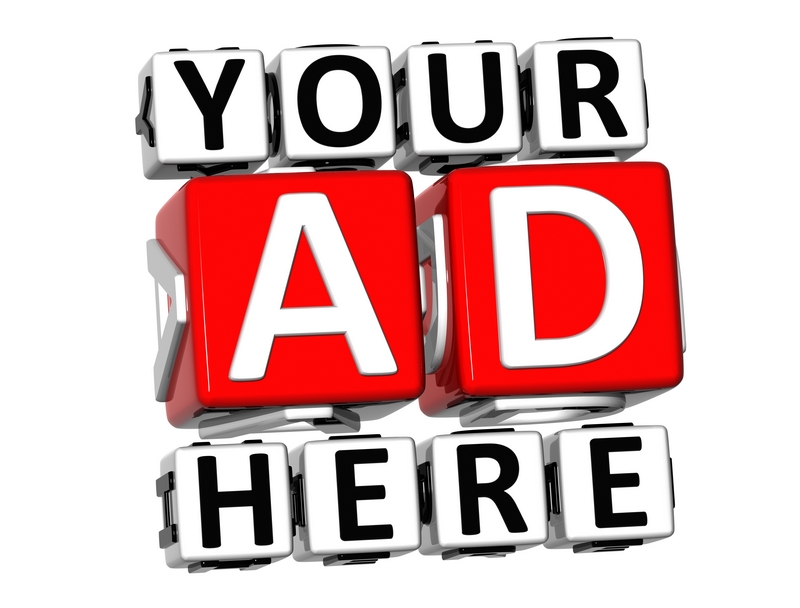 This Wild in Art sculpture project has already raised over £2 million in other UK cities. These included gorillas in Norwich, SuperLambBananas in Liverpool and Gromits in Bristol.
Dolphin Watching Boat Trips
More
Events in Aberdeen
Monuments and Statues of Aberdeenshire
Local Charities