Home
>
Media of Aberdeen
>
Aberdeen Weather Forecast
Aberdeen Weather Forecast
The easiest way to get a live Aberdeen weather forecast feed specific to your postcode is to download the Met Office app to your mobile or tablet device. You can click the report for longer and more in depth reports such as the ten day forecast, pollen reports, airport delays, humidity and wind reports.
Follow us on:
Instagram
,
Twitter
and
Facebook
.
Contact Me
.
Aberdeen Weather
Mention the phrase Aberdeen Weather and most people will think of rain throughout the year and when it is not raining it is snowing! However that is not the case. The weather forecast in Aberdeen often predicts sun and Aberdonians and lucky tourists often experience sunny days. Some Scottish people even fondly nickname Aberdeen as the sunny city. When you look at a typical 5 day forecast such as the BBC weather report it usually features a sunny picture.
Advertise Here from just £100.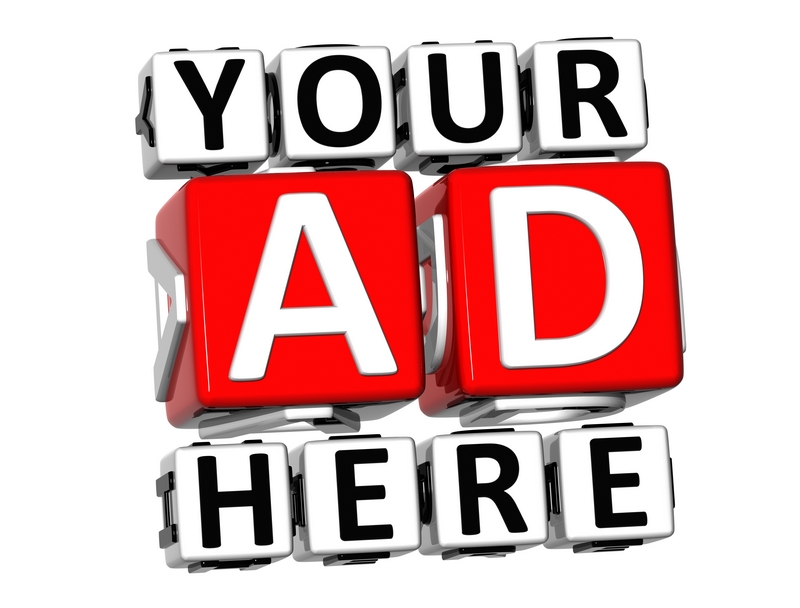 The resources below also offer free weather reports for Aberdeen:
Regional newspapers like
The Evening Express
, The Press and Journal and local newspapers like The Ellon Times and
The Buchan Observer
have reports, usually 5 day forecasts. You can also read them for free at their websites.
The North East of Scotland weather report can be heard and viewed on STV, ITV1, after each main news report programme and bulletin reports. It can also be watched on the North Tonight news programmes.
Waves Radio
broadcasts in the Buchan region and gives hourly radio reports for Peterhead, Fraserburgh and surrounding areas.
Northsound Radio
reports it for the City and the Shire of Aberdeenshire.
Read the
News Page
for local news.