Home
>
Famous Aberdonians
>
Aberdeen Models
Aberdeen Models
Read about the famous models from Aberdeen, the biography of each celebrity Scottish beauty, Aberdeen glamour models, photographic models from Aberdeen, and Aberdeen Models who have won Miss UK and Miss Scotland and Mr Scotland models and body builders from the North East of Scotland and Grampian
Aberdeen Models
- Aberdeenshire boasts some bonnie lassies and quines and some hunky loons. Many have won leading beauty and body building contests and competitions such as Miss Scotland, Miss UK, Miss World and Mr Scotland.
Each year the local newspaper, the Evening Express, names a new Miss Aberdeen. After being awarded this title the lucky lass will represent Aberdeen throughout the year in a range of charity and local events.
Follow us on:
Instagram
,
Twitter
and
Facebook
.
Contact Me
.
Miss Great Britain
Miss Great Britain
is an annual beauty competition where the winner can get a model contract and further modelling opportunities. During the Miss Great Britain competition each city in the UK puts forward a lass and in our area this is Miss Aberdeen City. Read more on the
Miss Aberdeen City
page.
Glamour Models Aberdeen
Many glamour models from Aberdeen go onto become famous throughout the UK and Internationally. Not only do they represent the beauty of Aberdeen locally but they show the world how bonnie and professional models from Aberdeen can be. Many have gone on to represent Aberdeen and Scotland in worldwide events, have appeared on television and in films and in national weekly magazines and newspapers.
National and Aberdonian model Julia Stewart has some advice for any About Aberdeen readers thinking of becoming a model:
"A lot of girls come to me and ask how they can get into it, all I can say is to find a good photographer and have some pictures taken. Then find a reputable agency who will represent you and get you work. When applying to agencies make sure they are legit and do not ask a joining fee. If they think you can do something with you they wont charge you."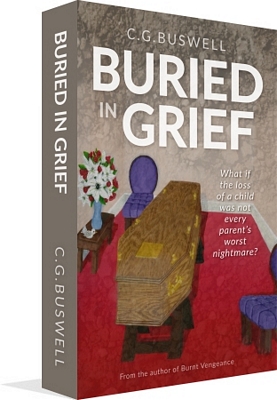 My new emotive, suspenseful Aberdeen crime novel is
Buried in Grief.
What if the loss of a child was not every parent's worst nightmare?
Hamish and Alison wake to some awful news from the police banging at their door, but what if their trauma was only just beginning?
Read how this couple cope with their grief through to a terrifying ending.
Available in Paperback or Kindle and other devices.
Read the Opening Chapter for Free.
Advertise Here from just £90.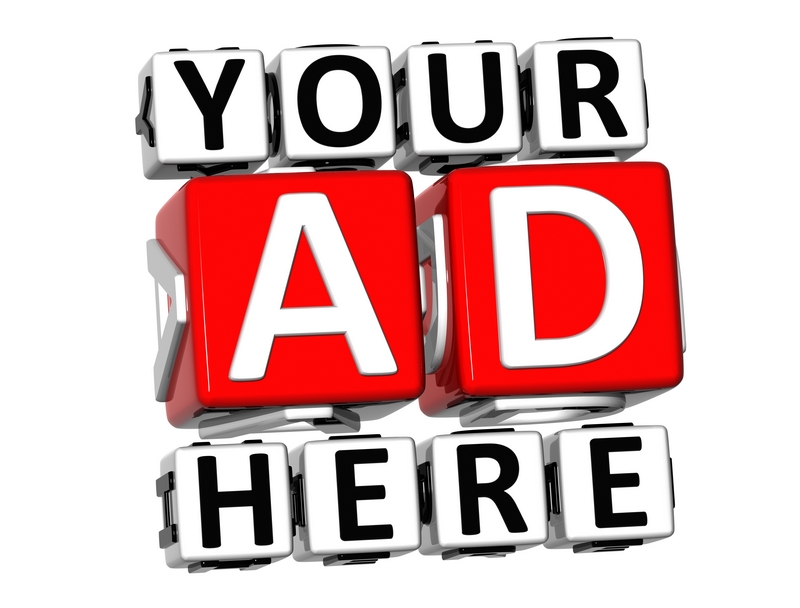 A new addition to the famous models from Aberdeen page is Sophie Kennedy Clark who works with the Storm agency. Her modeeling work includes being the face of Burberry in 2011. Read more on the AboutAberdeen
Sophie Kennedy Clark
page.
Click below to read about each glamour model from Aberdeen, celebrity beauty, Aberdeen photographic model, bodybuilder, model, Miss UK and Miss Scotland:
Miss Aberdeen City Christine BrownNicola McLean Alice WardleRachael Tennent Nicola Jolly Amanda-Jane TaylorAshly Rae Morven MacSweenSarah Boyle Holly HarveyLucy Juliet HorneMike Mitchell Caroline Windsor


More famous Scottish people.

Tali Lennox

Tali Lennox, the daughter of Aberdeen born Annie Lennox started work as a model in 2010 and in 2011 Talia Lennox was awarded the Scottish Model of the Year. She has worked for leading companies such as Burberry, Vogue, Topshop, Chanel, Tatler and French Connection. Tali Lennox was the poster girl for the spring and summer collection of Burberry for 2011 and modelled at London Fashion Week.


Fashion Show Weekend

Fashion Show Weekend takes place at Union Square Aberdeen Shopping Centre on Saturday 30th April and Sunday 1st May. Appearing with the catwalk models will be Miss Aberdeen Galaxy. This Aberdeen fashion show weekend takes place at the Atrium of the Union Square Shopping Centre at 12noon, 2pm and 4pm on both days where the Aberdeen models will demonstrate the Spring and Summer fashion available to buy at Union Square shops. Joining Hannah Jones Miss Aberdeen Galaxy 2010 and 2011will be UberGirl 2010 contestant Abbie Burr. Brands modelled will include outfits from Next, Outfit, Zara, Jack and Jones and Vero Moda, Fat Face, Cotswold Outdoor, Pulp, AB10, TM Lewin, Internacional, New Look, Republic and Cult.


Uber Girl 2010


Uber Girl 2010, the famous beauty pageant, comes to Aberdeen for the first time. Traditionally this beauty pageant only took place in Glasgow and Edinburgh and North East of Scotland lassies hoping for a break into modelling had to travel South. Uber Girl 2010 will not only be holding auditions in Aberdeen, but also a final. The Aberdeen Events Manager is Aberdonian model and film star Julia Stewart who had been modelling for many years and has had her pictures appear in many top magazines such as Zoo Magazine, Maxpower, Fastcar and Redline. Using her extensive experience of modelling nationwide Julia Stewart will also coordinate two main events of the launch party at Babylon Nightclub in Aberdeen City and the Final for Uber Girl 2010 in January 2011.

Aberdeen and Aberdeenshire lassies aged over 18 years can apply to be the model of Uber Girl 2010. The winner of Uber Girl 2010 modelling competition will be awarded a £10,000 modelling contract which includes a personal website, a portfolio, a professional photo shoot and the opportunity to appear on a reality television programme on Uber TV.



Following the huge success of the sell out launch party for Uber Girl 2010 back in October, (read details further below) the Aberdeen contestants have faced a month of public voting to give us the names of Aberdeen and Aberdeenshire area Uber Girl finalists. These are for Aberdeen:

Laura Cummings
Abbie Burr
Burcu Bozok
Sherylanne Green
Becca Grimmer
Ashleigh Mathieson
Giedre Dovidonyte
Leni-Jane Rutherford
Alison Mitchell
Nicola Bowman
Joanna Crerar
Alexandra Louise Connolly

And for Aberdeenshire:

Mariza Ruas (aged 37)
Dawn
Zipporah Iheozor-Ejiofor
Natalie Henderson
Rachel Thomson
Natalie Chrystall Davidson
Beckie Panting
Aina Brooker
Gula Smith
Karla Rae

This glamorous event will take place on the 21 January 2010 at Aurum nightclub and the girls will do three rounds which are casualwear, swimwear and evening dress in front of the judging panel. The judges are Miss Aberdeen, James Cummings owner and official sponsor of Heavenly Pizza, Tracey Devine of Angels Hairdressing and Donne Ewen of the Evening Express.

One girl from each competition will be crowned Ubergirl Aberdeen or Shire and 4 runners up will also progress to the Regional round of the competition. Who will be crowned Aberdeenís most desirable girl!!

There will also be fantastic prizes for the girls on the night and STV will be present to capture the Uber Girl winners leaving via limousine.

Of the event Julia Stewart said:

I am personally so excited about this. When I started out modelling in 2005 it was literally impossible to find any modelling opportunities up here in the north of Scotland and this is just the type of thing I'd have relished. I was offered regular work - but down south, and the time and expense of travel really was a stumbling block for me. I feel so passionate about bringing this kind of opportunity to the girls up here, and to prove that you donít have to live in London to make a go of modelling. Itís also so important that we abolish this culture of size zero and ensure that young girls can feel beautiful regardless of size. Ubergirl fully supports this and looks forward to conveying this message to all involved and interested in the competition. Personally I have never been discriminated against because of my weight and I have never been super skinny - I think that in certain types of modelling, for example promotional and tasteful glamour, curves are welcomed and celebrated. It is definitely a myth that you need to starve yourself to go far!!

For more information about Uber Girl 2010 please visit
ubergirl.co.uk/scotland/aberdeen-aberdeenshire-area-final.html



The North East of Scotland Uber Girl 2010 final will involve a judging panel and the 10 girls who have the highest votes will go head to head in 3 rounds wearing casual, lingerie and formal dress. The potential Aberdeen models are marked on confidence, body, overall look and style.

To apply to be the Uber Girl 2010 modelling competition visit the Ubergirl website at www.ubergirl.co.uk

Tickets are now available online for £5 which includes a complimentary glass of champagne on arrival.

Aberdeen Models are also needed for the fashion show at the final and is a great way to get noticed by those involved in the Aberdeen models industry.


In June 2011 Becca Grimmer from Aberdeen was crowned Ubergirl Scotand.