Home
>
Aberdeen Information
>
Aberdeen Jokes
Aberdeen Jokes
Funny jokes fae Aberdeen such as the Highland Coo knock knock joke and why Aberdonians were the first people in Scotland to get double glazing
There's an afa rumour that copper wire was invented by two Aberdonians fighting over a penny!
*****
Knock Knock.
Fae's There
The Interupting Highland Coo
The Interu...
MMMOOOOOOWWWWWWW!!!
Follow us on:
Instagram
,
Twitter
and
Facebook
.
Contact Me
.
My new novel: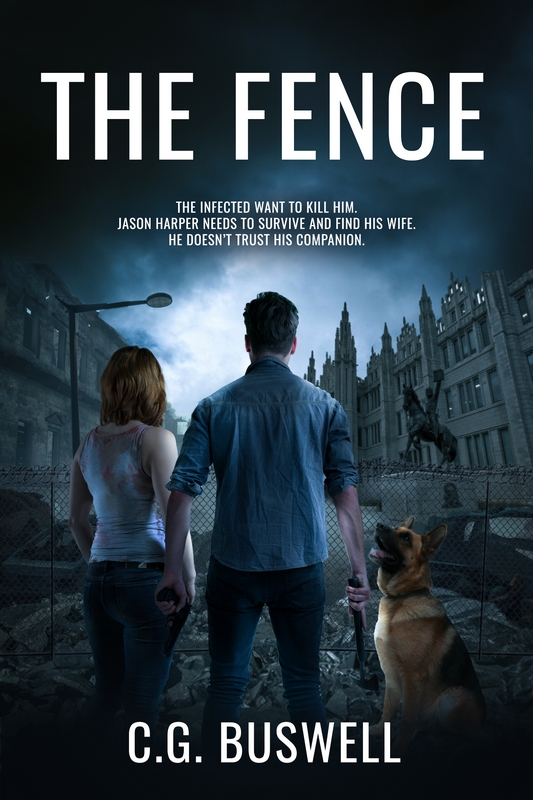 The Aberdeen skies are under attack from an enemy jet. It is spilling a strange yellow smoke. Minutes later, people start killing each other.
Former Royal Air Force Regiment Gunner Jason Harper witnesses this and then his wife, Pippa, telephones him, shouting that she needs him. They then get cut off. He sets straight out, unprepared for the nightmare that unfolds during his journey. Everyone seems to want to kill him.
Along the way, he pairs up with fellow survivor Imogen. But she enjoys killing the living dead far too much. Will she kill Jason in her blood thirst? Or will she hinder his journey through this zombie filled dystopian landscape to find his pregnant wife?
The Fence is the first in this series of post-apocalyptic military survival thrillers from the torturous mind of local horror and science fiction novel writer C.G. Buswell.
Download Now.
Buy the Paperback.
An Aberdonian is out for a drive in his shiny new red Mini Cooper. As he drives through Royal Deeside he marvels at the luscious greenery of the trees and grass. He pulls up to get a bit of fresh air and a break from driving. It is only then that he sees a destitute man with his wife down on all fours munching on the grass. "Why are you eating grass" he asks the tramp.
I haven't been able to find any work for months and this is all I can give my wife to eat."
"Ah I see, tell you what, you and your wife get into the car and I'll get you some extra food"
The man and his wife are overjoyed and jump into the back seats.
"Oh this is so kind of you dear sir" says the wife as they drive through Garthdee"
"Och, think nothing of it wifie - I haven't been able to get my grass cut in weeks!"
*****
The first people in Scotland to get double glazing were Aberdonians so that the bairns' couldnae hear the ice cream vans!
*****
Two Aberdonians are in the pub talking about
Tartan Day
. "Are you wearing the kilt on Saturday?" asks one loon.
"Aye" says the other loon.
"And fits the tartan?" he asks.
"I think she's wearing a tartan dress!" is his reply.
*****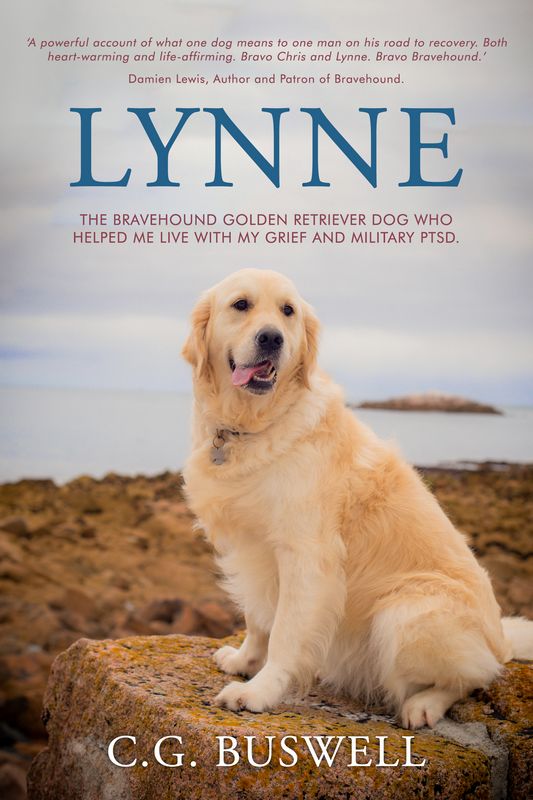 Have you seen my beautiful golden retriever Lynne out and about in Aberdeen? Ask her for a high-five! She's a Bravehound PTSD assistance dog, so we'll often be in shops, restaurants, and the cinema together.
We've written a book where I talk about growing up in Aberdeen and then joining the army to be a medic and nurse, and developing military Post Traumatic Stress Disorder.
I also talk about losing my son to suicide and the therapy I have had at Royal Cornhill Hospital and grief support groups in Aberdeen.
The author, Damien Lewis, said of Lynne:
"A powerful account of what one dog means to one man on his road to recovery. Both heart-warming and life-affirming. Bravo Chris and Lynne. Bravo Bravehound."
Download
.
Buy the paperback
.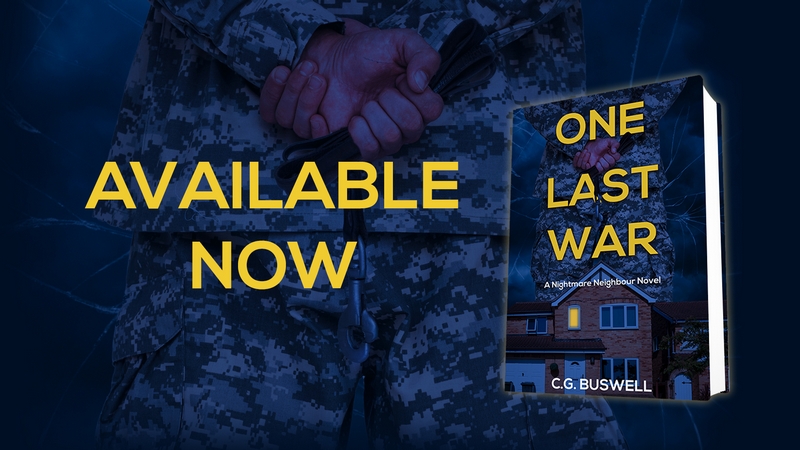 An army veteran moves his family back to his Aberdeenshire home, but his nightmare neighbour starts a battle of wits with him. Who will win this One Last War?
Buy this latest novel by local author C.G. Buswell on
Kindle
or
Paperback
.
Advertise Here from just £90.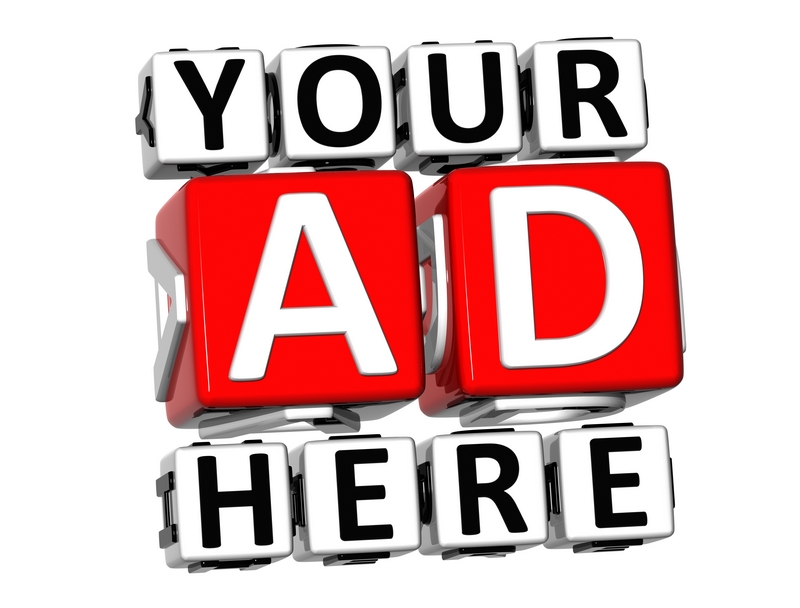 You known when there is a door to door collection in Aberdeen - Union Street gets busy!
*****
Aberdonians are not really mean though they can peel oranges in their pockets!
*****
Aberdonian Jokes
Send me better Aberdeen jokes and I'll print them here because it's looking quieter than a flag day in Aberdeen!
Contact Me
.
Tartan Paint
*****
A bunch of Aberdonians and some American tourists are at Aberdeen harbour, peering over into the water to see the bottlenose dolphins play in the waters. It is a freezing spring day. One wee laddie enthusiastically leans forward to get a better view and falls into the icy waters. None of his friends can swim but a brave tourist strips off his jacket and boots and plunges into the murky depths of Aberdeen harbour to rescue the loon.
The wee boy is rescued by the man from America and helps him up the harbour wall ladder. There is much clapping and back slapping and a kind trawlerman rushes forward with dry blankets to warm the duo. A crowd soon forms and a puffing and huffing Scotsman rushes to the yank. He says
Are ye the mannie that pulled ma loon fae the water and saved him?
The American puffs out his chest and proudly says yes.
"
Well whaur's his bonnet?
*****
In Fraserburgh Maternity Hospital one of the midwives spoke broad Broch Doric and was chatting to a lass who had just given birth to a bonnie lass:
"She's a bonnie quine. Fit are you going to ca the lassie?
"Nathan," replies the beaming new mother.
"Och dinae be daft", says the midwive, "You've got to gae her a name!"
Can you believe that my neighbour was ringing my door bell and banging on my door at 2am. Such an early hour to come calling. Just as well I was up still playing my bagpipes!
What is the difference between a loon from Ferryhill and a cactus? You can get a drink from a cactus!
I owe this doric joke to a twitter follower after I posted an Aberdeen joke: It wis so cauld in Union Street Aberdien the cooncillers hid their hauns in their ain pockets!
Scottish Proverb - Love thy neighbour even when he plays the bagpipes on a Sunday morning!
How do you get a one armed teutcher out of a tree? Wave!