Home
>
Wildlife and Natural
>
Aberdeen Angus Facts
Aberdeen Angus Facts
Trivia facts and history about the Aberdeen Angus cattle from Aberdeenshire Scotland including the origins of the breed, the early breeders, the name of the first bull and the spread of them around the world
Aberdeen Angus Cattle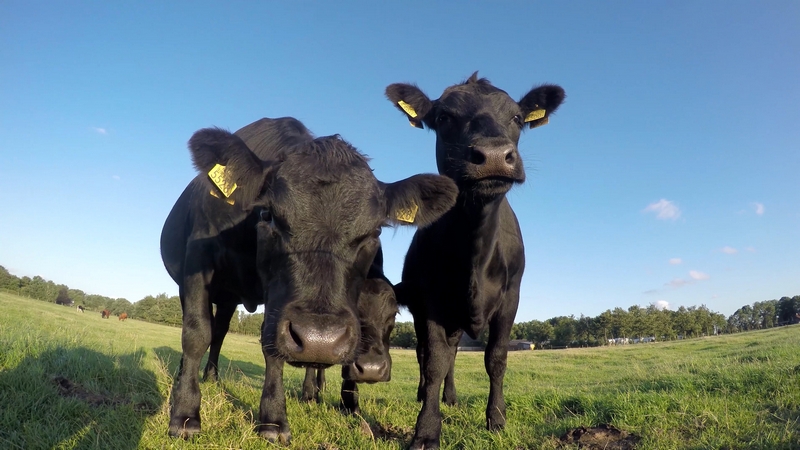 They were developed in the 19th Century from the polled black cattle in the Grampian region of the North East of Scotland. Polled means without horns or those that do not grow horns. They retained their black colour as seen in the photograph of Aberdeen Angus cows to the left. The photo shows a mother and calf. Some have white colour on their udders.
Follow us on:
Instagram
,
Twitter
and
Facebook
.
Contact Me
.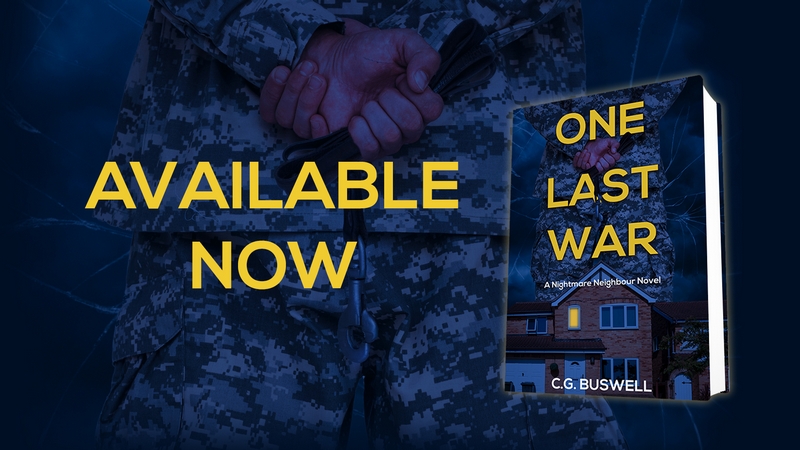 An army veteran moves his family back to his Aberdeenshire home, but his nightmare neighbour starts a battle of wits with him. Who will win this One Last War?
Buy this latest novel by local author C.G. Buswell on
Kindle
or
Paperback
.
Aberdeen Angus
The early breeders were Sir George MacPherson-Grant, Hugh Watson and William McCombie who carefully bred and selected them in the Angus area as well as throughout Speyside and the Laigh of Moray. Between them they produced what is thought by many to be the greatest and tastiest beef in the world. The favourite bull of Hugh Watson was named Old Jock. This bull was born in 1842 having been sired by Grey-Breasted Jock. In the Scotch Herd Book, which was founded in 1842, Old Jock was number 1. If you are reading this page and devising a trivia quiz or pub quiz - wouldn't that make a great Aberdeen Angus facts question and answer!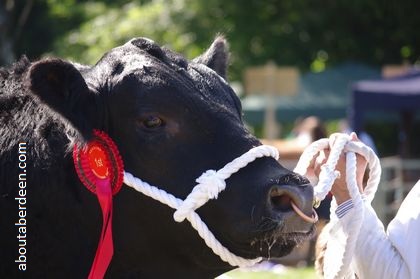 Old Jock
Another notable one was a cow called Old Granny who was given the number 125. She produced 29 calves and lived to be 35 years old. Many can be traced back to Old Jock and Old Granny. They proved a popular breed and they soon spread throughout Scotland, England and Ireland.
Prior to the breeding of them one of the breed of cattle in this area was the Angus Doddies which were also a polled breed.
Aberdeen Angus Cattle Society
Thus the Aberdeen Angus Cattle Society was born and now has over 2600 members with a registration of over 13000 pedigree cattle each year. Breeders must become a member if they want to register them. The society has a Royal Seal of Approval and the first Patron was Queen Victoria in 1881. The second Patron was Her Majesty Queen Elizabeth the Queen Mother who was in position for 63 years. Her grandson, Prince Charles, The Prince of Wales became the patron in 2003. He is so interested in the breed that he has his own herd at Highgrove.
It proved to be a hardy breed, making them suitable for farming and breeding in the changeable weather of Scotland. They are relatively undemanding with an easy nature and easily adapt to new environments which accounts for their widespread popularity around the world.
They mature when about two years old. They are not suitable for milking but have a high carcass yield with marbled meat. However they can be used for cross-breeding to improve the milk yield of others which also improves the marbling of the meat. The great taste of the meat comes from the early maturing in natural conditions, fed on grass and home grown feed giving a balance between lean and fat. The marble beef is a fine textured meat where the fibres are close together with fine threads of fat deposits running through the muscle. This marbling effect enables the beef to remain tender when cooked because the fat melts away during the cooking, leaving a tender and succulent beef.
The cows make great mothers, calve easily and rear their calves with ease.
In the early 19th Century on the 17 May 1873, George Grant took four Aberdeen Angus bulls to Victoria, Kansas in America. They attracted a great deal of interest in Kansas City. Not all the interest was positive though - shorthorns and longhorns were the common ones in the United States at the time and many thought them to be abnormal and only fit to be used for cross breeding. However over the years their popularity grew throughout the USA, so much so that by 1901 there were more pedigree than in the UK and now there are over 40 times more registered in the USA than there are in Britain. Modern ones in the States are now used for purebreds, rather than crossbreeding. Their popularity and the taste of the beef grew in the 19th and 20th Century and now, in the 21st Century, they can be found in many countries like Argentina, Australia, Canada, Estonia, Latvia, New Zealand, Romania and South Africa. And of course they remain much loved in their native country of Scotland.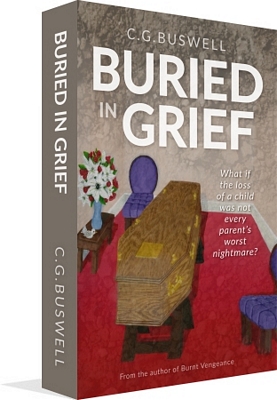 My new emotive, suspenseful Aberdeen crime novel is
Buried in Grief.
What if the loss of a child was not every parent's worst nightmare?
Hamish and Alison wake to some awful news from the police banging at their door, but what if their trauma was only just beginning?
Read how this couple cope with their grief through to a terrifying ending.
Available in Paperback or Kindle and other devices.
Read the Opening Chapter for Free.
Advertise Here from just £90.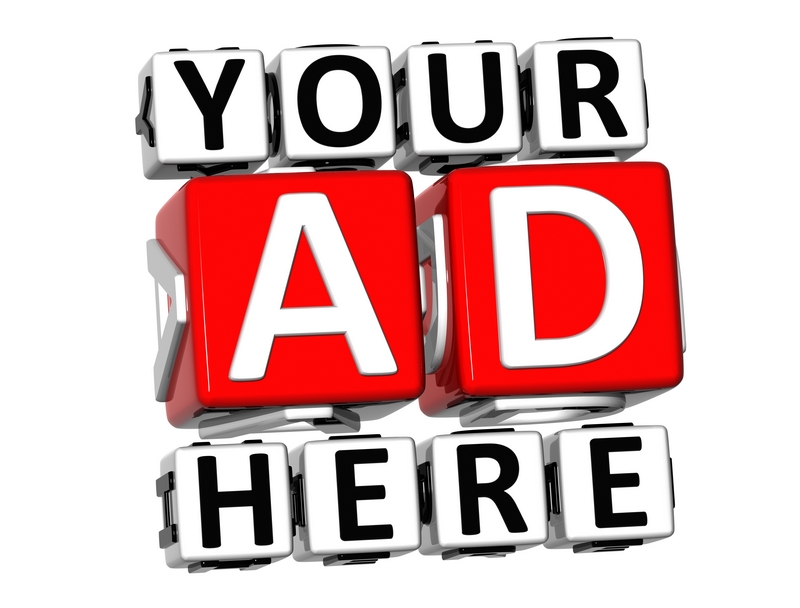 In 1883, on the 21 November, the American Aberdeen Angus Association was founded in Chicago, Illinois. They published their first herd book on the 1 March in 1885. Between then and 1917 all were registered together but in 1917 it was decided to register the colour so that there was a distinction between the red and black so that the solid black Aberdeen Angus could be promoted above the recessive gene of the red Aberdeen Angus cattle.
In the 1950s the name of the association was changed, or rather shortened, to the American Angus Association. In 1954 the Red Angus Association of America was formed.
As a point of note the UK and Canada register red and black in the same herd book.
They introduced a Certified Beef brand in 1978 to promote the quality of the brand and to keep sales of the meat high. Beef in this category must be able to be sourced from at least 51% black in coloration and exhibit their characteristics.
In November 2006 the burger fast food chain Burger King started to use beef in their burgers that had been sourced from them from Britain and Ireland. The burger is called The Angus. It is 100% flame grilled and comes from fully certified Aberdeen Angus Beef.
McDonalds did trial their use in their burgers a few years earlier. I am not aware of the outcome of these trials.
More
Aberdeenshire Wildlife
.