Scottish Main Courses
Recipes from Scotland and Aberdeen for a main meal with ingredients and how to cook
The Scottish main courses recipes have moved to our site
www.scottishrecipes.co.uk
and include traditional Scottish main meals and dishes like Clapshot, Haggis, Kedgeree, Rumbledethumps, Stovies, Skirlie and Mince and Tatties.
Follow us on:
Instagram
,
Twitter
,
Facebook
and
Google+
Lorne Square Sausage
More
Scottish recipes
.
Bill Bailey brings his act, Larks in Transit, a compendium of travellersí tales and a reflection upon his 20 years as a travelling comedian to Aberdeen at the AECC on Saturday 1st June 2019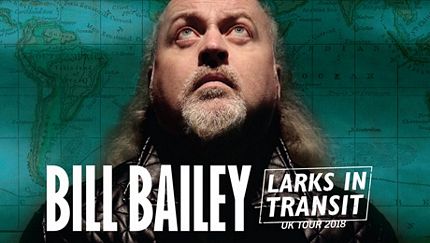 Buy Tickets
.