Scottish Desserts
Traditional puddings and desserts from Aberdeen and Scotland and how to make them
A full listing of traditional scottish desserts with a list of ingredients needed and step by step instructions with photographs can be found at our other website www.scottishrecipes.co.uk
These include favourite scottish dessert recipes such as Atholl Brose, Clootie Dumpling, Dundee Cake and Oat Cookies.
We have included a page about the modern
Deep Fried Mars Bar
.
Follow us on:
Instagram
,
Twitter
,
Facebook
and
Google+
More
Scottish recipes
.
Bill Bailey brings his act, Larks in Transit, a compendium of travellersí tales and a reflection upon his 20 years as a travelling comedian to Aberdeen at the AECC on Saturday 1st June 2019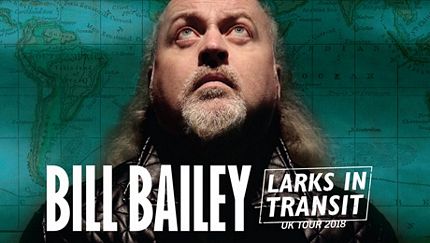 Buy Tickets
.