Home
>
Monuments and Statues
>
Ellon Otter Statue Sculpture
Ellon Otter Statue Sculpture
On the Ellon roundabout in Aberdeenshire by the Ythan River Bridge as can be seen in the photo to the left there is a lovely statue sculpture of an otter.
There is a picture collection of the Ellon otter statue further below this page.
The 10 feet tall statue was designed and created by sculptor Andy Scott in Glasgow.
An otter was chosen to signify the relationship between Ellon and the River Ythan which is home to many otters.
Follow us on:
Instagram
,
Twitter
,
Facebook
and
Google+
Contact Me
.
The galvanised steel gives the monument a beautiful silver sheen and glow at night, especially when lit by passing cars.
Website of artist Andy Scott: TBA
Bill Bailey brings his act, Larks in Transit, a compendium of travellersí tales and a reflection upon his 20 years as a travelling comedian to Aberdeen at the AECC on Saturday 1st June 2019
Buy Tickets
.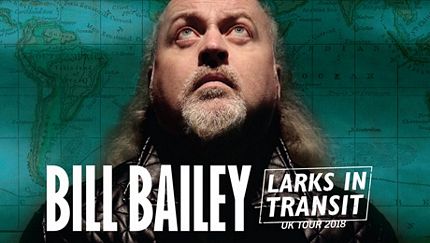 Pictures, Photographs and Photos of the Ellon Otter:
More Aberdeen monuments and statues
.